Fireman saves 11 lives
Delhi fire service employee Rajesh Shukla entered the building at least 12 times before his breathing apparatus exhausted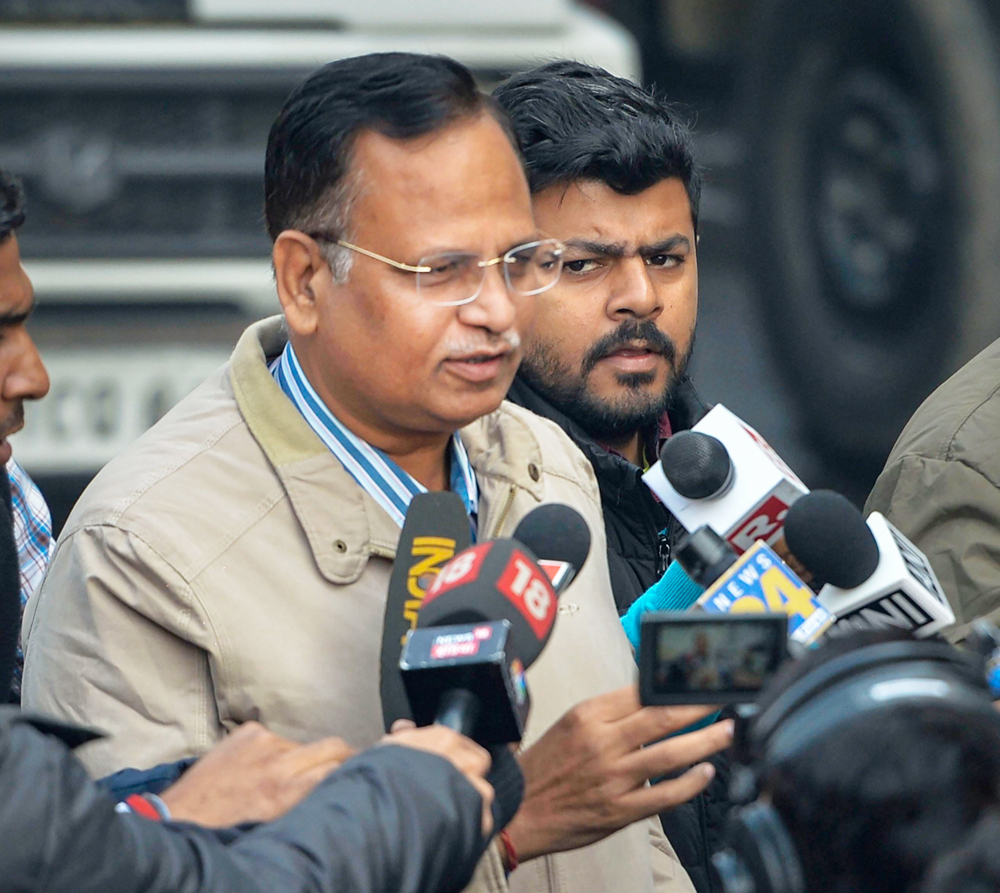 ---
---
Delhi fire service employee Rajesh Shukla, one of the first firemen to enter the blazing building in the Anaj Mandi area, saved 11 people from the Sunday inferno.
Racing past smoke-filled corridors, Shukla entered the building at least 12 times before his breathing apparatus exhausted.
He suffered injuries to his kneecap and had a severe headache owing to inhalation of smoke. Shukla is recuperating in hospital.
"I have handled close to 7,000 fire rescue calls and was part of the rescue operations during the Hotel Arpit Palace fire in Karol Bagh and the recent AIIMS fire. This was one of the major fires in terms of casualties," he said.
Union health minister Harsh Vardhan and Delhi home minister Satyendar Jain lauded his bravery.