Defecating kids lynched
Two Dalit children who had no toilet at home were allegedly beaten to death for relieving themselves on a road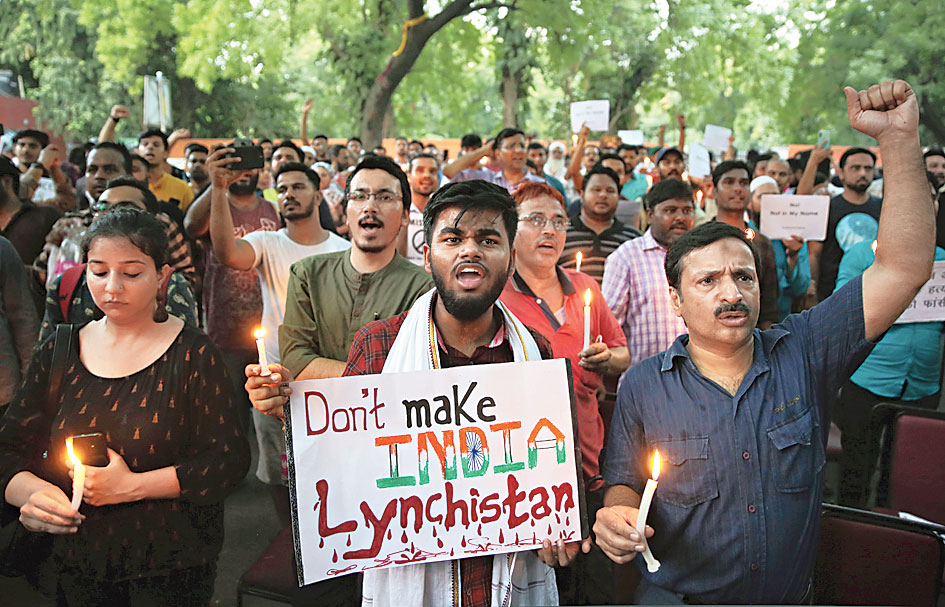 ---
---
Two Dalit children who had no toilet at home were allegedly beaten to death by upper caste men for relieving themselves on a road in Madhya Pradesh on Wednesday just when the Centre is gearing up to declare the country open defecation-free on October 2.
The family of victims Roshani Balmiki, 12, and her nephew Avinash Balmiki, 10, said the panchayat had sanctioned a house with a toilet for them but the sarpanch, a relative of the accused, had "scuttled the proposal".
They said they were the only family without a toilet in Bhavkedhi, a village in Shivpuri district that residents claimed had been declared "open defecation-free" on April 4 last year.
Hakam Yadav and his brother Rameshwar Yadav, the alleged assailants, have been arrested.
Labourer Manoj Balmiki, elder brother of Roshani and father of Avinash, said the family faced discrimination in the village because of their caste. "We haven't got a toilet at home. The children went out to defecate in the morning," Manoj told reporters.
"Rameshwar and Hakam, who were standing near their hand pump, shouted at them for defecating on the road and rained blows with sticks on the children's heads while they were relieving themselves, killing them in seconds."
A police source said Hakam had declared that he had killed the children as God had commanded him in his dream to kill "demons".