Deemed university public service
'It is inevitable that in a democracy one needs to rely on those with power and influence and to trust them of being transparent and fair'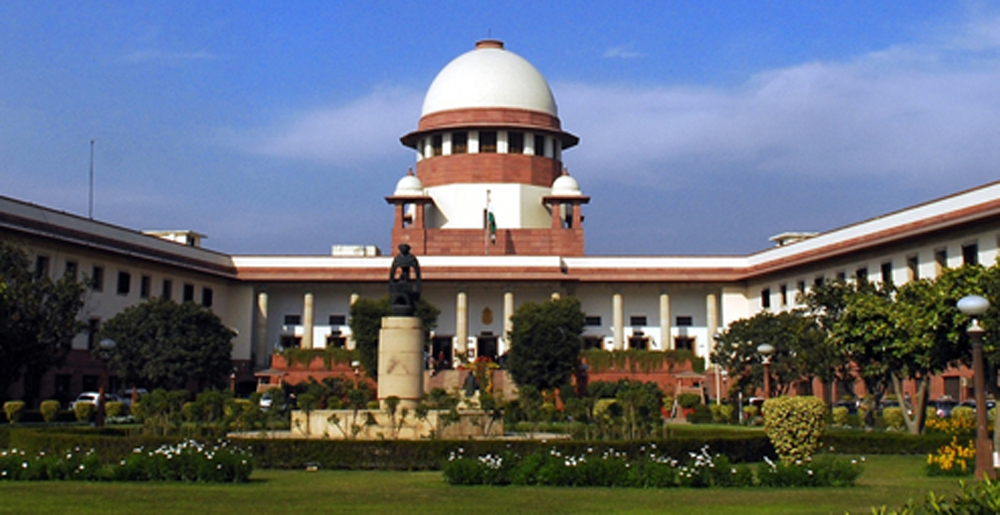 ---
---
The Supreme Court has laid down that deemed universities and their officials and trustees can be tried under the Prevention of Corruption Act, widening the ambit of what constitutes public service.
A bench of Justices N.V. Ramana, M. Shantanagoudar and Ajay Rastogi passed the recent ruling while setting aside a February 2, 2018, Gujarat High Court judgment that had taken the view that deemed universities and their employees could not be prosecuted for corruption under the Act, which applies only to public servants, since they were neither government entities, nor public sector undertakings nor public servants like officials of government universities.
Interpreting Section 2(c)(xi) of the Prevention of Corruption Act, 1988, Justice Ramana, who authored the judgment, said: "Simply speaking, any person, who is a vice-chancellor, any member of any governing body, professor, reader, lecturer, any other teacher or employee, by whatever designation called, of any university, is said to be a public servant.
"Further, the definition covers any person whose services have been availed of by a university, or any other public authority in connection with holding or conducting examinations. On a perusal of Section 2(c) of the PC Act, we may observe that the emphasis is not on the position held by an individual, rather, it is on the public duty performed by him/her.
"It cannot be stated that a 'deemed university' and the officials therein, perform any less or any different a public duty, than those performed by a university simpliciter, and the officials therein."
Justice Ramana underlined the importance of "trust". "There is no gainsaying that nations are built upon trust. It is inevitable that in a democracy one needs to rely on those with power and influence and to trust them of being transparent and fair," the judge wrote.
The bench passed the verdict while allowing an appeal filed by the Gujarat government challenging the discharge of Mansukhbhai Kanjibhai Shah, a trustee of the Sumandeep Charitable Trust that runs the deemed university Sumandeep Vidyapeeth. Shah had allegedly been caught demanding Rs 20 lakh from an MBBS student to permit her to write an exam.
Shah had been discharged from the case by the high court on the ground that the institution he was associated with was a deemed university.
The Supreme Court ruling is significant because this is the first time any court in India has held that deemed universities or its staff come under the purview of the anti-graft legislation meant for public servants.
"We must state that although anti­corruption laws are fairly stringent in India, the percolation and enforcement of the same are sometimes criticised as being ineffective," Justice Ramana said.