Dalits thrashed for loud phone call in UP village
The incident happened in Saharanpur district, which was witness to a series of Rajput-Dalit clashes last year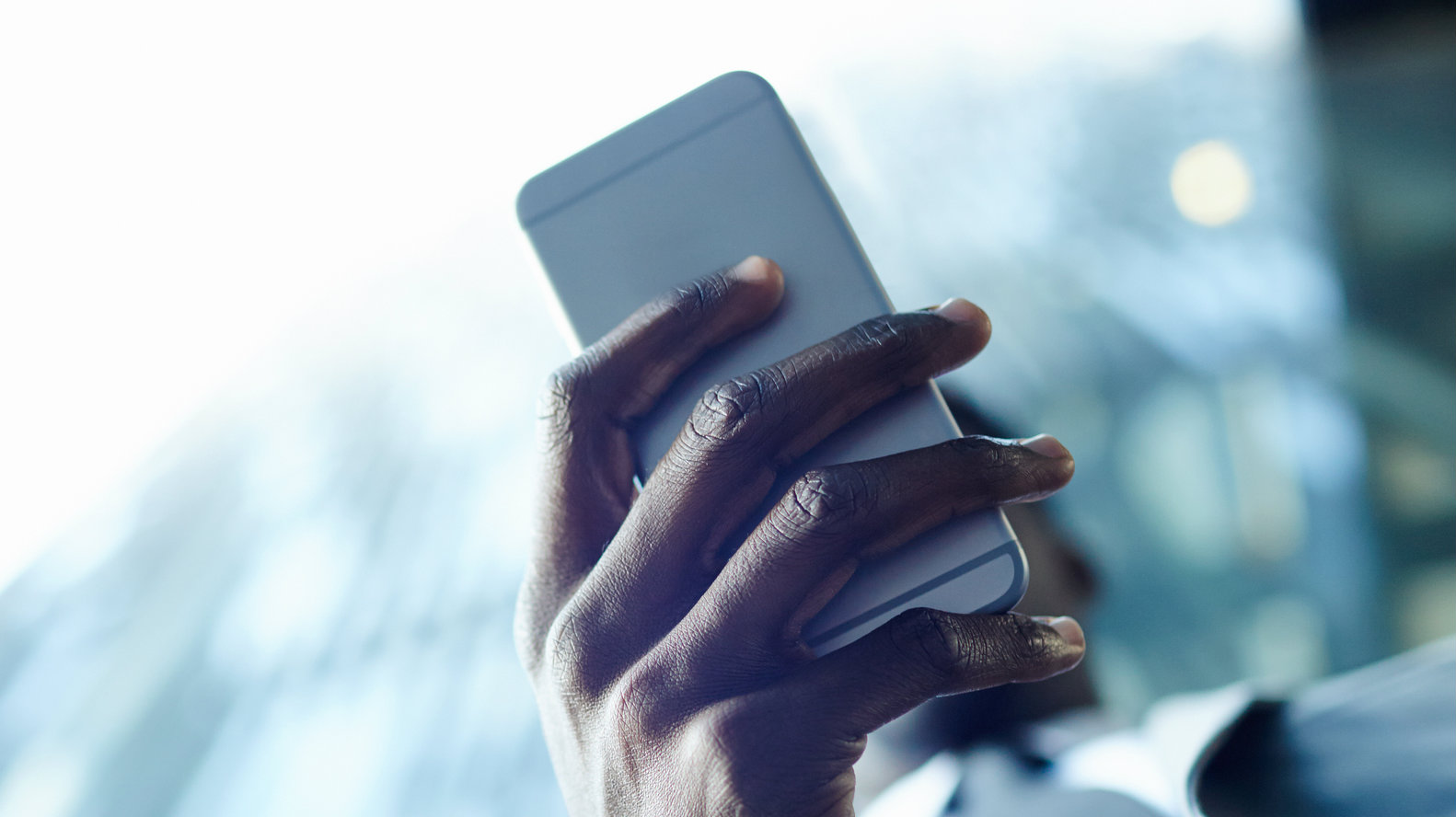 Police sources said they were told that the Rajputs of Bargaon had prohibited Dalits from talking loudly on their phones in their part of the village.
Thinkstock
---
Lucknow
|
Published 01.11.18, 10:00 PM
|
---
A Rajput allegedly thrashed a Dalit for speaking loudly on a mobile phone while passing by his home on Wednesday evening, triggering a caste clash that has led to 10 Dalits being admitted to hospital.
The incident happened in Saharanpur district, where a series of Rajput-Dalit clashes last year had strengthened the perception of the BJP as anti-Dalit and prompted the central leadership to ask chief minister Yogi Adityanath to take corrective measures.
Police sources said a Dalit youth, Rahul Kumar, had told them the Rajputs of Bargaon, a hamlet of 300 people, had prohibited Dalits from talking loudly on their phones in their part of the village.
"We avoid doing so. But sometimes the sound quality is not good and we need to raise our voice," Rahul was quoted as saying. "These upper caste people don't understand the problem. They are rich and can afford smart phones while we mostly use basic phones. They have attacked us many times but this time they appeared more violent."
Rahul told the police that a Rajput, Omkar Singh, had slapped a young Dalit, Pradyumna Kumar, for refusing to lower his voice while speaking on his mobile. Pradyumna returned with a group of Dalits to seek an explanation for the behaviour, but found a mob of Rajputs waiting for them.
"They (the Rajputs) started throwing bricks and later beat the Dalits with batons," Rahul's complaint says.
Cases have been registered against 15 named and 150 unknown people from both castes, Deoband circle officer Siddharth Singh said.
Kamal Waliya, district chief of the Bhim Army, an avowedly non-violent organisation looking to unite Dalits, claimed the local Rajputs didn't even like "downtrodden people" (Dalits) wearing T-shirts.
"The youth who was taking on the mobile was in a T-shirt. We will organise a protest soon if the police don't arrest the attackers," Waliya said.
Saharanpur has witnessed several small and big Rajput-Dalit clashes since an eruption in Shabbirpur village on May 5 last year left a Rajput dead and dozens of Dalit homes and crop fields burnt down.