Dalits stripped and beaten for 'stationery theft' in UP
The alleged attackers belonged to the upper castes and the Other Backward Classes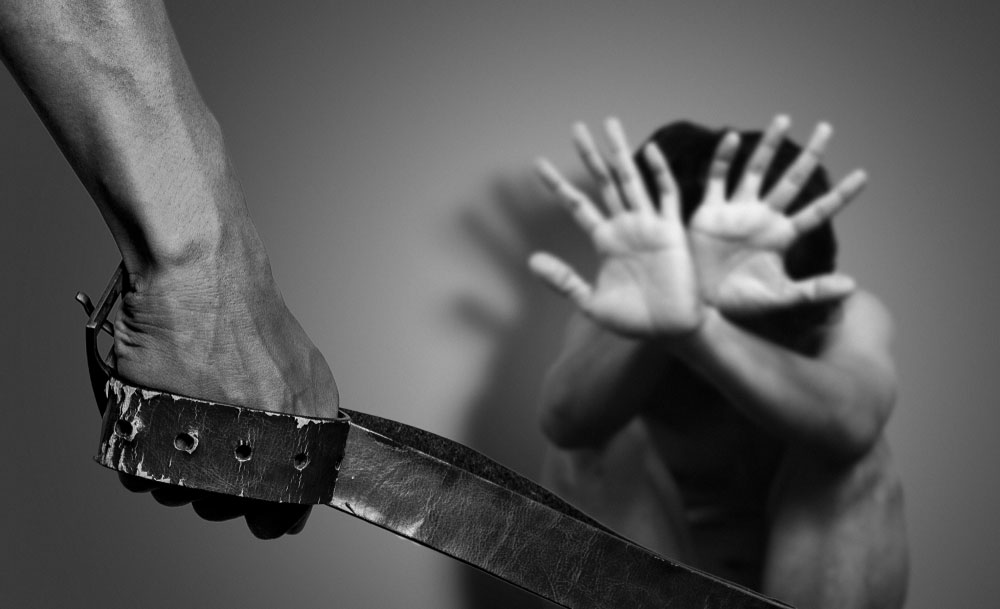 ---
|
Lucknow
|
Published 07.07.19, 09:55 PM
---
Over half-a-dozen affluent people in Jaunpur district allegedly stripped three Dalit men naked and beat them for about an hour on Friday, with a purported video of the incident being posted on social media on Sunday.
The alleged attackers, belonging to the upper castes and the Other Backward Classes, claimed the three Dalits had stolen stationery from a shop owned by one of the assailants in the village, Dhaneja.
"They dragged us to the middle of the village, tore off our clothes and beat us with belts and batons. Some of them kicked and punched us," one of the alleged victims, whose face resembles one of three men seen being beaten in the video, told local reporters on Sunday.
"Our ordeal lasted about an hour. The entire village watched. The rich people threatened to kill us unless each of us paid them Rs 10,000 within a week as compensation for their stolen stationery."
The four-minute video, apparently filmed by the attackers, shows three naked men sitting on the ground while being beaten with belts and sticks and being kicked and punched.
Local police said they were yet to verify the authenticity of the video. Brij Lal, chairman of the Uttar Pradesh Scheduled Caste and Scheduled Tribes Commission, said his organisation would write to the police seeking a report.
"It's a blot on humanity. The commission will ensure the guilty are punished soon," he said.
Jaunpur, a district in eastern Uttar Pradesh, is notorious for atrocities on Dalits. On May 28, a group of OBCs had attacked a Dalit groom, Nitesh Prakash Gaurat, in the Shahganj area while he was heading to his wedding with his family. He and his sister needed hospital treatment before being able to make it to the wedding.
The attackers had accused Nitesh of stealing a branch from a mango tree belonging to a rich man in Banuadih village. The police have registered a case against two people but nobody has been arrested.
Mohan Kumar, a Dalit in village Biribari, was beaten up last October 28 for chewing paan in the presence of upper caste men. The police had allegedly refused to act when Kumar met them with a broken arm. Two people were booked after senior officers intervened but nobody has been arrested.
A middle-aged Dalit woman in Saraikhwaja was allegedly stripped in public and branded with hot iron rods on June 2 last year on the charge of stealing jewellery from an affluent man's house. Two people were arrested and released on bail after a month. The woman is still bedridden.