67 million doses given since January 16
Covid-19: Vaccine on holidays too as cases rise
The health ministry said the decision to keep the campaign open throughout April was taken after discussions with states on Wednesday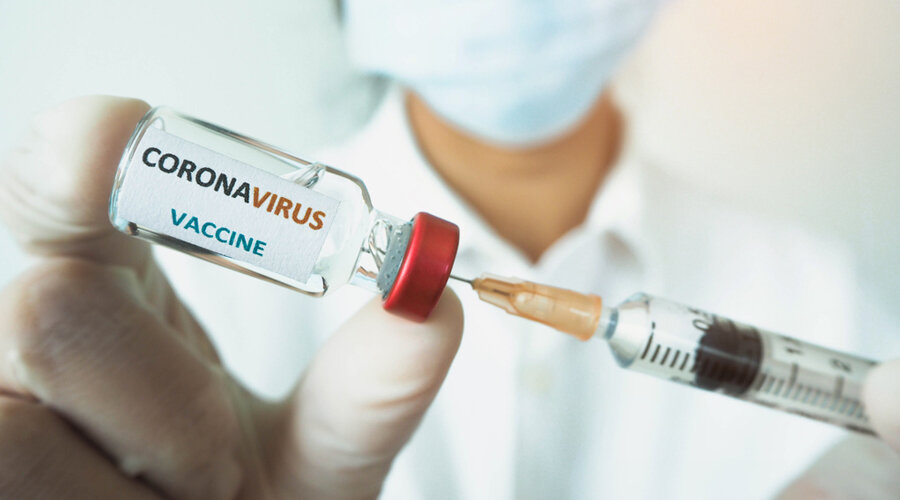 ---
---
The Covid-19 vaccinations would be offered on all days of April, including on gazetted holidays, in public and private facilities, the Union health ministry said on Thursday as India's counts of daily new cases breached 72,000, the highest in nearly six months.
The health ministry on Thursday directed states to ensure that the vaccination campaign, which has opened to all above 45 years, runs every day during April to quickly expand the number vaccinated amid the epidemic's fastest growth rate since August.
The ministry said the decision to keep the campaign open throughout April was taken after discussions with states on Wednesday and was intended to rapidly increase the pace and coverage of Covid-19 vaccinations.
India has administered over 65 million doses of Covid-19 vaccines since the campaign's start on January 16, but only about 5.2 million of 10 million healthcare workers and 3.9 million of 20 million frontline workers have received both doses of their vaccines.
Over 30 million people above 60 years and eight million between 45 and 60 with underlying health disorders have received first doses. The "all-days" campaign in April will allow more people to receive their second doses while the number of first-dose recipients grows.
The nationwide campaign on Wednesday administered about two million doses, although medical advisers to the campaign have expressed hope that India has the infrastructure and capacity to administer between four and five million doses a day.
Health officials have said they expect more private facilities to join the campaign. Until this week, the proportion of doses administered in private facilities ranged from below 25 per cent in Madhya Pradesh, Haryana and Uttarakhand to between 40 and 50 per cent in Delhi, Telangana and Chandigarh.
At least 19 states across India, including four that share borders with Bengal, are not adhering to the Union health ministry's recommendation of ensuring at least 70 per cent of their Covid-19 tests use the high reliability RT-PCR.
In 19 states, the proportion of RT-PCR tests is below 50 per cent — from 15 per cent in Telangana, 16 per cent in Bihar, 19 per cent in Odisha to 44 per cent in Uttar Pradesh, 46 per cent in Delhi and 49 per cent in Chandigarh — the ministry said on Thursday.
The Centre has repeatedly told states to increase the proportion of RT-PCR tests to at least 70 per cent because the alternative rapid antigen tests (RATs) that yield faster results carry a risk of not identifying some fraction of positive cases.
"It could be that they don't have the capacity or it could be that they don't want to see the reality of what's actually going on," said Oommen John, a physician and senior research fellow at The George Institute for Global Health, New Delhi.
A RAT test yields its result within minutes but is not considered reliable, particularly when the test result is negative.
"RAT may sometimes not detect a true positive and wrongly report it as negative," said Santhanu Tripathi, former professor at the School of Tropical Medicine, Calcutta. Positive patients mistakenly labelled as negative could continue to spread the infection because they are not told to isolate themselves.