India warns UK on vaccination terms for visitors
The issue was raised by MEA S. Jaishankar with his British counterpart Elizabeth Truss when the two met in New York on the sidelines of the UN General Assembly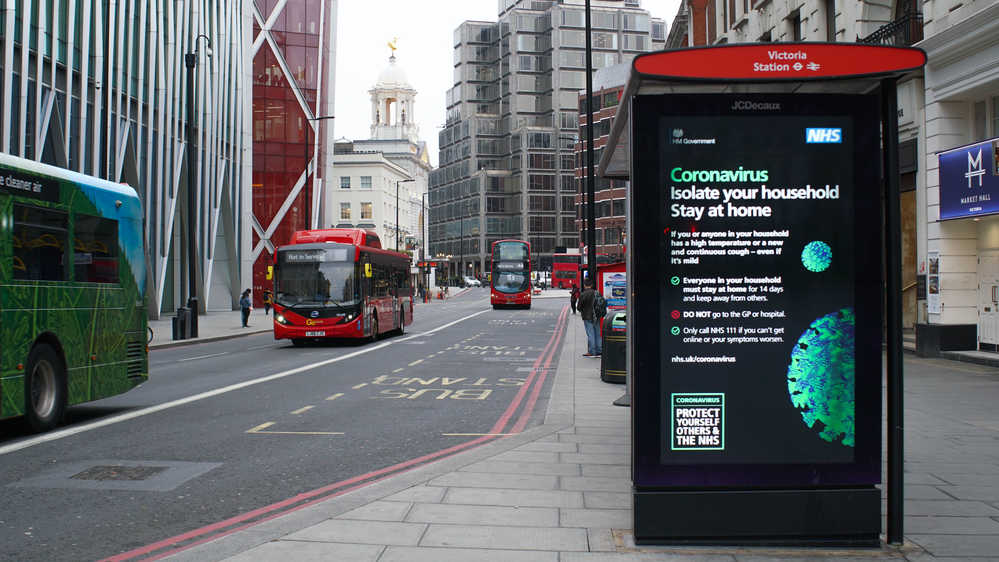 The issue was raised by external affairs minister S. Jaishankar with his British counterpart Elizabeth Truss when the two met in New York on the sidelines of the UN General Assembly on Tuesday
File picture
---
New Delhi
|
Published 22.09.21, 01:22 AM
|
---
India will be well within its rights to initiate reciprocal measures if the UK does not address New Delhi's concerns regarding London's refusal to recognise Indian Covid vaccination certificates, foreign secretary Harsh V. Shringla said on Tuesday.
He billed as discriminatory the UK's insistence that all those fully vaccinated in India take pre-departure tests and home quarantine for 10 days on arrival, besides two tests during that period.
Shringla dwelt at length on London's refusal to even accept those vaccinated with Covishield "which is a licensed product of a UK company, manufactured in India, of which we have given five million doses to the UK at the request of the UK government".
Stating that it is India's understanding that the Indian-manufactured Covishield vaccine is being used in the UK's National Health Service, Shringla said: "Therefore, non-recognition of Covishield is a discriminatory policy."
The issue was raised by external affairs minister S. Jaishankar with his British counterpart Elizabeth Truss when the two met in New York on the sidelines of the UN General Assembly on Tuesday. "Urged early resolution of quarantine issue in mutual interest," he tweeted.
Shringla added that "I am told certain assurances have been given that this issue would be resolved". He pointed out that India had offered some partner countries the option of a mutual recognition of vaccine certification. "These are reciprocal measures... if we don't get satisfaction, we would be within our rights to impose reciprocal measures."
Last week, the UK government had announced new rules for travellers entering the country from October 4.
The list of authorised vaccines recognises only the full course of the Oxford/AstraZeneca, Pfizer BioNTech, Moderna or Janssen vaccines from a relevant public health body in Australia, Antigua and Barbuda, Barbados, Bahrain, Brunei, Canada, Dominica, Israel, Japan, Kuwait, Malaysia, New Zealand, Qatar, Saudi Arabia, Singapore, South Korea or Taiwan.
A mix of two-dose vaccines — Oxford/AstraZeneca, Pfizer BioNTech and Moderna — is acceptable but not any of the vaccines from India. Apparently, the main concern is about the authenticity of India's certification as there is a fear that vaccine certificates may be forged.
As a result, those administered Covaxin or even Covishield in India will have to take a pre-departure Covid-19 test in the three days before travelling to England; book and pay for two tests to be taken in the UK (two and eight days after arrival); and home quarantine for 10 days.
Congress MP Jairam Ramesh said the UK decision smacked of racism. "Absolutely bizarre considering Covishield was originally developed in the UK and The Serum Institute, Pune, has supplied to that country too! This smacks of racism."
His party colleague in the Lok Sabha, Shashi Tharoor, pulled out of a debate at The Cambridge Union in protest. "Because of this I have pulled out of a debate at the @cambridgeunion & out of launch events for the UK edition of my book #TheBattleOfBelonging (published there as #TheStruggleForIndiasSoul). It is offensive to ask fully vaccinated Indians to quarantine. The Brits are reviewing!"