Covid: Delhi requests Beijing to allow Indians to travel to China
The country had 'temporarily suspended' travel from here in November after a dozen passengers on board a Vande Bharat flight tested positive on arrival at Wuhan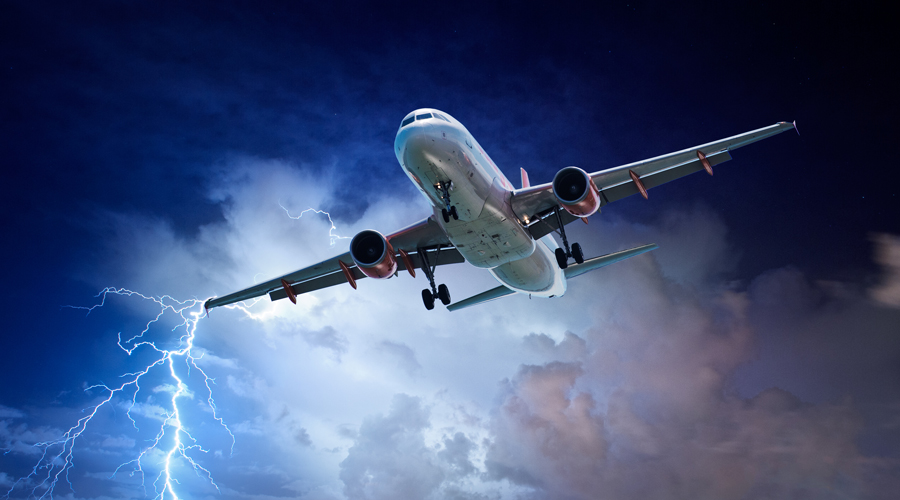 ---
---
India on Thursday requested Beijing to allow Indians to travel to China, saying two-way traffic should be facilitated considering Chinese nationals are able to come here even during the pandemic.
China had "temporarily suspended" travel from India in November after a dozen passengers on board a Vande Bharat flight tested positive on arrival at Wuhan.
New Delhi has made the request in view of the fact that several Indian nationals are awaiting visas even after complying with China's insistence that they get Chinese-made vaccines. In March this year, the Chinese embassy had issued a notification stating that it would facilitate visas for those taking vaccines made in that country.
Although several Indians, according to the external affairs ministry, have applied for Chinese visas after getting vaccinated with made-in-China vaccines, they have not yet been issued visas.
A PTI report on June 7 said that over 300 Indians had travelled to Nepal, the Maldives or Dubai and stayed on for more than a month to receive two doses of Chinese vaccines, incurring huge expenditures. Chinese vaccines have not yet been cleared by India.
Responding to questions on the continuing bar on travel from India to China, external affairs ministry spokesperson Arindam Bagchi said: "We have been in touch with the Chinese side in order to seek an early resumption of travel by Indian citizens to China, especially for those who work or study there. While we recognise the need to ensure safety and strictly follow Covid-related protocols, essential two-way travel should be facilitated, especially keeping in view the fact that Chinese nationals are able to travel to India."
Just ahead of the second wave of the pandemic in India, CEOs of Indian businesses and industries in China had communicated their concerns over the continuing travel restrictions to India's ambassador in Beijing, Vikram Misri, stating that their operations were being hampered by the ban.
Several students studying in Chinese universities are also affected by the travel ban, as are Indians who work in China and had returned when the temporary suspension was announced in November. They have recently petitioned the Chinese embassy, seeking permission to travel back to their workplaces in China.