'No-test=No corona' taunt case
It is impossible for an honest officer to serve in Uttar Pradesh, tweets the retired IAS officer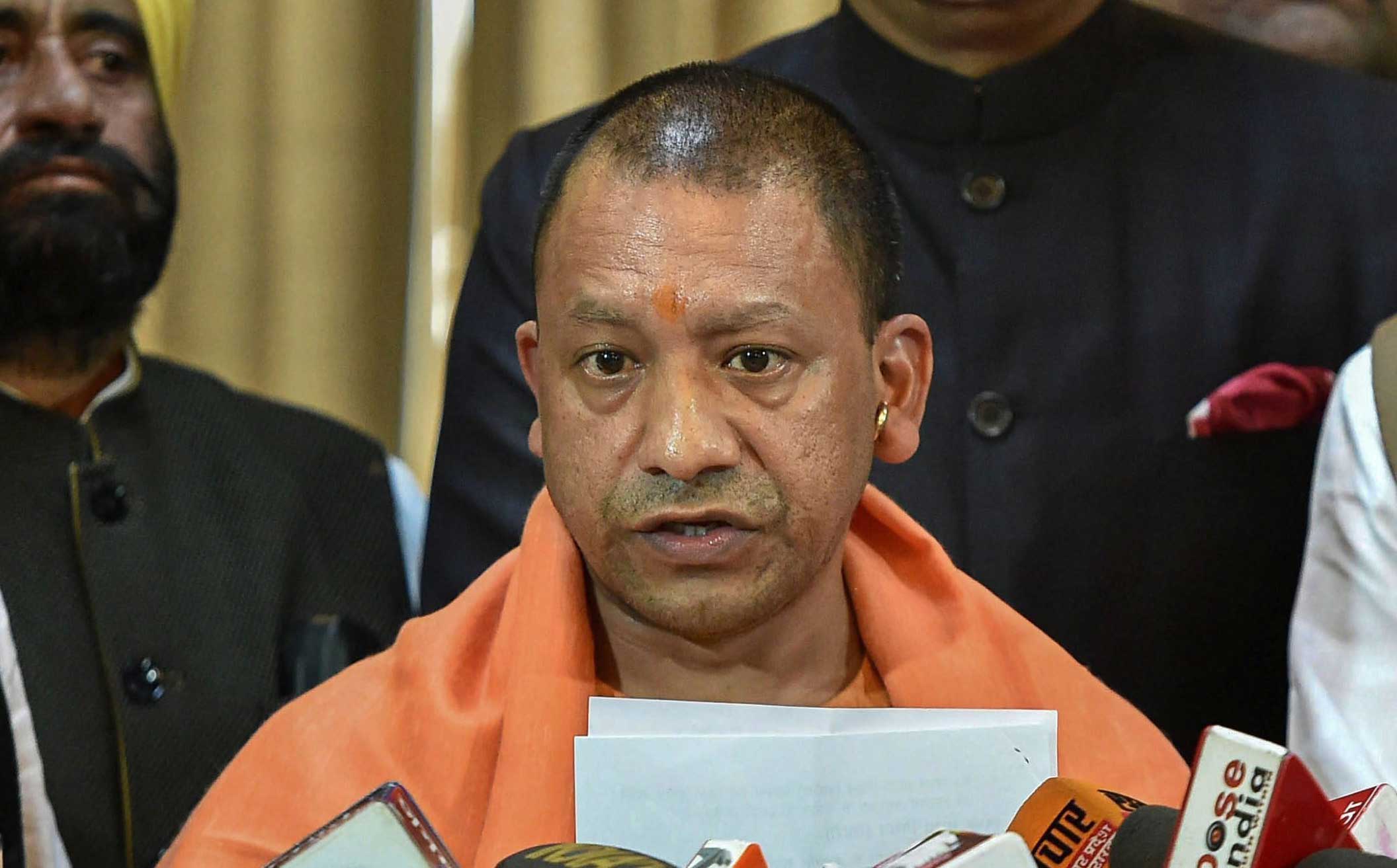 ---
Lucknow
|
Published 12.06.20, 07:45 PM
|
---
A retired IAS officer in Uttar Pradesh has been booked by police for publicly claiming that the BJP-helmed state government was following a policy of "no test, no corona".
Surya Pratap Singh, who took voluntary retirement in 2015 six months before his tenure was to end by claiming that "it is impossible for an honest officer to serve in Uttar Pradesh", had tweeted on Wednesday: "The chief secretary rebuked some DMs after a meeting of CM Yogi's Team-11, asking them, 'Did you expect some award that you were going so fast and shouting test-test?' Will the chief secretary of UP clarify the situation? The strategy of UP: No Test=No Corona."
Chief minister Yogi Adityanath has formed a team of 11 IAS officers, named Team 11, to deal with the situation arising out of the lockdown and the spread of the coronavirus.
Subhash Singh, the officer in charge of the secretariat police station, has lodged the FIR against Surya Pratap Singh. The FIR, registered at Lucknow's Hazratganj police station on Thursday evening, accuses the retired bureaucrat of spreading misinformation on the basis of wrong facts and creating an atmosphere of fear among the public.
Surya Pratap Singh, however, told reporters on Friday that he stood by his words and was expecting a clarification from the government.
"The chief secretary (R.K. Tiwari) is a nice person and a good officer. Unfortunately, he is working under politicians' pressure," Surya Pratap Singh said, refusing to reveal on what basis he was levelling the allegations. The retired bureaucrat tweeted on Friday: "Bharatiya Janata Party leaders used to pat my back when I, as a serving IAS officer, raised a movement against the previous government."
Surya Pratap Singh had spoken up against the rise of the cheating mafia in the Uttar Pradesh board examinations during the rule of Akhilesh Yadav in 2014. "If my good intentions and ideas couldn't be changed by 54 transfers in 25 years of job, what will an FIR change?" he tweeted.
In another tweet, he claimed that Adityanath was annoyed with him because he had drawn attention to alleged corruption in the appointments of 69,000 schoolteachers.
An officer in the home department said on condition of anonymity that Surya Pratap Singh specifically naming the chief secretary had not gone down well with the government.
"He can make general statements to criticise the government but mentioning a senior most officer of the state like this is unbecoming of him," the officer said.