Academics, principals call for new norms
Covid: Haze over admission to undergraduate courses
Schools are yet to come up with common criteria to assess students with the pandemic clouding board exams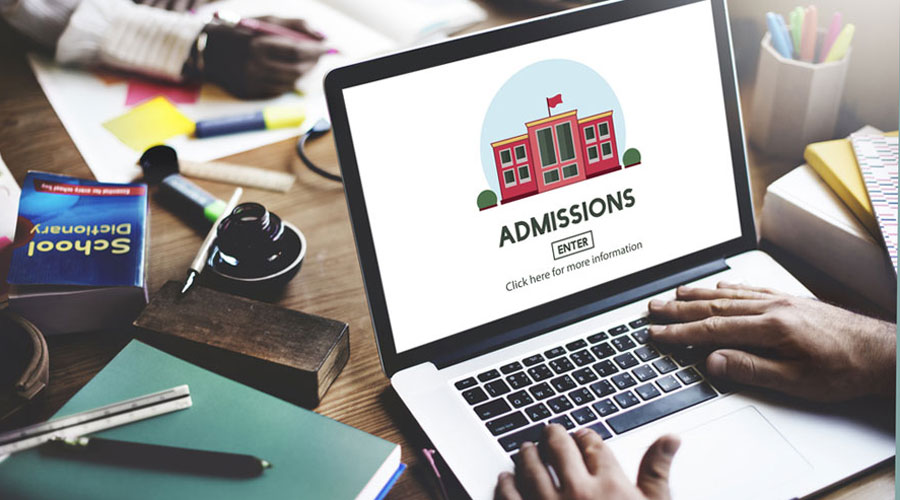 ---
---
Confusion hangs heavy on admission to undergraduate courses this year as the country's innumerable school boards have not come up with common criteria to assess students with the pandemic clouding board exams.
Academics and school principals feel the higher educational institutions should devise a new mechanism instead of the usual practice of considering board marks as the sole determining factor for selection.
While national boards such as the CBSE and the CISCE, and several state boards including the one in Bengal have cancelled this year's Class XII exams, several are yet to take a decision. Internal assessments of schools and marks in previous exams could be considered.
The CBSE has set up a committee to suggest rational criteria to assess students.
The Chhattisgarh Board of Secondary Education had allowed students to collect the Class XII question papers and answer sheets from exam centres between June 1 and 5, write the answers at home and submit them within five days.
The Bihar board had earlier conducted the school-leaving exam in the traditional pen-and-paper mode.
Prof. C.B. Sharma, educationist and former chairman of the National Institute of Open Schooling, said there were 1.5 crore Class XII students across the country, including 14 lakh affiliated to the CBSE. The state boards are guided by the state governments.
"Arguably, ministers in the states will issue directions keeping in mind the political interests of their respective parties. Hence, each board may have different criteria of assessment and announcement of results. This may create a situation that could vitiate the correlation between students' merit and their board performance," Sharma said.
"Most universities consider the Class XII score to admit students to colleges. This year these institutions may have to rethink if they should consider board performance as the sole determining factor for selection," he added.
Sharma advocated the creation of a national regulatory body for school education to set national standards.
"At the moment, issues concerning board exams are handled at the political level. But education should be kept away from political interference. Therefore, a school education commission should be set up to advise state boards on exams and other academic matters," Sharma said.Priyadarshi Nayak, principal of Doon Public School in Uttar Pradesh's Hathras, warned that depending on school board marks might not be the ideal option this year.
"Each university should develop its own strategy to select students independent of board performance. This will ensure students of a particular board do not get undue advantage over others," Nayak said.
Shri Prakash Singh, faculty member of political science at Delhi University, said DU traditionally conducted marks-based selection for most courses. "But this year they should not follow this mode," he said.
Singh said the universities should either not consider the board marks at all or the boards should come together to follow some uniform criteria.
The education ministry is considering a proposal to hold two sets of common entrance exams to select students for undergraduate and postgraduate courses at central universities. An experts' committee has suggested equal weightage to the entrance score and board marks.
Government sources said the common entrance exams could be conducted in August.
"The central government or the CBSE cannot force the state boards to follow their criteria. So there is bound to be difference in weightage points to school-based exams, internal assessments and so on…. There is a possibility of schools under some boards awarding marks liberally to ensure its students do not lag behind. All this might create the possibility of bright students losing out," Singh said.
Ameeta Mulla Wattal, principal of Springdales School, and Usha Ram, former principal of Laxman Public School, said the universities should devise their own criteria instead of depending on board marks.