Covid-19 fact-checks reveal hate campaign
During April, a new trend was observed — communally charged disinformation targeting Muslims became more frequent: Report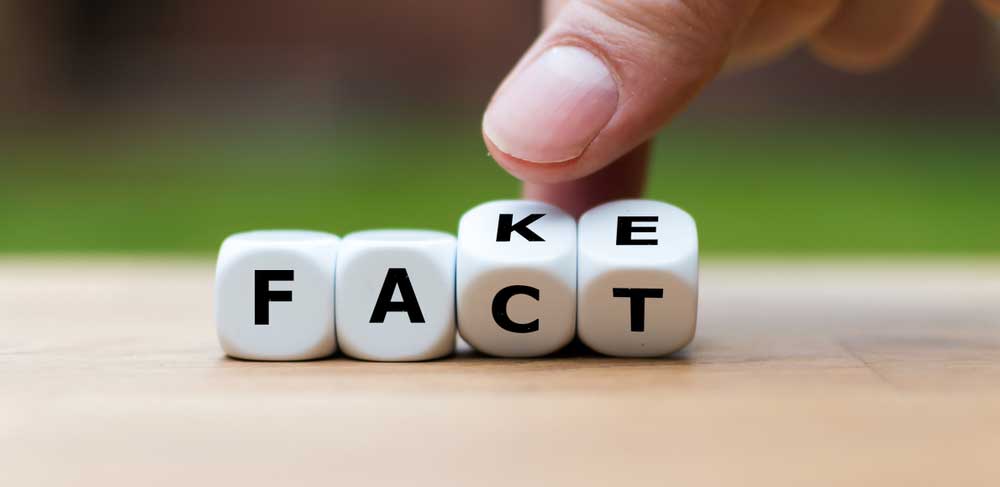 ---
---
A fact-checking platform has claimed in a report that a bulk of Covid-19-related fact-checks in April were related to communal rumours, most of them false allegations that Muslims were deliberately spreading the virus.
BOOM Live, which works with social media companies like Facebook, said its study analysed 178 fact-checks related to misinformation/disinformation about the pandemic from January to May.
"During April, a new trend was observed — communally charged disinformation targeting Muslims became more frequent," the report said.
By the end of April, 34 fact checks were on communal rumours, it claimed.
The report further noted that after several members of the missionary group Tablighi Jamaat tested positive, "Islamophobic rumours around them purposefully spreading the virus became viral on the internet".
Other trends witnessed in April were: a spike in fake news related to politics, more lockdown-related misinformation, more misinformation around Italy and rumours related to the economy.
BOOM Live said it did its first Covid-19 fact-check on January 25, while February saw major events and developments like the Delhi elections, Donald Trump's India visit and the Delhi riots.
"There was a drastic change of topic in March, as more Covid-19 related misinformation went viral online," it said.