Can journalist's comment trigger outflow? SC wonders
Riddle: exodus in UP, case in HP
Can a journalist's comment trigger outflow of migrants? Supreme Court wonders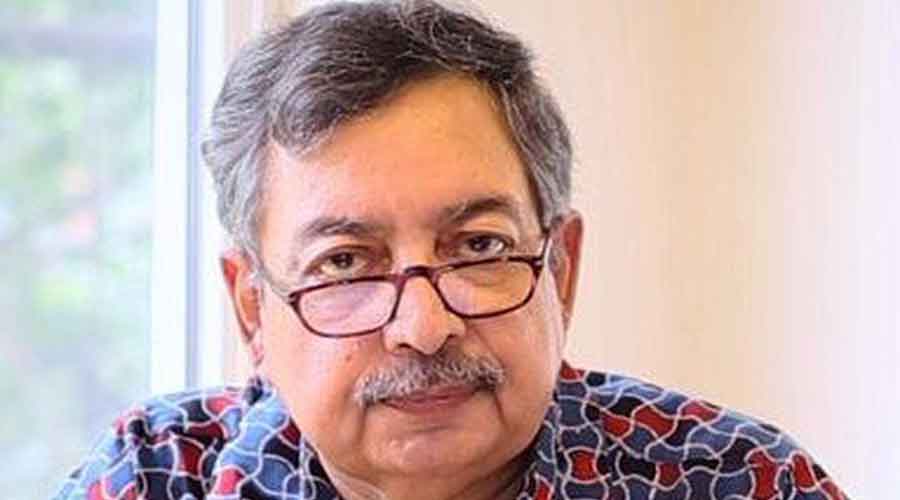 ---
New Delhi
|
Published 17.09.20, 02:12 AM
|
---
Can a journalist's comments questioning the country's pandemic preparedness start an exodus by migrant workers, the Supreme Court wondered on Wednesday while hearing veteran journalist Vinod Dua's plea to quash sedition charges against him.
The bench of Justices U.U. Lalit and Vineet Saran highlighted that the case had been registered in Himachal Pradesh while the exodus it allegedly triggered mostly involved other states, from where migrants had returned home to Uttar Pradesh and Bihar.
The court's queries were put to solicitor-general Tushar Mehta, appearing for the Himachal government, and senior advocate Mahesh Jethmalani, representing a purported BJP leader who had lodged the original complaint against Dua in April.
Dua is accused of stating in a programme, uploaded on YouTube on March 30, that "Narendra Modi has used deaths and terror attacks to garner votes" and of creating panic by "spreading false information that the government does not have enough testing facilities" for Covid-19.
Justice Lalit said: "This (registration of the case) was 10 days after the episode was aired. (The complainant says that) as a result of this episode, people started migrating.
"But was this migration, per se, mentioned in the FIR, and did this particular episode trigger any other FIRs (elsewhere)? We understand that the migration issue is more or less (a matter of) UP and Bihar and the FIR was filed in Himachal...."
Mehta defended the registration of the case, saying: "Video can be viewed from anywhere... even if no migration to and fro happened from Himachal."
Justice Lalit wondered how migration by some people could lead to a criminal case against another person.
"I may not migrate but I was panic-stricken. To hear that government has no resources would lead to panic. That is enough to attract an offence," Mehta contended.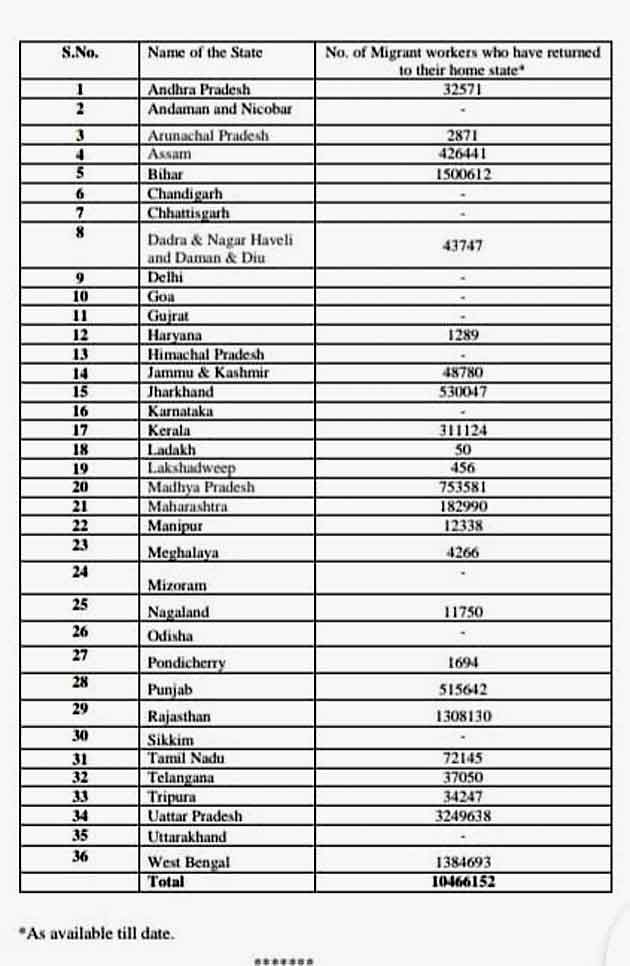 To a query from the bench, Mehta said that more than 10 lakh people had viewed the video.
Jethmalani questioned Dua's credentials, saying: "This particular petitioner claiming to be a media person is undeserving of any preliminary inquiry. There have been other podcasts where he has used the pandemic to incite people."
He claimed the earlier generation of editors maintained due restraints before publishing anything, but Dua "incites people to become violent".
Jethmalani said the company that owns the website on which Dua "airs his views... has unsecured loans of Rs 5 crore of which we have no clue about the source. Who are these benevolent people who have put so much faith in him?"
He added: "It is not a case of fair comment that the government is negligent. It is an attack on the government and is an exploitation of a disaster… (whose magnitude) he has exaggerated on the basis of pure surmises and personal bias."
The arguments will continue on Friday.
While challenging the sedition charges, Dua's petition also accuses state governments of registering FIRs against journalists to harass and intimidate them. It seeks apex court guidelines on the registration of such FIRs.
The top court had earlier restrained the police from arresting Dua but refused to stay the probe and said Dua would have to join the investigation "through videoconferencing or online mode".
Dua faces charges of sedition, criminal defamation and public mischief, among others.