Congress asks Narendra Modi to come out with Balakot airstrike details
Central government ministers are stating that TV channels' news is fake, the Congress points out after S.S. Ahluwalia's statement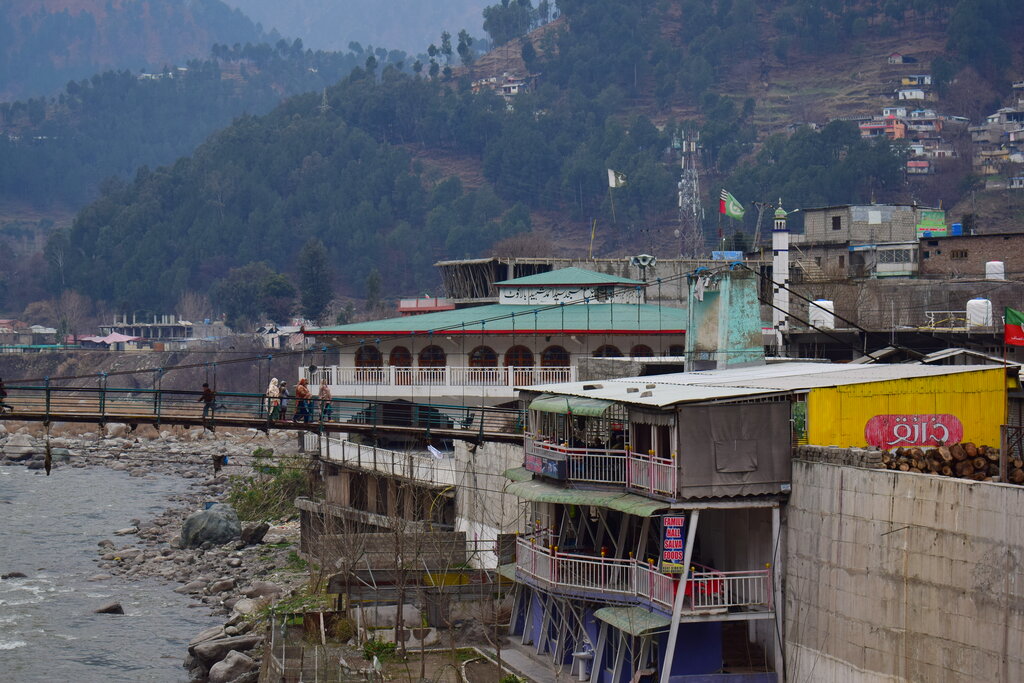 ---
---
Ahluwalia, the minister of state for electronics and information technology, had uploaded a vide on Facebook on Friday night in which he was heard saying: 'There has been no damage because I have dropped a bomb next to your house to prove that I can destroy in this manner…. It was necessary to send out this message. Despite your surveillance and security, I can reach your house, identify the location and can destroy it. We did not want to have any human casualty."
The video clip features an interaction between Ahluwalia and journalists in Siliguri last week. He asks: "I have seen the reports of the Indian media as well as those of the international media…. I have also seen Modiji. After that incident (air strikes), he was speaking at a public meeting in Churu (Rajasthan). Did he say that 300 people got killed? Have any of the spokespersons of the BJP said so? Has Amit Shah said so, anywhere?"
Foreign secretary Vijay Gokhale had said "a very large number of terrorists, trainers, senior commanders and groups of jihadis who were being trained for fidayeen action were eliminated".
On Saturday, asked about the discrepancy between his statement and that of the foreign secretary, Ahluwalia said: "I stand by the foreign secretary's statement."
The Darjeeling BJP MP's comments came in the wake of Bengal chief minister Mamata Banerjee questioning the Modi government on the air strike. Mamata on Thursday demanded evidence of the pre-emptive strike on Jaish-e-Mohammed training camps by the Indian Air Force. She also said Opposition parties want to know the details of the operation.
मोदी जी,

आपके केंद्रीय मंत्री TV चैनल की ख़बरों को झूठला रहे हैं, यह कह कर की बालाकोट हवाई हमले में 300 उग्रवादियों के मारे जाने की पुष्टि PM ने कभी नहीं की।

क्या यह सच है?
अगर नहीं तो PM देश को सच बताएँ।

सादर,
देश के नागरिक। pic.twitter.com/Zc3J6B96OI

— Randeep Singh Surjewala (@rssurjewala) March 4, 2019
The Congress Monday asked the Prime Minister to come out with the truth on the number of terrorists killed in Balakot, two days after Union minister S.S. Ahluwalia said neither Narendra Modi nor any government spokesperson had given any figure on the casualties.
'Modiji, your central government ministers are stating that TV channels' news is fake, stating that the Prime Minister never stated that 300 terrorists were killed during the Balakot air strike. Is this true? If no, the Prime Minister should tell the truth. Regards, citizens of country,' Congress spokesperson Randeep Surjewala tweeted on Monday.