Confirmed: IAF shot down own chopper
The air force, which had unofficially confirmed the crash was caused by friendly fire, is yet to officially comment on the findings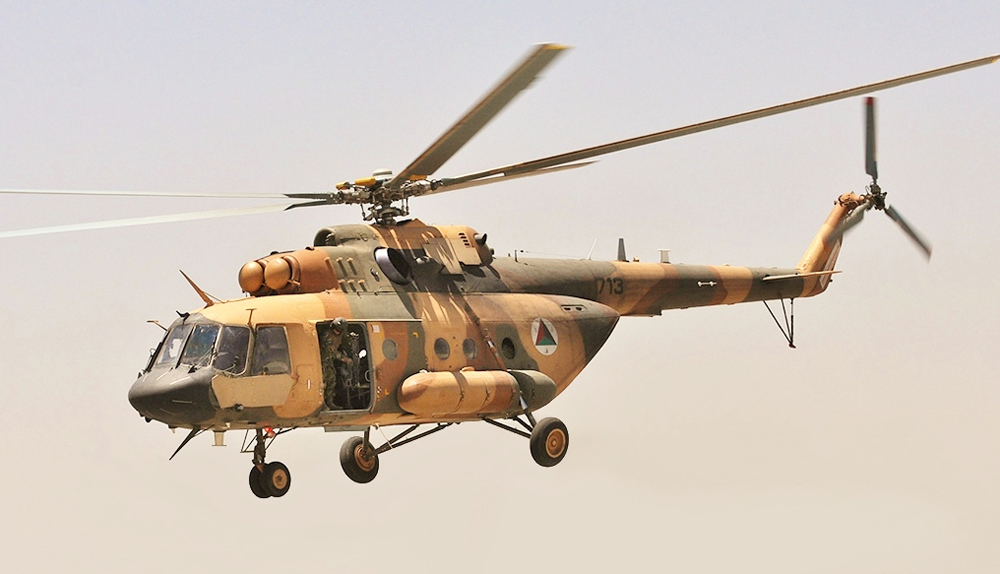 ---
---
The IAF court of inquiry into the crash of an Mi-17 helicopter during the post-Balakot dogfight between Indian and Pakistani fighter jets has found that India's air force had shot down its own chopper, defence ministry sources said.
Six air force personnel died in the February 27 crash in Budgam, Jammu and Kashmir, and a civilian on the ground was charred to death. The friendly fire happened when Pakistani planes raided Indian territory a day after New Delhi had launched an air strike on Balakot, Pakistan, in retaliation to the February 14 Pulwama terror strike.
"At least four officers, including a group captain, have been held responsible for the crash and will face severe punishment," a ministry official said.
The air force, which had unofficially confirmed the crash was caused by friendly fire, is yet to officially comment on the findings.
According to the court of inquiry, the helicopter was downed by a surface-to-air missile of India's air force, which mistook the chopper for a hostile aircraft, sources said.
It said the crucial Identification Friend or Foe system on the Mi-17 was switched off — a serious violation of the standard operating procedure. The report has attributed the accident partly to a lack of coordination between the air traffic control and senior IAF officers.