CJI proposes Justice Bobde as successor
Justice Bobde is scheduled to remain as the CJI till April 23, 2021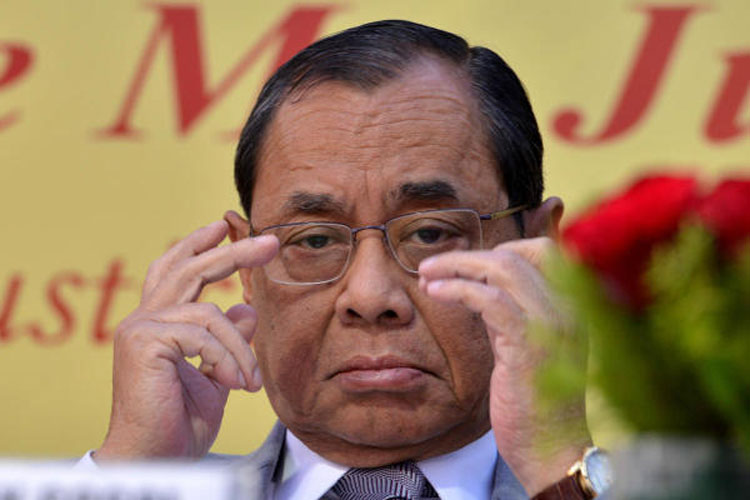 ---
---
Chief Justice of India Ranjan Gogoi on Friday formally recommended to the Centre that Justice Sharad Arvind Bobde, the second senior-most judge in the Supreme Court, succeed him as the Chief Justice of India from November 18.
Justice Gogoi would demit office on November 17 on attaining superannuation at the age of 65.
Justice Bobde is scheduled to remain as the CJI till April 23, 2021. He is expected to be succeeded by the present third senior-most judge, Justice N.V. Ramana, who will remain in office till August 26, 2022.
Justice Gogoi's recommendation is in tune with the established convention of the outgoing CJI recommending the second senior-most judge as his successor. The convention had been breached only twice since Independence.
In 1973, Justice A.N. Ray was appointed as CJI by the
Indira Gandhi government after superseding three other senior-most judges. Again in 1977, Justice M.H. Beg, who was junior to Justice H.R. Khanna, was appointed as the CJI.
Justice Bobde is part of the five-judge constitution bench that earlier this week reserved the verdict in Ayodhya land case. Justice Bobde is heading a bench which is monitoring the implementation of the reforms suggested by the Supreme Court for the cricket board.