Civil society seeks probe into charge against CJI
Independent probe sought into the sexual harassment charge against Chief Justice of India Ranjan Gogoi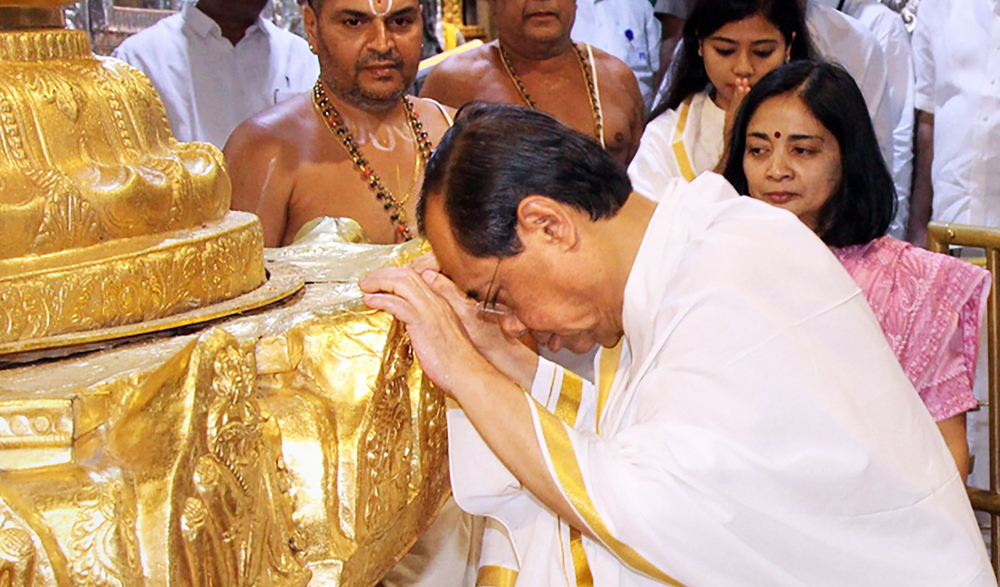 ---
---
A group of prominent civil liberty activists, including Medha Patkar and Aruna Roy, on Monday sought an independent probe into the sexual harassment charge against Chief Justice of India Ranjan Gogoi, pleading that otherwise, public confidence in the credibility of the judiciary will be severely eroded.
The following are excerpts from the joint statement:
"The charges are prima facie serious enough to warrant an independent inquiry by a high-level independent committee….
"The act of the Chief Justice of India to constitute a special bench headed by himself to hear this issue on the judicial side, rather than constituting a credible and independent inquiry committee, goes against all just and settled principles of law.
"In the hearing, one-sided allegations were made by the Chief Justice and senior most law officers of the government. This is unbecoming of a judicial proceeding, especially one where the complainant in a sexual harassment case is absent….
"We… call upon all the judges of the Supreme Court to ensure that an independent and credible inquiry committee comprising senior retired judges and eminent members of civil society, headed by a woman, is immediately set up to inquire into this complaint.
"It is imperative that the complainant be granted protection…
"In the meantime, since many of the witnesses named by the complainant are officials of the Supreme Court registry, it is incumbent on the Chief Justice to refrain from exercising any administrative powers during the course of the inquiry…."
AASU backs CJI
In Assam, the Gauhati High Court Bar Association and the All Assam Students' Union have condemned the allegations of sexual assault levelled against the CJI.
"This is a deep and abominable conspiracy and an attack on the judiciary. Along with the people of the Northeast, the entire country is proud of the Chief Justice of India. He is our pride," said AASU adviser Samujjal Bhattacharjya.
AASU president Dipanka Kumar Nath said: "This is a conspiracy that has come at a time when the Supreme Court is going to hear several crucial matters, including the NRC update in Assam."