Child dies in broth, cook on earphones
Anchal suffered 80 per cent burns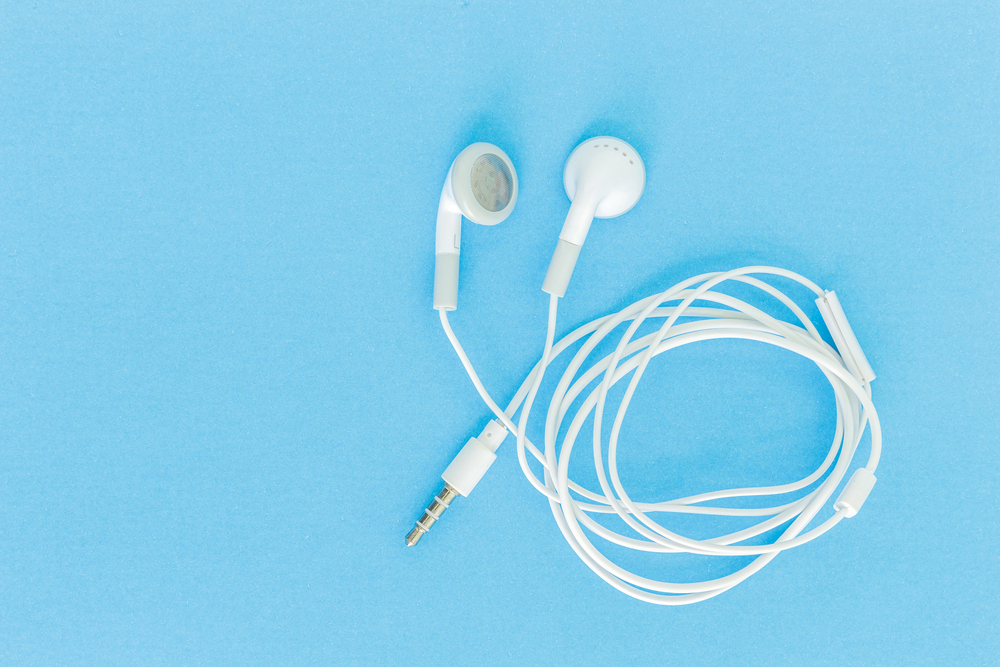 Big distraction
(Shutterstock)
---
Lucknow
|
Published 04.02.20, 08:54 PM
|
---
A four-year-old girl in Uttar Pradesh died after falling into a large utensil containing boiling vegetables meant for a school midday meal, with the cook allegedly failing to hear other children's cries for help as she was listening to music on earphones.
Anchal, who studied in an anganwadi centre adjacent to the government primary school in Mirzapur district, suffered 80 per cent burns and remained in the boiling stew as the cook, Lilawati Devi, allegedly kept looking for a ladle to pick her up. Finally, N.K. Verma, an assistant teacher, wrapped his hands in a cloth and picked up the child, who was taken to hospital where she died after a few hours on Monday night.
The acting headmaster of the school in Rampur Atari village, S.K. Yadav, has been suspended. The school's four cooks have been booked for negligence. Villagers have locked the school and demanded the arrest of the acting headmaster and the cooks.
Sushil Kumar Patel, the district magistrate of Mirzapur, said: "We have suspended the (acting) headmaster and asked education department officials to register a case against the cook, who was busy somewhere in the kitchen area while enjoying music on earphones. She did not hear the other students who kept shouting to alert her about the child falling into the pot."
The DM said vegetable broth for 126 students was being cooked in the utensil. There are 314 students in the school, but the attendance was less than 50 per cent on Monday.
Ram Milan Yadav, the block education officer of Mirzapur, said: "The child stumbled over the edge of the platform of the area where the meal was being cooked and fell into the utensil. The school staff took her to the local primary health centre and from there to the divisional hospital in Mirzapur city, where she died."
Bhagirath Kol, Anchal's father, said his sons Himanshu and Ganesh studied in Class V and Class I, respectively, while his daughter was enrolled in the adjoining anganwadi centre.
"The anganwadi centre is attached to the school and children from there come to the school to have midday meal", said Kol, a peon at a nationalised bank.
"There are four cooks at the school. According to students, none of them — Lilawati Devi, Kamlawati Devi, Sona Devi and Rita Devi — were present near the utensil when the incident took place. Lilawati was in a corner of the cooking area, listening to music," he added.
S.K. Yadav, the acting headmaster, said he took moral responsibility for the tragedy.