CFO of Jay Panda's channel arrested
Manoranjan Sarangi, the CFO, is a director of Odisha InfraTech Pvt Ltd, which has been accused of committing irregularities while purchasing land for the OTV's CSR project at Saura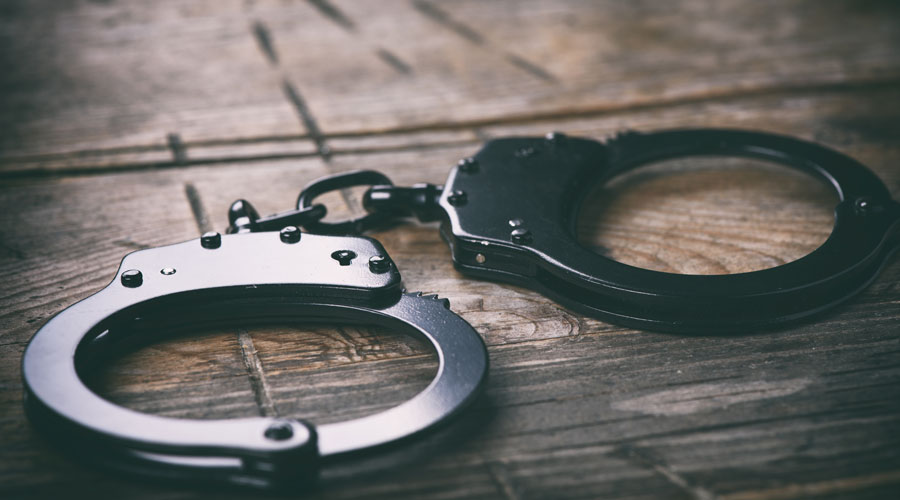 The crime branch said in a statement: "On the allegations of some Scheduled Caste persons of Sarua village and one ex-employee of Ortel communication belonging to the Scheduled Caste regarding fraudulent land transactions, the government ordered an enquiry…. Prima facie, it was revealed that Odisha InfraTech purchased land belonging to Scheduled Caste persons circumventing rules using forgery/ cheating/ intimidation and other dubious methods with an intention to cause losses to SC people."
Shutterstock
---
Bhubaneswar
|
Published 02.11.20, 12:56 AM
|
---
Odisha police on Sunday arrested the chief financial officer of OTV, an Odia news channel owned and operated by BJP national vice-president Baijayant "Jay" Panda's family.
Manoranjan Sarangi, the chief financial officer, is a director of Odisha InfraTech Pvt Ltd, which has been accused of committing irregularities while  purchasing land for the OTV's corporate social responsibility project at Saura on the outskirts of Bhubaneswar. 
Jay Panda's wife Jagi Mangat Panda is the managing director of OTV. 
The crime branch said in a statement:  "On the allegations of some Scheduled Caste persons of Sarua village and one ex-employee of Ortel communication belonging to the Scheduled Caste regarding fraudulent land transactions, the government ordered an enquiry…. Prima facie, it was revealed that Odisha InfraTech purchased land belonging to Scheduled Caste persons circumventing rules using forgery/ cheating/ intimidation and other dubious methods with an intention to cause losses to SC people."
Ortel Communication, a cable distribution firm, was owned by the Panda group. Jay Panda was earlier with the ruling BJD in the state.
OTV Network  said in a media release: "Arresting the CFO without any prior notice is a sign of the state government's  vendetta against OTV, considering our platform has been persistent and fearless in reporting fact-based news, much to their displeasure."
"No surprise they felt the need to fabricate something new and everybody in Odisha  is widely aware of the attacks on OTV," the network added.
BJP MP Aparajita Sarangi and Congress MLA Suresh Kumar Routray criticised the state government's action.