'Call girl' slur by itself not suicide abetment
There was no goading: Apex court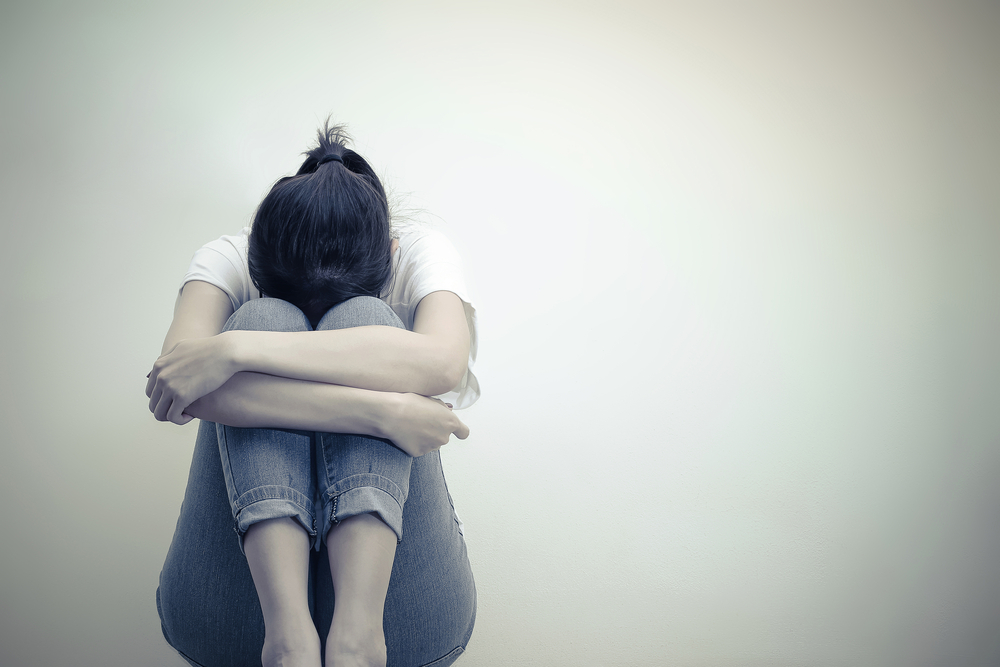 ---
---
The Supreme Court has held that if a woman commits suicide on being branded a "call girl", this cannot be a ground for a case of abetment to suicide, an offence punishable by up to 10 years in jail.
The bench of Justices Indu Mahotra and R. Subhash Reddy passed the judgment while dismissing an appeal from the Bengal government challenging the discharge of Indrajit Kundu and his mother by lower courts.
A fast-track court had discharged mother and son in 2008, and Calcutta High Court had upheld its decision on July 30 this year.
"By considering the material placed on record, we are also of the view that the present case does not present any picture of abetment allegedly committed by respondents," the apex court judgment, authored by Justice Reddy, said.
"The suicide committed by the victim cannot be said to be the result of any action on part of respondents nor can it be said that commission of suicide by the victim was the only course open to her due to action of the respondents. There was no goading or solicitation or insinuation by any of the respondents to the victim to commit suicide."
The woman was learning English from Kundu. They are said to have fallen in love and decided to marry. On March 5, 2004, the woman visited Kundu's home and sought the consent of his parents for the marriage.
It was alleged that Kundu's parents shouted at the woman in his presence, addressed her as a "call girl" and refused to agree to the marriage. Kundu allegedly failed to come to her rescue.
The woman returned home and killed herself the next day, leaving behind two notes blaming Kundu and her parents for her suicide.
On a complaint from her father, police registered a case for abetment to suicide against Kundu and his parents.
According to the complaint, Kundu's parents had told the victim she was "a call girl", asked why their son should marry her and declared he would marry "elsewhere". The case against Kundu's father abated when he passed away.
Justice Reddy cited the apex court's earlier ruling in the Swamy Prahaladdas vs State of MP (1995), where it held that utterances like "go and die" from a husband to his wife during a quarrel are not a direct cause for committing suicide. In that case, the husband had been acquitted of the charge of abetting his wife's suicide.
"To draw the inference of instigation it all depends on facts and circumstances of the case. Whether the acts committed by the accused will constitute direct or indirect act of incitement to the commission of suicide is a matter which is required to be considered in facts and circumstances of each case," Justice Reddy wrote.
"We do not find any merit in this appeal so as to interfere with the well-reasoned judgment of the high court."