Blockade at NTPC power plant after labourer's death
The locals demanded compensation and a job to a kin of the victim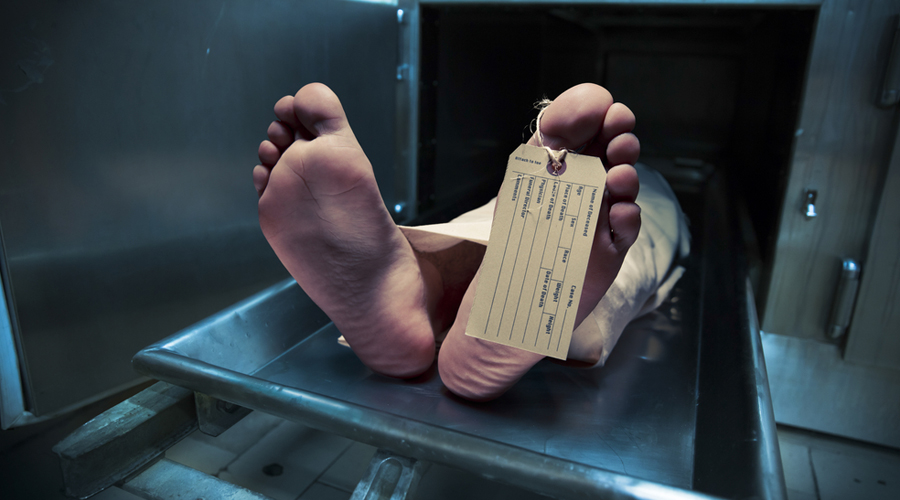 Once the hospital declared Ramashish dead, some locals and his family members took his body to the power plant and blocked its gates as well as the route to its township
Shutterstock
---
Patna
|
Published 21.01.21, 01:22 AM
|
---
Hundreds of officials, workers and their families were held hostage at the NTPC power plant and its township at Barauni in Begusarai district of Bihar over two days after locals laid siege with the body of a labourer killed in a road mishap.
The ordeal began on Tuesday afternoon after an unskilled labourer Ramashish Thakur, 56, commuting on a bicycle on National Highway 31, was hit by a speeding car and succumbed to his injuries. The incident occurred around 1km from the power plant. Ramashish was a resident of Malhipur area in Begusarai.
Once the hospital declared Ramashish dead, some locals and his family members took his body to the power plant and blocked its gates as well as the route to its township. They demanded compensation and a job to a kin of the victim.
The blockade continued overnight and talks with the block development officer and a representative of Utility Powertech Limited (UPL), the company for which the deceased was working on contract at the NTPC power plant, failed to break the deadlock.
Around 150 NTPC employees, 500 contractual workers and 100 CISF personnel were stuck inside the power plant, while around 150 families residing in the adjacent township suffered the same fate. Those working shifts could not be relieved by their counterparts because of the protest and were stuck for over 24 hours.
Meanwhile, worried power plant officials kept writing to their headquarters and the district administration to resolve the issue. Finally, senior district officials intervened and the protesters agreed to lift the blockade late on Wednesday afternoon. They also took the body with them.
"The delay in resolving the issue amicably occurred because no official from the NTPC human resources department was willing to come to talk to the people protesting at the gates of the power plant. The district administration provided a compensation of Rs 4 lakh to the next of the kin of the deceased. The people have called off their protest," Begusarai superintendent of police Awakash Kumar told The Telegraph.
NTPC sources said the UPL, which supplies contractual workers to the power plant, also gave a compensation of around Rs 1.5 lakh to the victim's kin.
"Ramashish's death was not connected to our company in any manner. Yet the locals blocked the entry and exit routes of the power plant and the adjacent township. It was illogical. Such incidents hamper the work of electricity generation and the government must ensure that they do not happen," NTPC public relations officer Vishwanath Chandan told this newspaper.
Barauni is around 140km east of state capital Patna.