Biometric failure hurdle to MGNREGA wages
A study conducted by LibTech India, a research organisation, has identified erosion of fingers due to manual work as the main reason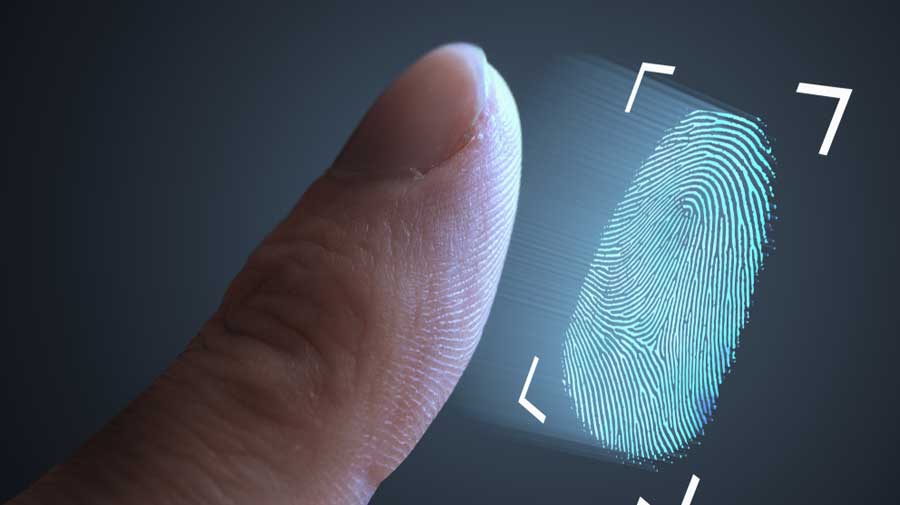 ---
New Delhi
|
Published 24.11.20, 12:54 AM
|
---
Nearly 40 per cent of workers who have opted for wages through biometric authentication under the 100-day rural job scheme face failure once in every five transactions, a study that sampled 476 such labourers, has found.
A study conducted by LibTech India, a research organisation, has identified erosion of fingers due to manual work as the main reason behind failure of biometric authentication under the Mahatma Gandhi National Rural Employment Guarantee Act (MGNREGA), with machine malfunction and feeble Internet connectivity being the other hindrances.
Under the Narendra Modi government-promoted model of wage disbursal through the Aadhaar-enabled payment system (AePS), workers opting for the scheme receive wages from customer service points or through business correspondents.
The business correspondents visit the homes of workers with a machine to authenticate fingerprints and match them with biometric data stored in the Aadhaar database. The same machine is available at the customer service points.
However, the study found that one in every five such visits — by a business correspondent to the house of a beneficiary or a beneficiary to a customer service point — ended in futility for that day because of any one or more of the three reasons for close to 40 per cent of the workers sampled. No amount of subsequent attempts that day helped, the study found.
The report, titled "Length of the Last Mile: Delays and Hurdles in NREGA Wage Payments" and released on Wednesday, sampled 1,947 workers from Butchayyapeta block in Andhra Pradesh, Jawaja block in Rajasthan and Basia and Manika blocks in Jharkhand between September and November 2018. Of them, 476 workers received wages from customer service points or business correspondents, 1,182 from banks, 252 from post offices and 37 from ATMs.
According to the survey, 40 per cent of those who received wages from customer service points or business correspondents faced biometric authentication failure at least once in their last five transactions. An estimated 7 per cent reported that each of their last five transactions had failed due to biometric authentication issues. The study, which did not give out absolute numbers, estimated that this amounted to around 10 per cent of the total sample size of 1,947 workers.
The survey also found that the payment model involving customer service points or business correspondents, which started in 2013 but got an impetus in the BJP regime, also fared poorly in ensuring transparency. In Jharkhand, 45 per cent customer service point or business correspondent users said they were charged for using the AePS facility although it is supposed to be free.
Those getting wages from banks also faced problems. The survey found that rural banks tend to get very crowded, forcing workers to make multiple trips to withdraw wages. Forty-two per cent of workers in Jharkhand who opted for banks and 38 per cent in Rajasthan took more than four hours to receive their wages. Overall, an estimated 45 percent had to make multiple visits to banks.
Nearly 50 per cent of ATM users reported that they had to make multiple trips because the machines did not always dispense cash.
In the foreword of the report, economist Jean Dreze wrote that it was a "useful antidote to some of the techno-utopian delusions that have flourished on AePS in recent years".
Sakina Dhorajiwala, one of the main researchers associated with the survey, said the government was promoting the customer service point/business correspondent model without caring for the workers, who continue to face hardships.
"The workers using the model were not only facing hardship but were finding the model to be poor in transparency. The multiple visits to banks for bank users meant loss of time and payment on transport for workers," Dhorajiwala said.
The survey recommended increase in bank branches in rural areas, creation of a stronger and accountable system for payment and timely payment of wages to every worker.
Rajendran Narayanan, another researcher, said that when the survey was conducted, Covid-induced problems such as poor transport system and social distancing measures had not been there. The last-mile challenge in getting wages would have only increased, he said.