Balakot's impact on China's investments in Pakistan
The success of the China-Pakistan Economic Corridor's projects will depend heavily on the region remaining peaceful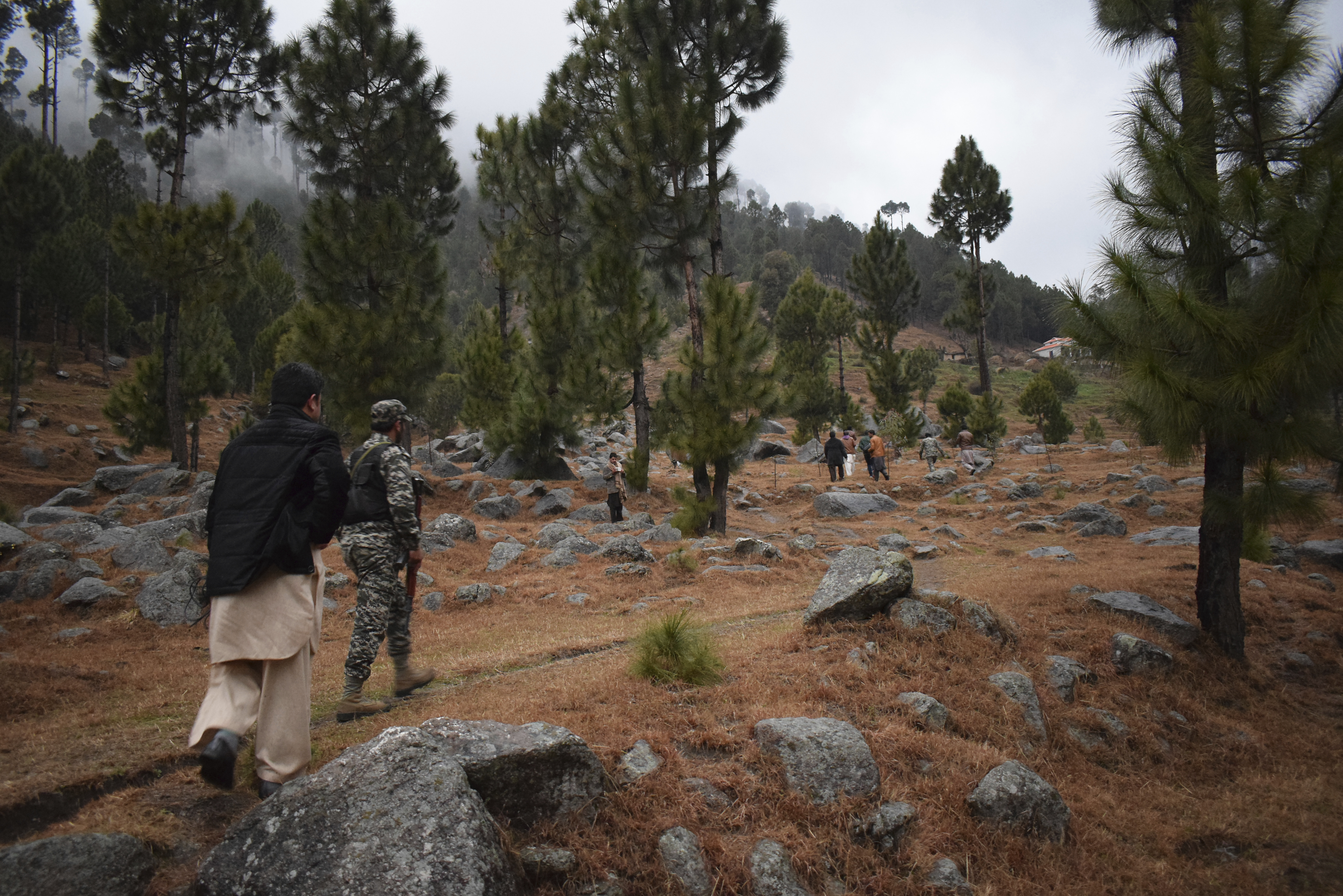 ---
---
China has been quick to urge both India and Pakistan to exercise restraint as tensions between the two countries ratchet higher. But what Beijing left unsaid is that billions of dollars worth of infrastructure projects under its China-Pakistan Economic Corridor (CPEC) are coming up in Pakistan's Kyber-Pakhtunkhwa (KPK) province, not far from where Indian warplanes struck early on Tuesday morning, and they could be jeopardised by any further military action in the area.
A crucial part of the Karakoram Highway runs through KPK, which borders China's restive and underdeveloped Xinjiang Province. In fact, the $1.3-billion 118km-long Thakot-Havelian road project that's under construction passes through Mansehra, district where the Indian air attacks took place. The highway involves complex engineering through hilly terrain end and a tunnel is being built just 40km from Balakot, which was bombed on Tuesday.
Construction on the Thakot-Havelian highway began in 2016 and is scheduled to finish by 2020. The entire project employs 1,800 Chinese workers and 7,000 Pakistanis though it's not clear how many are employed in KPK. The highway is classified as one of the CPEC's high-priority Early Harvest Projects and will slash travel time between Havelian-Abbottabad-Mansehra-Thakot from four hours to one-and-half hours. From the Chinese side, the main company involved is the China Communications Construction Company.
"We hope that both India and Pakistan can exercise restraint and adopt actions that will help stabilise the situation in the region and improve relations," China's foreign ministry spokesperson Lu Kang said, according to PTI.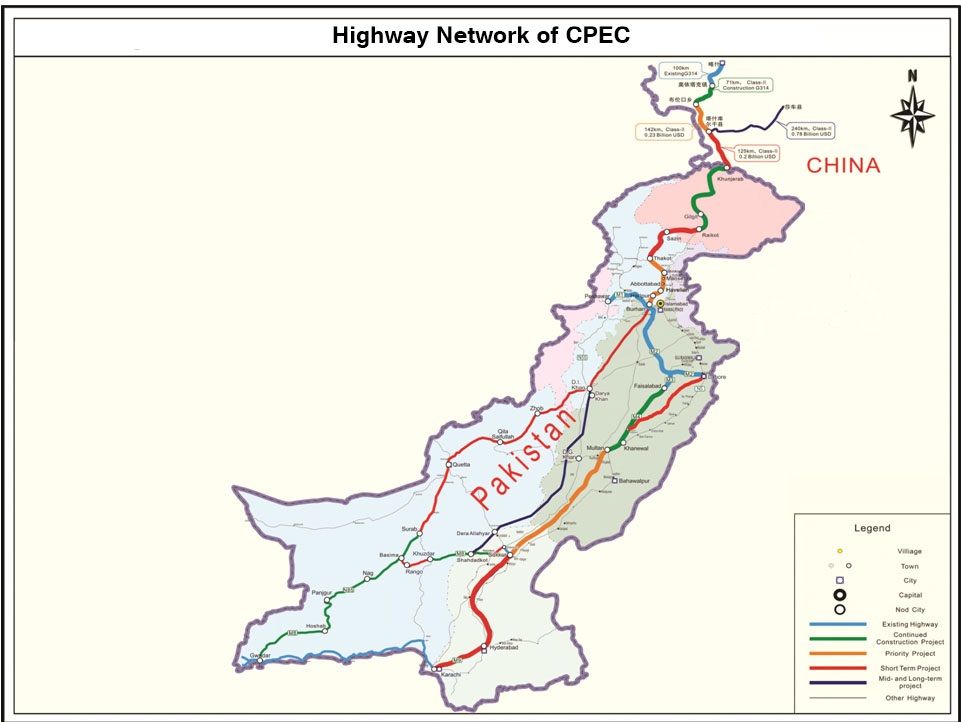 Also, just 48km from Balakot in the Kaghan Valley is the $1.7-billion Suki Kinari Hydropower Station. The 870-MW power plant is being built on the Kunhar river, a tributary of the Jhelum and commercial operation is expected to start in December 2022. The power project is a high-priority Early Harvest Project as well. The hydroelectric project will play an important role in making KPK almost energy self-sufficient, and at its peak will employ more than 3,000 people. The main Chinese company involved is the China Gezhouba Group Company Ltd.
Another big project is the CPEC fibre optic project. Some 287 km pass through KPK. The total estimated cost of that project is $37 million. The project will help improve Pakistan's telecommunications and ICT (information and communications technology) industry. It will also provide the ICT infrastructure for 3G/4G services in the Northern Areas and enhance communications security with an alternative fibre route.
The CPEC, details of which became public in 2017, was initially expected to have Chinese investment worth $62 billion. However, currently projects worth $20 billion are on the cards. Pakistan, which realised that it could be weighed down by excessive debt, has also reconsidered some projects.
Tuesday's attacks underline that the success of the CPEC's projects will depend heavily on the region remaining peaceful and free from terrorist activities.