Airbnb campaign for an overnight stay at SRK's Delhi home
Guests will experience a curated itinerary developed by his wife Gauri Khan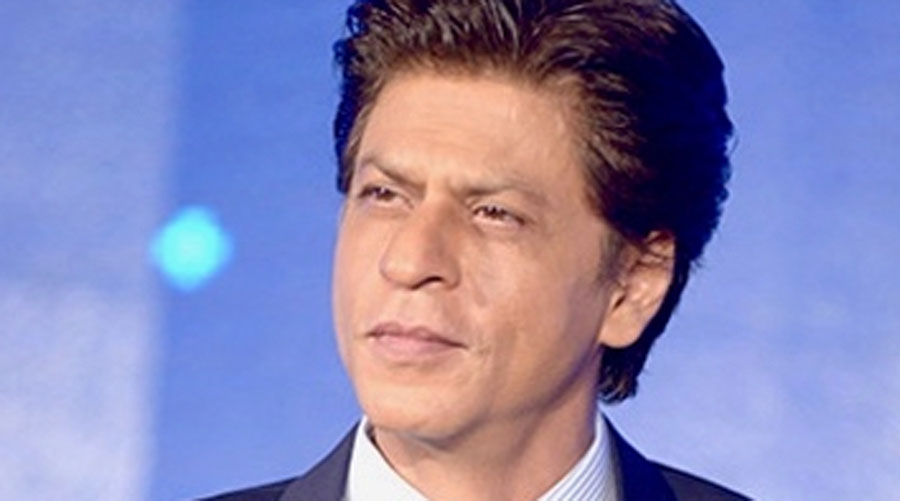 ---
---
Come February 13, the "mannat (wish)" of at least two Shah Rukh Khan fans will be somewhat fulfilled.
The superstar and his wife Gauri Khan will open the doors of their Delhi home, not the Mumbai mansion where they live, to a couple for an overnight stay.
The house in Delhi has been newly redesigned by Gauri, an interior designer. The redecorated pad is filled with personal keepsakes and mementos from Shah Rukh and Gauri's many travels around the world.
Gauri said the home, where her family still resides, is a reflection of her and Shah Rukh's journey together as a couple and as a family with their children Aryan, 23, Suhana, 20, and AbRam, 7.
"This home of ours is where my parents live, where my mom lives. It's all about that.… We have made this 'nostalgia wall', where we have these collectibles, like Aryan's first badminton racket, Suhana's make-up brushes, AbRam's first birthday gift," Gauri said in an interview with PTI.
"There are too many lovely memories of all these years and they are all in that room and I have displayed it over there. This house has been designed over the years, so it is exciting. Whenever I go back, there are so many cherishable memories," she added.
The campaign by Airbnb, the American vacation rental online marketplace company, is titled "Home with Open Arms", a nod to Shah Rukh's signature pose. It was launched on November 18, and Indian fans can apply for a chance to win the overnight stay on February 13, 2021.
To win the campaign, guests have to share what an "open arms welcome" means to them by November 30 on Airbnb's website. The winners will be announced on December 15.
During their stay, the guests will experience a curated itinerary developed by Gauri, enjoy a meal, including Shah Rukh's favourite dishes, watch the superstar's favourite films and his biggest hits as well as receive personalised souvenirs from the family.
Both Shah Rukh and Gauri spent a significant time of their growing up years in Delhi before they moved to Mumbai.