Agusta middleman extradited by UAE
Christian Michel was extradited on a day external affairs minister Sushma Swaraj was in the UAE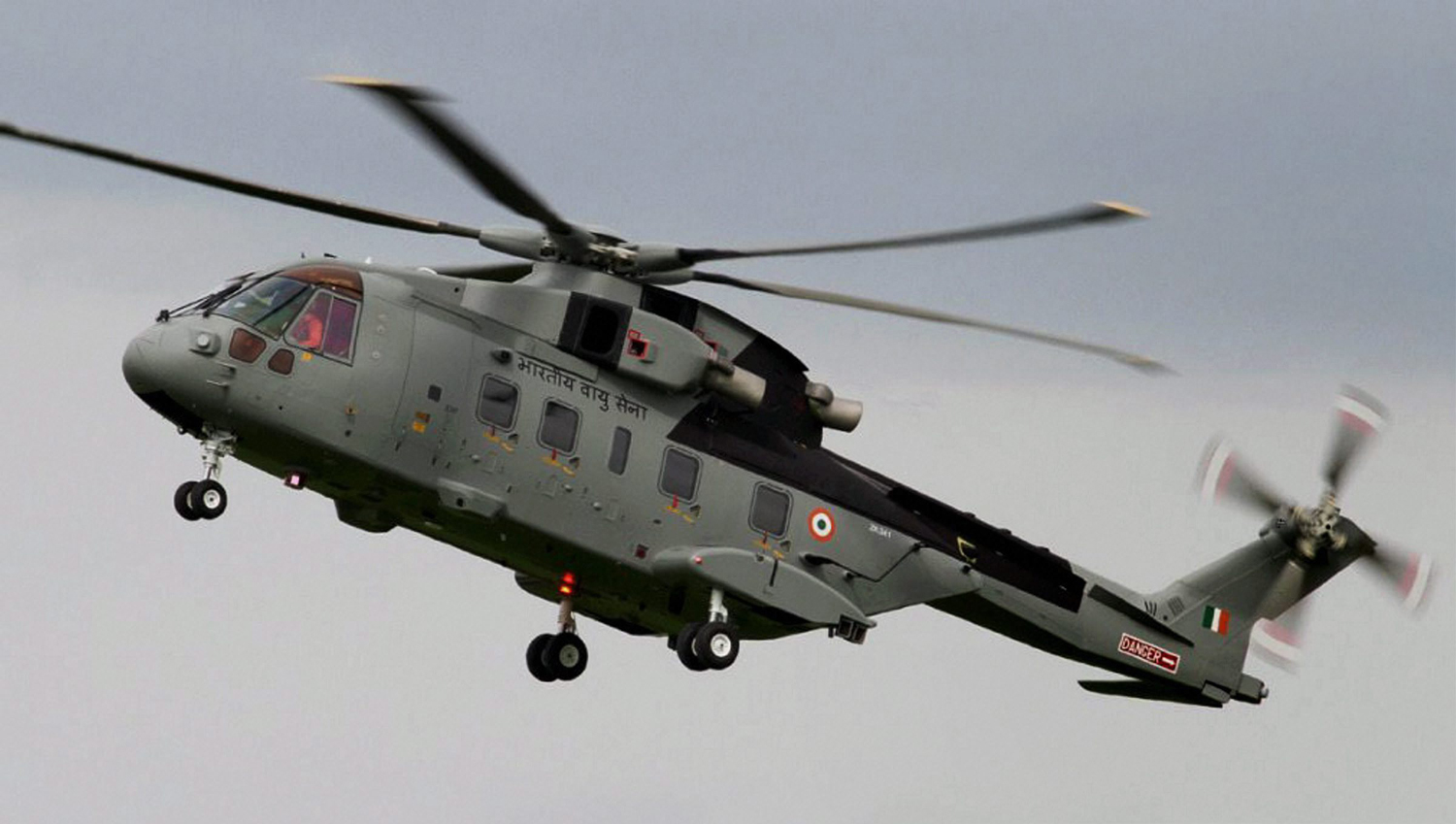 ---
---
British arms agent Christian Michel, wanted by India in the AgustaWestland VVIP helicopter scam, arrived in New Delhi from Dubai on Tuesday night after the UAE government cleared his extradition.

National security adviser Ajit Doval had guided the operation, the CBI announced. It was coordinated by interim CBI director M. Nageswar Rao, and a team led by joint director Sai Manohar had gone to Dubai to bring back Michel, 57.
The agent is alleged to have paid bribes to bureaucrats, defence officers and politicians in India to secure the contract for the sale of 12 choppers for Agusta during the UPA's rule. Investigations began in 2013 and the deal was cancelled in January 2014, four months before the Narendra Modi government took office.
The BJP said on Tuesday the extradition could spell "serious trouble" for the Congress's "first family".
Handwritten notes by Michel are said to mention the initials of some individuals, allegedly from important political families, as among the recipients of 30 million euros in bribes from executives of the Italian firm Finmeccanica, Agusta's parent company. Two initials in particular have been flagged — SG and AP.
Michel had earlier said in a letter to an international court that the Modi government had offered Italy the freedom of two marines facing murder charges in India in exchange for evidence linking Congress chief Sonia Gandhi and her family to the alleged corruption in the helicopter deal.
Michel, who arrived in New Delhi at 10.35pm on a private jet, was extradited on a day external affairs minister Sushma Swaraj was in the UAE.