4 convicted of 2008 blasts
The synchronised serial blasts were among the deadliest attacks carried out by the Indian Mujahideen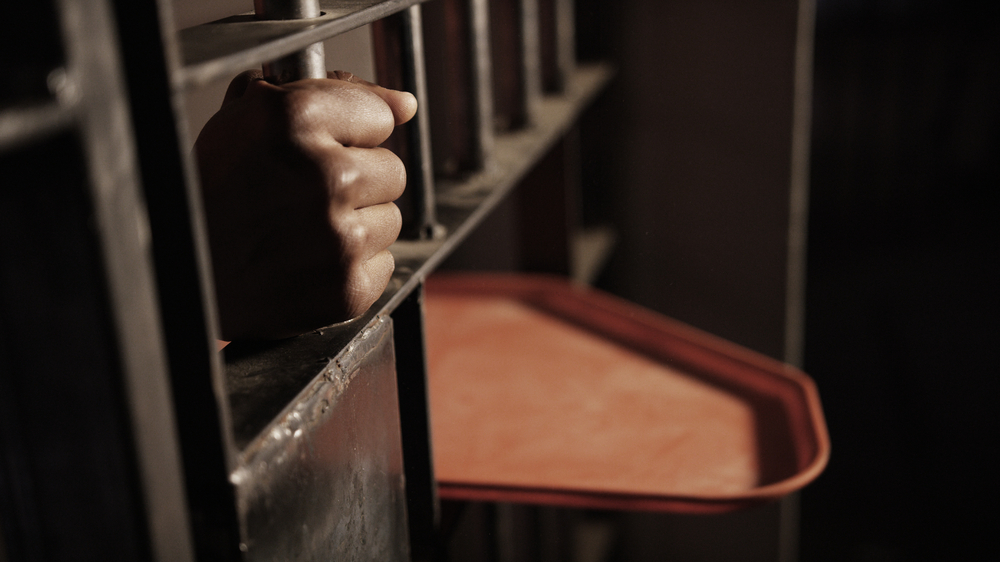 ---
New Delhi
|
Published 18.12.19, 09:15 PM
|
---
A special court in Jaipur on Wednesday convicted four persons of perpetrating the 2008 serial blasts in the city in which nearly 70 people were killed and 185 injured.
Another accused was acquitted for want of evidence.
The four men — Mohammad Saif, Mohammad Sarwar Azmi, Saifur Rehman and Mohammad Salman — were found guilty under various IPC sections and the Unlawful Activities (Prevention) Act. The fifth accused, Shahbaaz Hussain, was acquitted.
The convicts face the maximum punishment of death penalty. The court will hear arguments on the quantum of sentence on Thursday.
"The four were convicted under IPC Sections 302 (punishment for murder), 307 (attempt to murder), 324 (causing hurt by dangerous weapons, means), 326 (causing hurt by acid attack), 120-B (criminal conspiracy), 121-A (conspiring to commit certain offences against the State) and 124-A (sedition) and sections of the Explosive Substances Act and the Unlawful Activities (Prevention) Act," a Union home ministry official said.
Shahbaaz, a resident of Lucknow, was arrested from Aminabad in the Uttar Pradesh city three months after the blast and has been lodged in Jaipur central jail since then.
He had been accused of sending emails to police claiming responsibility for the blasts on behalf of the terror outfit Indian Mujahideen. The court gave him the benefit of doubt as the allegations against him could not be proved.
Thirteen men, all in their 20s, had been charged with waging war against the nation, murder and conspiracy in connection with the blasts. Five of them (the four convicts and Shahbaaz) are lodged in Jaipur central jail, and three others in Tihar jail as they are facing trial in other blasts cases. Two of the accused persons were killed in the Batla House encounter by Delhi police in September 2008 and the remaining three are still absconding.
According to the chargesheet the accused had travelled to Jaipur in a bus and returned to Delhi by train after the blasts. It said Shahbaaz, an alleged member of the banned SIMI, had sent the email from a cyber cafe in Ghaziabad, Uttar Pradesh. He was the first person to be arrested in the case.
In May 2008, Jaipur was rocked by nine blasts between 7.20pm and 7.45pm at eight locations, all within a 2km radius in the crowded walled city area. A special investigation team was formed to probe the blasts but later the Rajasthan government set up an anti-terror squad that took over the investigation.
"The ATS in its chargesheet had said that the bombs were strapped to bicycles, and they contained ammonium nitrate with metal splinters and ball bearings to maximise damage in crowded areas. The IM had claimed responsibility for the blasts," the ministry official said.
The synchronised serial blasts, he said, were among the deadliest attacks carried out by the Indian Mujahideen.