High lipids? Change diet
Dr Gita Mathai's guide to a happy and healthy life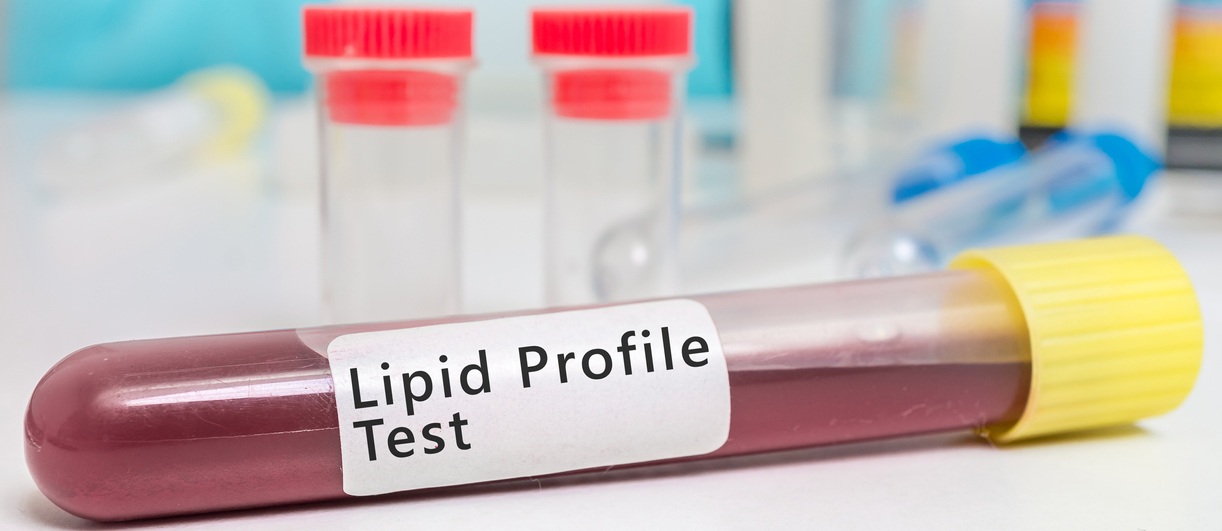 ---
---
q My lipids (cholesterol / triglycerides) are elevated. I have been started on statin. Why can't I just adjust my diet?
You can try adjusting your diet. Eat 1,500 to 2,000 calories per day. Reduce your fat or oil intake to half litre per month. Exercise aerobically for 40 minutes a day. At the end of a month, recheck your lipid profile. If it is normal, continue like this. If it is high, you need to restart the medications. Statins need to be taken after dinner to be maximally effective.
q I read that vegetables today are full of fertilisers and other chemicals. Is it possible to wash it off?
The chemicals enter the flesh of fruits and vegetables. By soaking in salt water or a dilute potassium permanganate solution, you can remove some of the external contaminants but you cannot remove the chemicals inside the pulp.
For chemical-free fruits and vegetables, start an indoor garden in pots and crates.
q I am thin and weigh 75 kilos. My stomach is big and my arms are skinny.
Calculate your BMI (weight divided by height in metre squared). It should be between 23 and 25. Even if your BMI is correct, you may be lacking in "core strength". You should jog 4km a day, do 20 repetitions with 2-3 kilo dumbells, and finish off with core strengthening exercises and yoga.
q I read that salt is bad so I want to cut down on it.
There is hidden salt in snacks, aerated drinks, processed and junk food as sodium-containing chemicals are used as preservatives. Use only 1.5-2gm of salt a day to flavour all your food. (1 teaspoon is 5gm).
q My periods are delayed by 19 days. I have abdominal pain. My scan is normal.
A gynaecologist can give you tablets to get your periods. A medical shop will also give them to you OTC (over the counter) but please do not do this. Consult the physician and get treated as you also need to find out why this has occurred.
The writer is a paediatrician with a family practice at Vellore and author of Staying Healthy in Modern India.
If you have any questions on health issues, please write to yourhealthgm@yahoo.co.in