Rohit Shetty on hosting Khatron ke Khiladi
The director in a candid chat talks about hosting the show and the uncertainty surrounding Akshay Kumar starrer 'Sooryavanshi'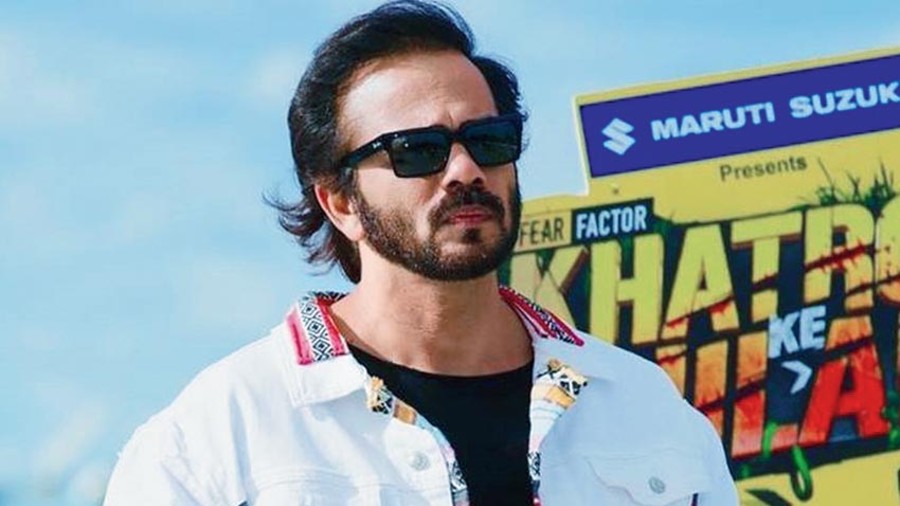 ---
---
The 11th season of Khatron Ke Khiladi is now airing on Colors (every Saturday and Sunday at 9.30pm). Film-maker Rohit Shetty, who returns to host the daredevil reality format which was shot in Cape Town this year, chatted with The Telegraph on what makes this season special, how action has evolved in Bollywood and the lowdown on his big-budget film Sooryavanshi which is still looking for a release date.
You are back for your seventh season with Khatron Ke Khiladi. What's special about this season?
This season is actually very special. We have taken the show to a new level, which you will come to know when you watch it. We have made it bigger this time. I have been doing this show for seven years now and the challenge this time was to make it even more interesting and engaging. Given it's an action show, the team in Cape Town was equally overwhelmed and excited. The level this time is something never seen before, and it's undoubtedly double the thrill, fun and entertainment. I am very happy and confident because the energy of the shoot was apt. I am waiting for the audience to watch it. Generally one is scared before release, but this time I am confident and looking forward to it.
As a host, what has been your biggest takeaway from Khatron Ke Khiladi?
This show is not easy. It comes with its own set of challenges. For me, it is completely different from any other show. When we do other reality shows, we know it's a once-a-week deal that has a set format, but this one comes up with new challenges every day. In fact, I keep telling my team that this is a very tedious show for me because you are on your toes for 15 hours every day for 45 days straight. The preparation and planning begin six months before going on the field. So, it takes a lot from you and it's not easy at all.
There are times when I have to stay at a particular place for five-six hours to ensure that the stunt is doable, sometimes instruct, sometimes try it on my own.
We only design those stunts that I can do myself. All the stunts that you see are first rehearsed twice with the stuntmen before the contestants do it. Whatever stunts the contestants perform have been done earlier, only that they are not aware of it. We only perform stunts that we are certain we can pull off, else we skip it.
Does your family stop you from performing any stunt?
This is my profession, the house runs because of this! (Laughs) How will they stop me? They never stop.
You said this season is specifically difficult compared to others. In what way?
The whole set-up was difficult and challenging this time. We had to work following the protocols, and it gets difficult to execute such a big show with all the restrictions in place. The whole team from India and Cape Town comprises 150-200 people and that is a big challenge. Then we took it to a new level this time, which we planned here in India itself. So planning, budgets, rehearsals, permissions everything was a challenge.
What's your biggest fear in life?
Physically, I am not scared of anything as such but yes, I fear about the health and happiness of my loved ones. Everything else can be taken care of but health is of utmost priority.
How do you keep updating your ideas as far as stunts are concerned?
You have to keep watching what is happening in the world around you. Sometimes it is the team that works with you... the youngsters who get new and fresh ideas and then we work on it. Innovation is important and must be done as you progress.
Difficult people or difficult situations — what's your mantra to handle them calmly, both as a film director and a show host?
I think one must adapt and realise that everybody is not going to be on the same page as you are. One also must be patient with everyone because every individual is different as far as thinking is concerned. It is also important to know how well people are trained when it comes to action. As far as Khatron Ke Khiladi is concerned, the contestants are not trained for action, so one needs to keep that in mind and be very calm.
You are the king when it comes to action films. How has the action in Hindi movies evolved?
It has evolved a lot, especially because of the exposure to the West. We have technicians from all over the world coming to India and working in our films. The same team who worked in Cape Town on Fear Factor have done a lot of stunts with me in my films as well. Because of the kind of budgets with which we operate and the evolution of CGI technology, our action has definitely evolved a lot.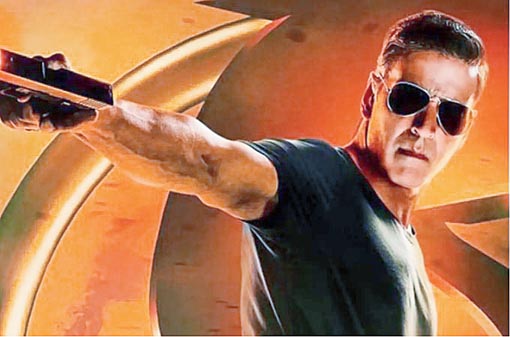 Coming to films, your multi-starrer action biggie Sooryavanshi (Akshay Kumar, Katrina Kaif, Ajay Devgn and Ranveer Singh comprise the cast) has been ready for release since March 2020. With movie theatres not opening up at the moment, what are your plans for the film?
We are not thinking about it. The situation is such that none of us have an answer to it. We do not know when the theatres will open and now there is the prediction of a third (Covid-19) wave. We don't know whether it will come and the severity of it. So now we can only wait and watch and then we will see what needs to be done. There is no answer as of now, nothing is certain.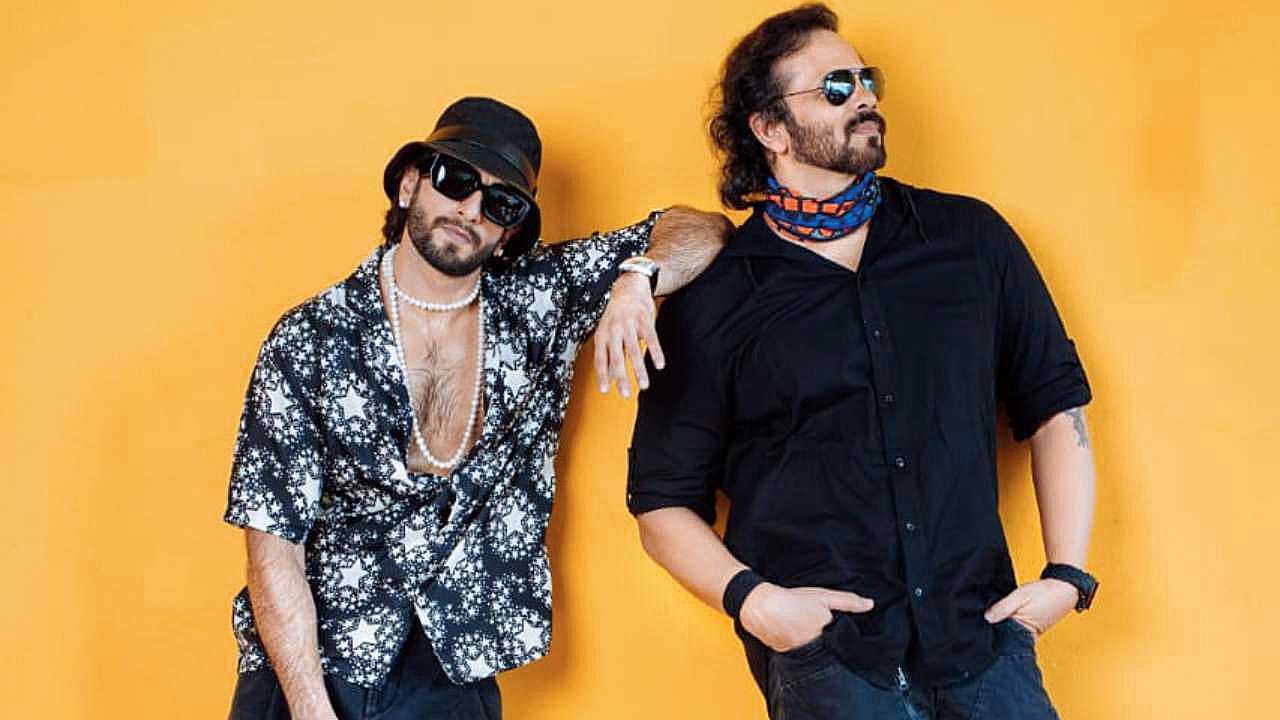 Cirkus (featuring Ranveer Singh in a double role and co-starring Jacqueline Fernandez and Pooja Hegde) is ready and we are editing that film now. It is more important to keep working and then we will see what needs to be done.
What can we expect from Cirkus?
It is a hilarious film. It's not pathbreaking, but we have made it keeping in mind the current times. You will feel happy once you watch the film and go home with a happy heart.