New trailers on Netflix: White Noise, Broad Peak, Chef's Table, Georgie Stone, Dated & Related
From a Polish mountaineer's struggles to a dating reality show with a twist, here's what you can expect to watch on Netflix soon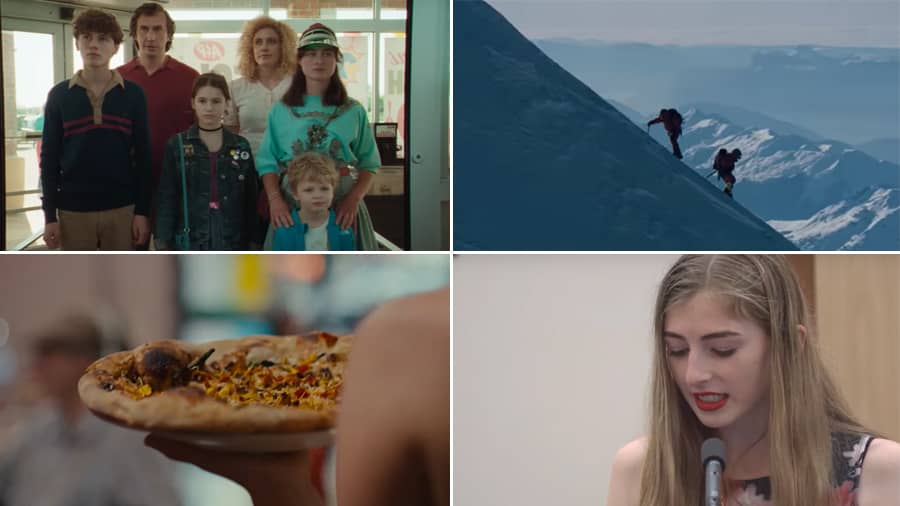 Stills from 'White Noise', 'Broad Peak', 'Chef's Table: Pizza' and 'The Dreamlife of Georgie Stone'.
YouTube
---
Calcutta
|
Published 26.08.22, 03:34 PM
|
---
A psychological thriller starring Adam Driver. A historical drama on a Polish mountaineer. The coming-of-age story of an Australian transgender teen. A dating reality show with a twist… Here are five new trailers of films and shows to check out on Netflix. 
White Noise 
Noah Baumbach's White Noise, starring Adam Driver, Greta Gerwig and Don Cheadle, will be the opening film at the 79th Venice Film Festival on August 31. 
The one-minute-nine-second trailer that dropped on Netflix today introduces the two main characters of White Noise. Driver plays Jack, a professor of Hitler Studies who is deeply afraid of death. He shares this fear with Gerwig's Babette, who is Jack's fourth wife. The couple often wonder who among them will end up dying first. 
Their fear is heightened when a toxic gas envelopes their small town after a train crash. Jack and his wife, along with their children, try to run away from the town.
The film is adapted from Don DeLillo's novel of the same name; Baumbach has written the screenplay.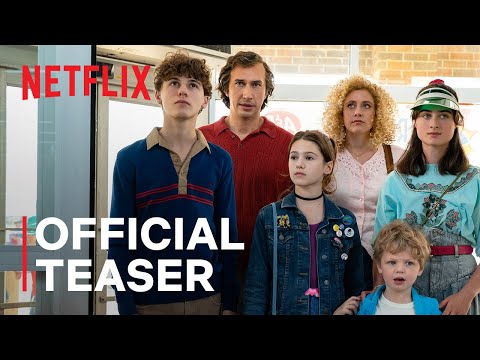 Broad Peak
Netflix dropped a new trailer of its Polish historical drama Broad Peak, based on legendary Polish mountaineer Maciej Berbeka.
A member of the Ice Warriors group, Berbeka wanted to reach the top of one of Broad Peak, one of the most dangerous mountains in the world.
The one-minute-56-second-long trailer shows how Berbeka's return to the Karakoram comes with hard decisions that will forever change his life. The trailer focuses on the hardships he endures for his passion to conquer the Karakoram mountain range.
Directed by Leszek Dawid, Broad Peak stars Ireneusz Czop as the Polish mountaineer. The cast includes Dawid Ogrodnik, Maja Ostaszewska, Marcin Czarnik, Piotr Glowacki, Maciej Raniszewski and Maciej Kulig.
Broad Peak will be streaming globally on Netflix from September 14.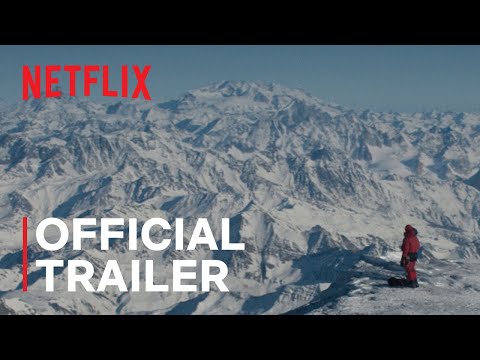 Chef's Table: Pizza
A new trailer gives a glimpse of the new season of Netflix's longest-running culinary docu series, Chef's Table. This time, the spotlight is on pizza.
"From Portland to Phoenix, Italy to Japan, go inside the kitchens of chefs whose creativity elevates this ordinary dish to an art form via their unique flavours, inspiring backgrounds, and passion for creating the perfect slice," reads the statement from the show makers.
Chef's Table: Pizza will stream on Netflix from September 7.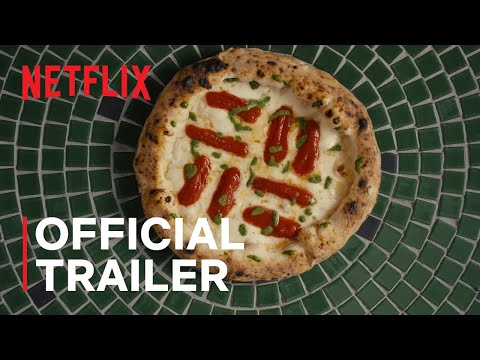 The Dreamlife of Georgie Stone
Netflix released the trailer of a new documentary, The Dreamlife of Georgie Stone, which tells a trans empowerment story by following the journey of Georgie Stone, an Australian transgender teen.
The one-minute-19-second-long trailer showcases Stone's journey of being herself over 19 years, as she helps change laws, affirms her gender and finds her voice. The documentary is helmed by Maya Newell, who previously directed docus such as Gayby Baby and In My Blood It Runs.
The Dreamlife of Georgie Stone will stream on Netflix from September 22.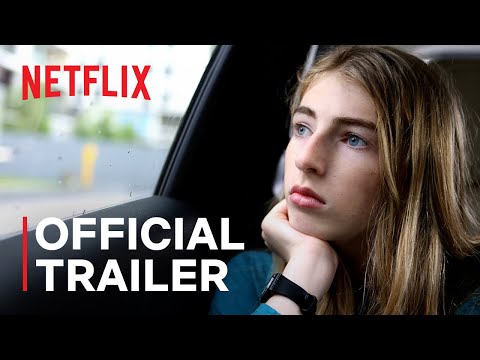 Dated & Related
Here's a trailer of Netflix's newest dating reality series Dated & Related. The show will focus on "eight pairs of siblings who get a glimpse into each other's love lives as they search for 'the one' together", said the statement from the show producers.
The two-minute-10-second trailer gives us a glimpse of all the action and drama that is going to unfold. The clip features the eight pairs of siblings as they try to find love in a luxury villa in the South of France.
Too Hot To Handle star Melinda Berry is the show host. Dated & Related will comprise ten 45-minute episodes; it arrives on Netflix on September 2.