Life of Pi man Suraj Sharma chats about choosing to pursue a career in the west but being open to bollywood
'People are now casting Indian actors as more holistic characters on screen'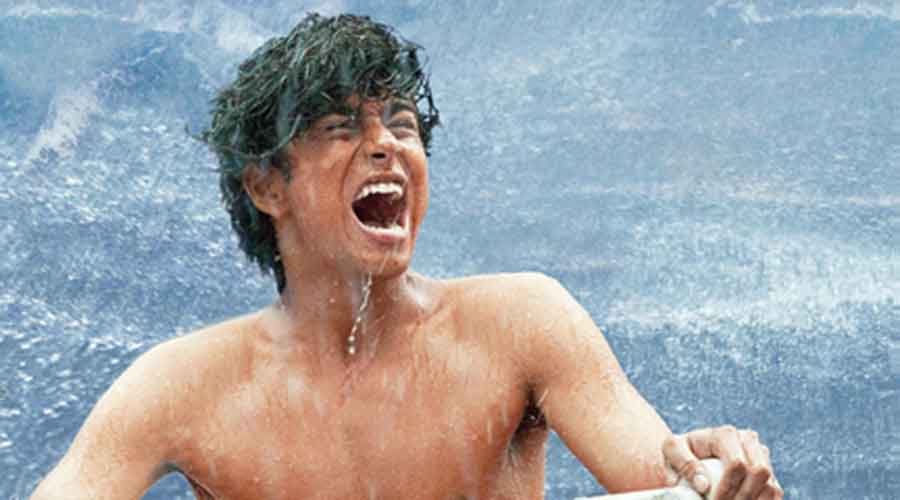 ---
---
As a 19-year-old, Delhi boy Suraj Sharma suddenly found himself in the global spotlight when he was cast as Pi in Life of Pi. The Ang Lee film, based on the Yann Martel bestseller, became a phenomenon, with 11 Oscar nominations, of which it won four. Since then, Suraj, now 27 and based in New York, has acted in big Holly (Million Dollar Arm) and big TV (Homeland), and also starred in the 2017 Anushka Sharma film Phillauri.
With his 2019 film Happy Death Day 2U premiering on Sony PIX (November 22 at 9pm), Suraj chatted with t2 from New York on his career in the West and his life over the last few months.
What made you sign on Happy Death Day 2U? Are you a fan of the genre?
I am a fan of this genre, though frankly it's hard to explain what the genre is (laughs). It's probably a comedic horror slasher thriller. In this genre, the most obvious films that come to my mind are It and Get Out. They come with a sense of familiarity... they talk about people that you could probably know. It's suspenseful and thrilling, in a self-aware setting. It's an intriguing set-up. Horror has been done in many, many ways, and it's great for Blumhouse (Productions) to be putting their money on such movies.
What made me sign this film was the concept of living the same day over and over again, and learning things from that. Being forced to see the little things in life, their effect on other people and how you can perhaps go back and change it, in the larger scheme of things. I had watched the first movie (Happy Death Day, 2017) and really enjoyed it, and I wanted to be a part of the second film. The director (Christopher Landon) and a large part of the crew really inspire me. During the shoot, and even between takes, the set was always buzzing with creativity. It was a great experience.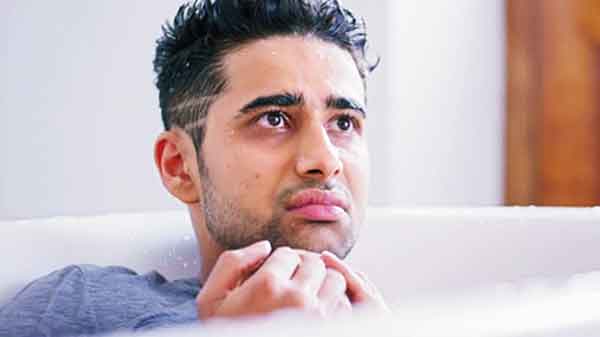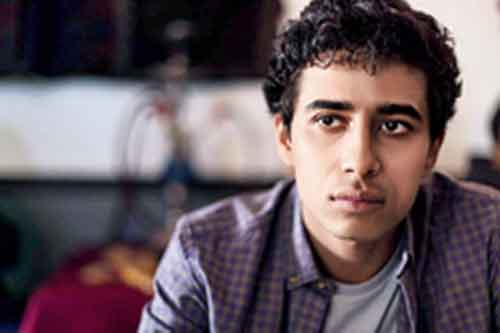 It's been eight years since you broke out with Life of Pi, and the parts since then have been sporadic but varied. On what basis do you sign a project in the West?
For me, it's always the story, and whether I have something to contribute to the story. I always look for something that's new, but also a story that asks questions about how we see things, whether it gives people a new perspective. I am intrigued by characters that are familiar to me, characters that I feel I know. Stuff that makes me go, 'This person is a mix of this, this and this'. And, of course, I look for good people to work with... I like the collaborative sort of people, those who try to do new things.

Broadly, what would you pick as the highs of your career so far and what have been the struggles?
Life of Pi was, of course, a fun and intense high. After that I went to college and was doing fewer films, but through them I was trying to really understand the medium of cinema as well as discovering myself.
I chose to come to the US and pursue an acting career here, and that has definitely been tough, as it is for most Indian actors in the film industry here. But I have also seen quite a bit of change. Back in the day, the stereotypes were far more prevalent. People are now casting Indian actors as more holistic characters on screen. I am looking forward to what's happening now. New people are coming in, independent films are rising... it's a great time.
A few weeks ago, I spoke to Ali Fazal who said that Hollywood is now increasingly moving towards colour-blind casting. In Death on the Nile, he plays a British character, while Shabana Azmi plays a Polish woman in Steven Spielberg's Halo. Do you see this happening around you too?
I wouldn't call it colour blind because I don't think that's possible. But I am so happy for Ali... that guy is doing fantastic work. Actors like him force people to see you outside of what they see you as or what they assume you to be. It's such an important thing, and the changes are definitely happening. In the eyes of of the world audience, or at least for the audience in the US, the idea of what a brown person can do on screen is slowly changing. And if we as actors keep doing stuff that's new, the audience will slowly start accepting us in parts that they never thought we could be. Now it's like, 'This guy can really play this role... and he's Indian'. And that's fantastic, and I hope it keeps moving along that trajectory.
You did Phillauri with Anushka Sharma in 2017. Is Bollywood not on the cards currently?
I am open to both industries and if the story and character are good, I will do the project. But in terms of my own thinking, right now, I am a little bit more focused on my career in the US. Over the last few years, I have been filming a TV show (God Friended Me) in the US and I really couldn't do anything else. Now, of course, corona is happening, and a lot of things are in development. But I am looking forward to doing more work in India.
So have you spent the pandemic in the US or did you come back to family in India?
Covid has been terrible for everybody. I have stayed on in the US, and with a few friends, I escaped to the mountains and we did quite a bit of camping and cooking. It's been about spending time in the forests and the mountains. For me, it was a chance to escape the city. I live in New York and the Covid situation got pretty bad here. So I've been hiking, working on my photography, I started writing songs and cooking way more than before. It's been good on that front.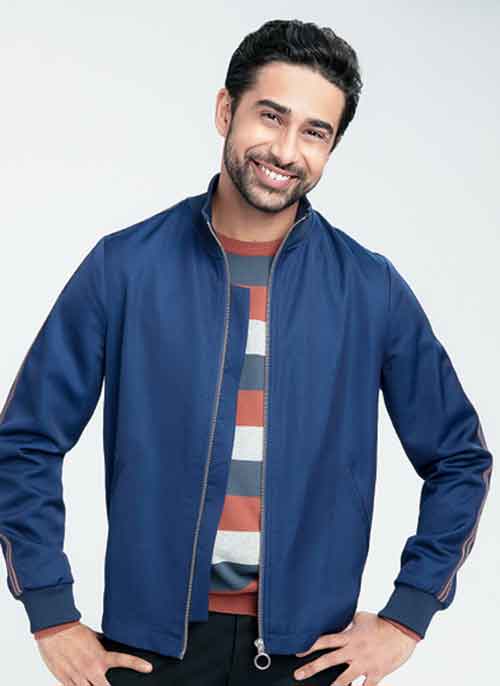 So what do you cook best now?
Right now what I feel I cook best is this version of a biryani... it's not really a biryani yet, but it's getting there! (Laughs) I cook a lot of random things, especially things I see on Instagram. For the moment, Japanese cuisine is really exciting.
You just mentioned Instagram, but social media is not really your thing, is it?
I am on Twitter... technically (laughs), but I have never found myself to be much of a social media guy. Of course, it would probably help me. I believe social media influences the audience. Sometimes I tell myself, 'Suraj, maybe you need to do more on social media'. But it's somehow never been my thing, so I never got into it fully. Maybe I will try.