Bollywood's Hollywood script
The bottomline is, be it nationalism or feminism, hyper anything dilutes a deserving cause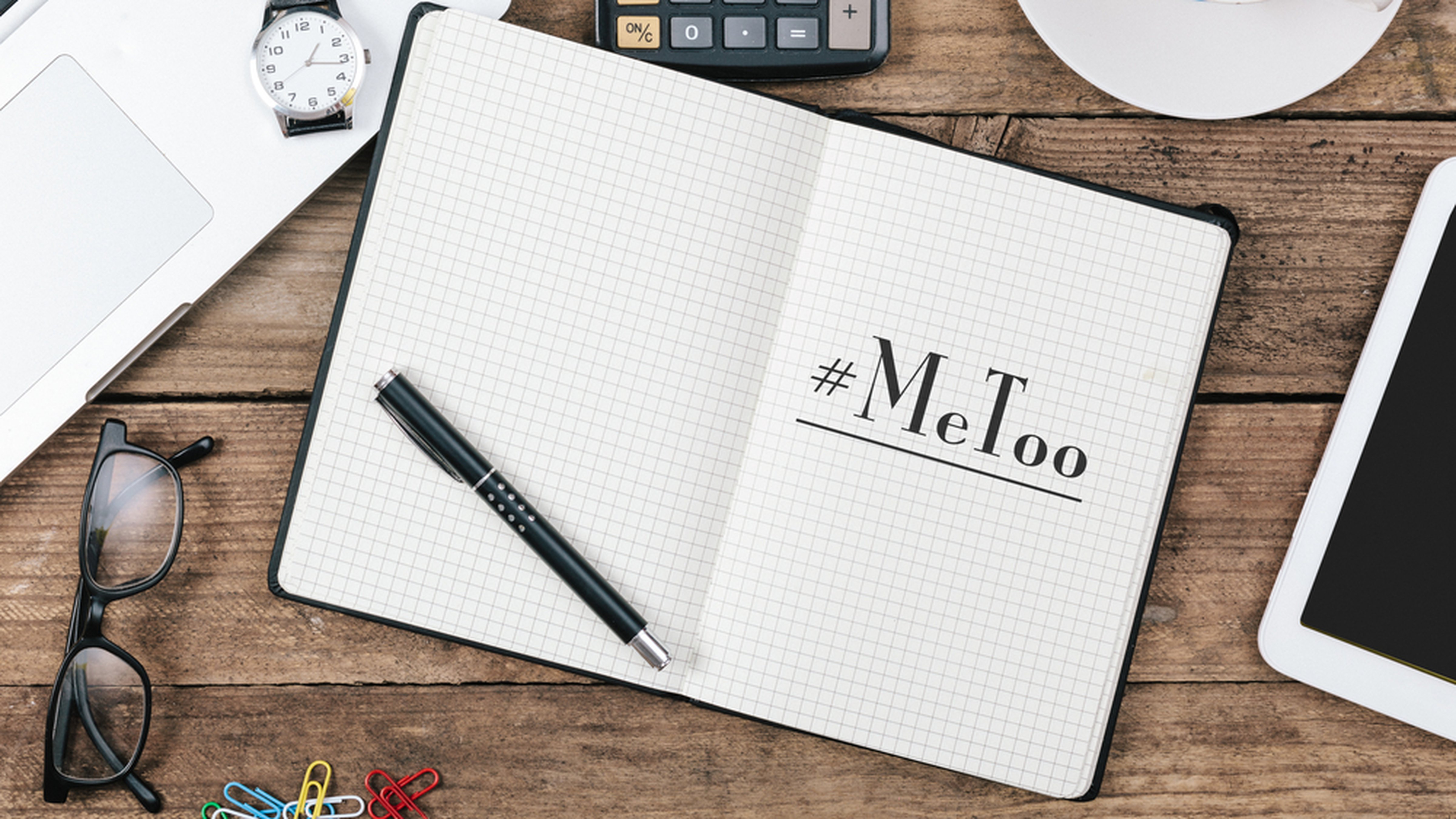 ---
---
Bharathi S. Pradhan is a senior journalist and author
This week, feminists full of fervour will probably charge me with deserting my own gender. But blindly abetting solely on the basis of gender should not take preference over impartial objectivity.
And so it must be told that every time an Uri does blockbuster business, there is a section that derisively slams it as "hyper nationalism". While those on this side and that of the nationalism debate will keep hyper ventilating, there's also a "hyper feminism" that demands a closer look.
A lot of Hindi cinema people (like Mr Bachchan and Mr Ghai) don't like the word "Bollywood". They feel it lacks in self-respect to fashion their industry as a poor Xerox of Hollywood. While that argument too could go on till kingdom come, most times it is the truth that what Hollywood does, Hindi cinema follows. They did sequels, we did the same. They blended Iron Man, Spider-Man and other franchises to make Marvel Cinematic Universe, we mixed Simbba with Singham and topped it with Suryavanshi to make Rohit Shetty's very own galaxy. They made films like Zero Dark Thirty on the US Navy Seals' operation that killed Osama bin Laden to immortalise real, heroic missions by the US. We did Uri. They made biopics, so did we.
We stuck to this pattern with #MeToo and #TimesUp. But with Woody Allen suing Amazon Studios and seeking damages for cancelling his four-film deal as a reaction to a 25-year-old sexual abuse allegation, perhaps the ardour of the sometimes hysterically lopsided accusations will be doused here too.
India saw a vicious #MeToo movement with men being "outed", stigmatised and ostracised with deep damage to their careers merely on the basis of an unproven charge. I was once called to a Republic TV debate with Arnab Goswami. I was appalled to find a faceless woman hidden in the shadows who talked of how producer Karim Morani had "raped" her for over a year. That he was close to Shah Rukh Khan was mentioned again and again as if the actor had anything to do with it. The unnamed voice also whined that she tried to commit suicide 30 times in one year. Logically too, it is inconceivable for a woman to be repeatedly "raped" by the same man in a city like Mumbai, where she'd have had umpteen chances to run away. Unless she was held captive, which she wasn't. Clearly a choice or an ambition turned sour.
But instead of respecting my stand that fair play made me hesitate to buy this hole-ridden story, it was debunked as the opinion of an insider who "needed to be in the good books of film personalities" because I apparently "needed their interviews". Laughable for anybody who knew anything about me and untrue when I had given up doing reporter-like interviews ages ago.
This is not a defensive explanation. It is to show the eagerness to flog a man's reputation without questioning the credentials of the accuser or checking the veracity of the charge. It was "roast a new man every night" season for TV channels.
That's how it was in Hollywood too. After Harvey Weinstein and Kevin Spacey, old cases, cold cases, unsubstantiated cases, everything was welcome. There was even the unforgivable shrug by Hollywood and its Indian counterpart that collateral damage (possibility of an innocent man being traumatised by a viciously vindictive woman) was fine as long as a larger cause was served.
But with Woody Allen suing Amazon and actor Alok Nath going to court instead of "deposing" before any association, retaliation by men has begun. Last year, a filmmaker, who was in talks with Nana Patekar, wondered if it was advisable to have him on board. Tomorrow, Nana could go to court over professional damage caused to his career. And many more would follow. The fallout would be the unfortunate weakening of a much-needed correction.
The bottomline therefore is, be it nationalism or feminism, hyper anything dilutes a deserving cause.