Backed by Priyanka Chopra, Paakhi Tyrewala directs the Sikkimese film Pahuna
The Sikkimese feature film tells the story of a pair of young siblings who have to deal with the negative impact of political violence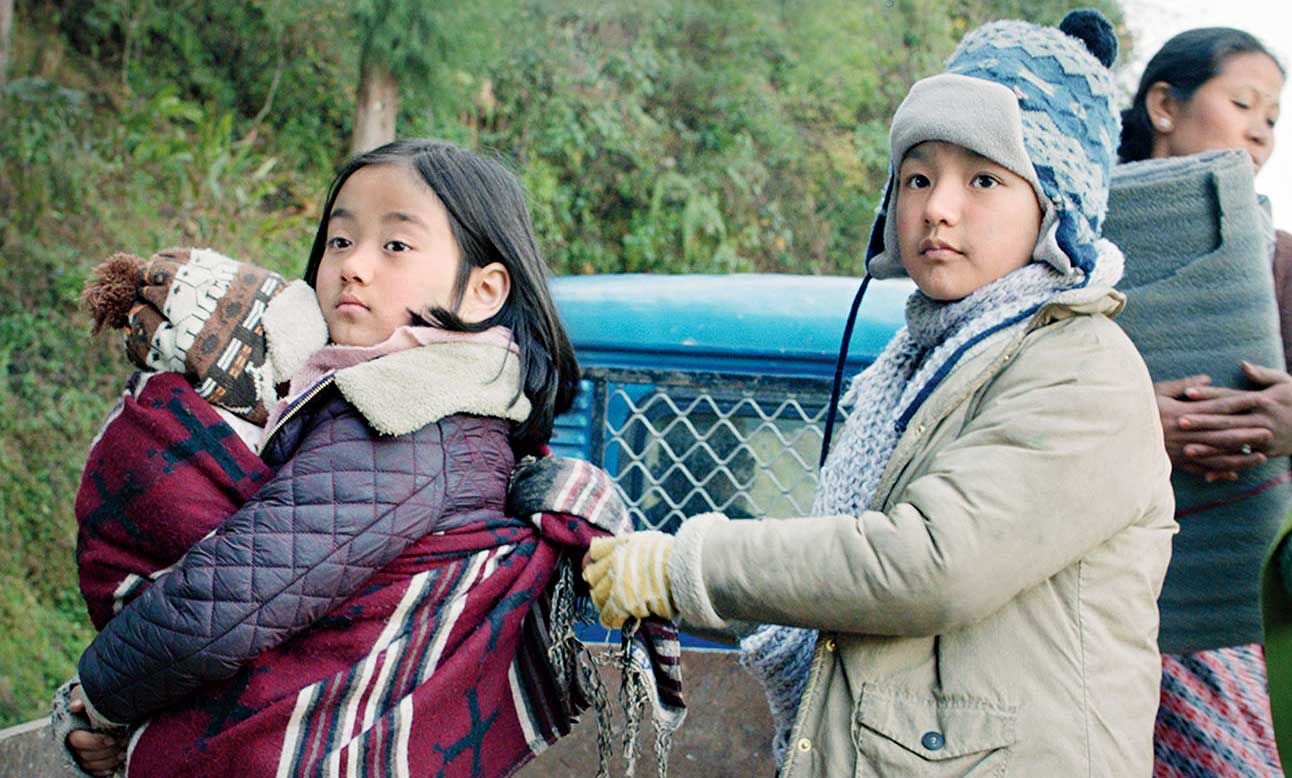 ---
---
Paakhi Tyrewala was in the middle of pacifying her cat when t2 dialled her. "My cat's just woken up and she's demanding my full attention," laughed the 34-year-old debutante director whose Instagram bio describes her as a "crazy pet parent". Pahuna is a Sikkimese feature film that tells the story of a pair of young siblings who have to deal with the negative impact of political violence. The December 7 film that won big at the Toronto International Film Festival and also showed at Cannes is produced by Priyanka Chopra and her mother Madhu. A t2 chat with Paakhi, who was John Abraham's leading lady in the 2010 romcom Jhootha Hi Sahi, directed by her husband Abbas Tyrewala.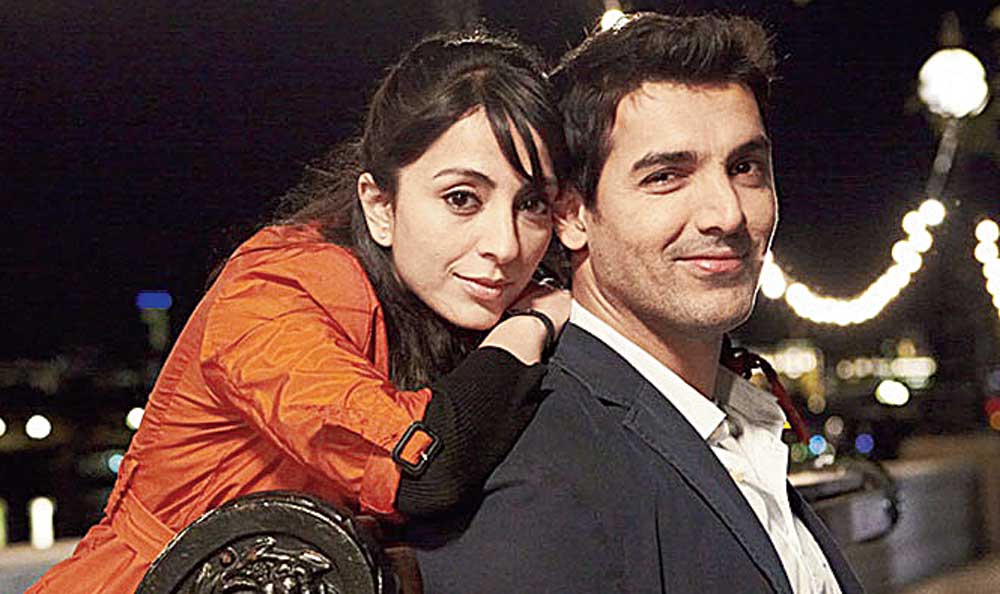 We really shouldn't be asking you whether you are a cat person or a dog person, right?
(Laughs) My husband and I are mental about cats! Actually, we have always fostered a lot of animals, but these girls, by which I mean my cats, have taken over our lives. Can you hear them? They won't even let me talk to anyone else! (Laughs)
The trailer of Pahuna dropped today and before that it's been to some prestigious film festivals. What are people telling you about what they've liked the most?
My friends are surprised by how good it looks and how technically sound it seems to be; I frankly feel pretty insulted because that means they had no hope from me! (Laughs) Jokes apart, what people are getting the most out of it is the innocence. And that is completely in sync with how Sikkim is; the people of Sikkim are so innocent and so amazing. I spent a lot of time there before I got married and it almost took a decade for me to make this film… Sikkim and its people stayed with me.
What this film hopes to do is bring a Northeastern state like Sikkim into the mainstream. I've had people telling me, 'I don't watch regional films but I will support this one'. So I have had people reacting to the feel and the motive of the film.
What made you want to tell this story as your debut feature?
I was going to make a romantic film, like everybody else! I was on the verge of signing on the dotted line with a big production house. But I realised that if that film is a hit, then no one is going to allow me to make a small regional film again, and if it flops, then no one will anyway give me money to make the next film! (Laughs) So, Pahuna had to be my first film.
The whole aim has been to put Sikkim on the international map. And this was just the first step. The second was to make (A.R.) Rahman the brand ambassador of Sikkim. The third step is to create a fund and train people to express themselves in the performing arts. It's a long-term plan for Sikkim.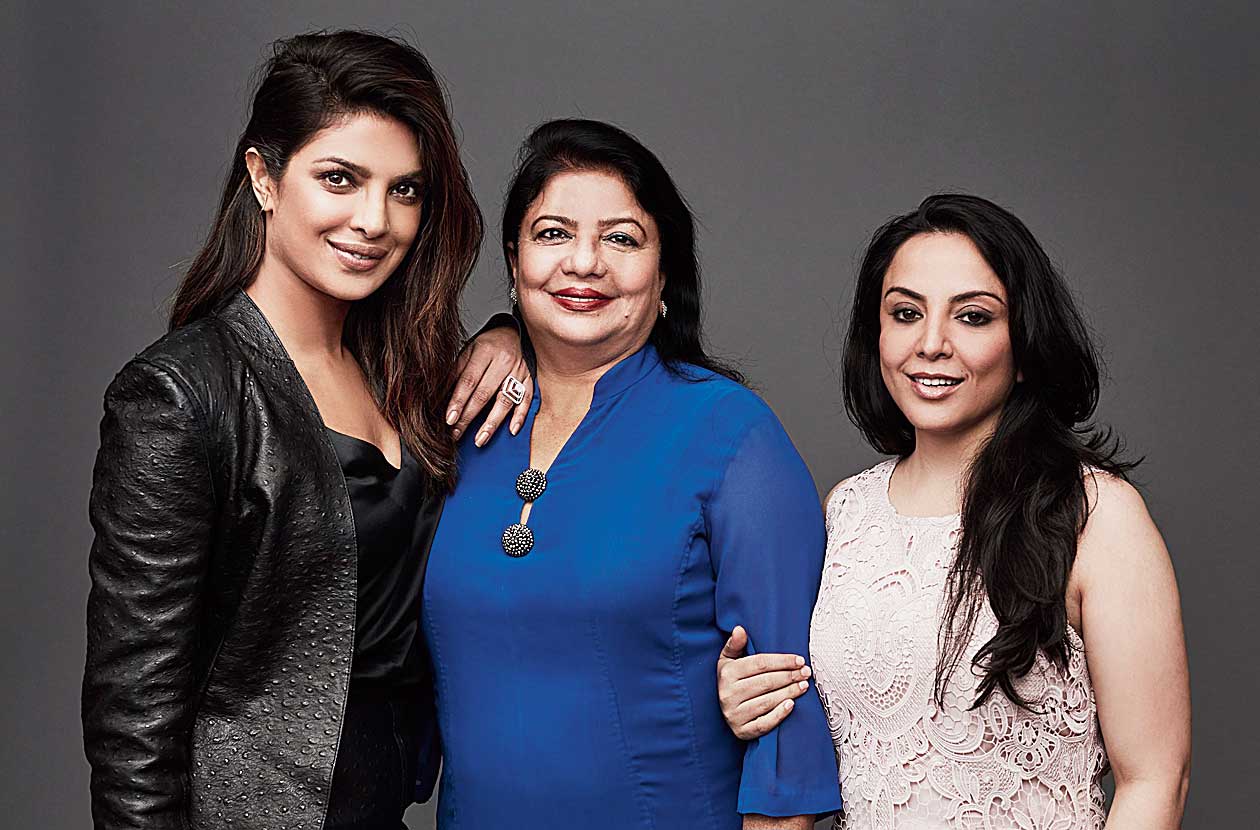 Was Priyanka Chopra a hands-on producer or did she have a hands-off policy and allow you enough space as a director?
She was hands-on where a producer needed to be; she was hands-off in the creative process. She liked the script and she gave us the go-ahead. When we were making the film, she wanted to see everything; it's not that she was completely hands-off. She wanted to see the look of the film, she wanted to know which children I was casting; when I decided to change the children, she was okay with that too.
Mrs Chopra has been a rock beside me. When I took the film to international festivals, she was by my side. Priyanka has really used all she has to back Pahuna.
How relevant is this film given the times we live in?
Priyanka has said that this is perhaps the most relevant film we've had in recent times. Religious hatred across the world is at an all-time high. Children in Syria are suffering; displacement is a huge issue now. Sometimes one has to realise that the worst affected by religious and political violence are children. We have to take the responsibility that our actions affect our children the most. In our film, the issue has been dealt with a lot of love and poignancy. It's not a heavy film, in that sense. But it does make you think; like someone at one of these festivals told me that after watching the film, his world-view had expanded.
You shot the film in Sikkim. What were the challenges, given the terrain is so tricky?
Sikkim is stunning, but man, it's temperamental! Every location was about 45 minutes to an hour way. Food was a big problem because by the time it got to us, would be ice-cold. The weather played havoc and we shot our last schedule at Nathang (Valley), which is the highest point and there was hardly any oxygen there. So food, water, air… everything was taken away from us. But hats off to my team — they would be in the hospital taking oxygen in the evening and the next morning, they would be on set.
Going forward, what kind of stories do you want to tell?
When I worked with Nagesh Kukunoor, he had said he wanted to make a film in every genre. That's what I want to do. I want to be ambitious. Also, I want to do what Rajkumar Hirani does — he gives a message, but also entertains.
Is acting something you want to pursue again?
No way! It's horrible! I don't know how people do it. I remember doing this song called Maiyya Yashoda (in Jhootha Hi Sahi) and keeping an eye on my dance, camera angles, look… I was sweating… and I don't sweat at all! You can put me in the hottest climates and nothing will happen to me, but put me in front of a camera and I will be dripping. So no coming back!