Anuradha Review: Proves To Be One Of The Finest Stories Seen So Far In The Marathi Genre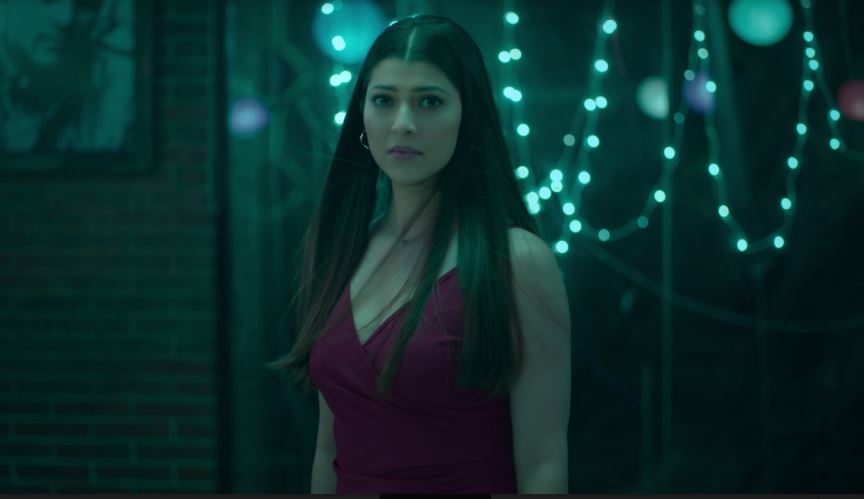 ---
Published 14.01.22, 05:19 PM
|
---
Planet Marathi OTT's web series Anuradha starring Tejaswini Pandit in the female lead has brought the Marathi digital content space to its knees with an unnerving depiction of a woman-centric psychological crime thriller.The plot revolves around an Anuradha, a girl in her 20s, who is trapped into a homicide case as a prime suspect. The curiosity 'Is she a "man-eater"?' will take you on a whirlwind ride in this 7 episodic series.
What grabs our attention the most is the heavily-packed star cast on the show. Just like the strength of a good bridge is in its pillars, the strength of good content is in the richness of a supporting cast. Sonali Khare is seen playing a pivotal role in the show. Besides her Sukanya Kulkarni Mone, Sachit Patil, Sushant Shelar, Vidyadhar Joshi, Snehalata Vasaikar, Sanjay Khapre, Astad Kale, Vijay Andalkar, Chinmay Shintre, and Vrushali Chavan too convincingly hold the story together.
It is rare to see Marathi directors experimenting with bold topics that deep dive into woman-centric psychological crime thrillers. Anuradha is more than just that, it has mystery, romance, thrill, intrigue, and spine-chilling suspense too.  
Although mainstream Hindi and English content is gaining popularity globally, the regional content is fast in catching up to this pace. Marathi entertainment industry is one of the fastest-growing regional entertainment industries in this league. Mature stories, sensible filmmaking, logical and relatable plots, and a powerhouse of entertainment these adjectives are not enough to give justice to the new age Marathi content we see today. Planet Marathi OTT has pioneered at digitalizing Marathi content by creating the world's first-ever exclusively Marathi OTT platform. 
 A must-watch Marathi web series that will make you believe that Marathi content has definitely entered a new age. The direction, the storyline, the performances, and the platform add value to the content making it likable for a global audience. This show is Cutting-edge regional content redefined.
The series Anuradha which is a Diamond Entertainment Studio is currently available on Planet Marathi OTT of Akshay Bardapurkar whose previous theoretical film was AB aani CD starring legendary actor Mr Amitabh Bachchan and Vikram Gokhale.