American dream interrupted
While it is now much harder for international STEM students in the US to find work after their degree, it is not yet impossible. Here are a few success stories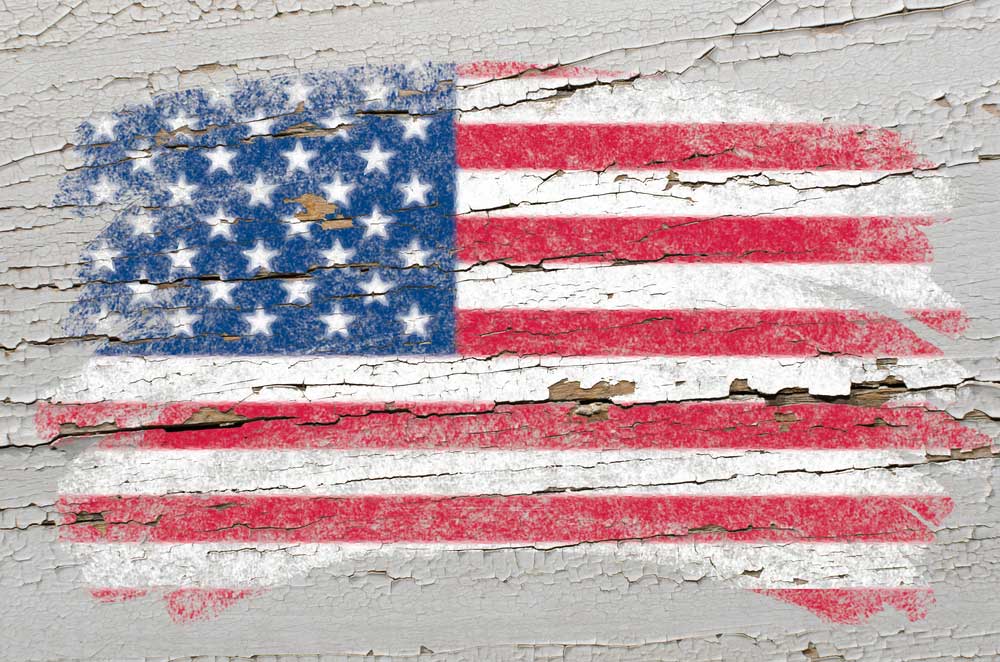 Now that H-1B visas are slowly slipping out of their grasp, should Indian STEM students give up their American Dream?
(Shutterstock)
---
Published 30.04.19, 06:12 AM
|
---
The year 2018 was bad for the American Dream of thousands of budding Indian techies as the Donald Trump administration continued its clampdown on the H-1B visa, which allows qualified immigrants to work in the US for up to six years. The qualifying criteria for the visa is getting tougher and tougher.
There is, however, a dire need for skilled talent in the field of science, technology, engineering and maths (STEM). Jobs in these fields have usually been filled by international students who graduate from US institutes but immigrate from India and China. Big tech companies — Amazon, Google, Microsoft — desperately look for STEM workers; US universities too compete to attract international STEM students.
But now that H-1B visas are slowly slipping out of their grasp, should Indian STEM students give up their American Dream? Arindam Roy, executive director of Edxcare international, a Calcutta-based foreign education consultant, thinks not.
"Even though there has been an apparent setback, one must read between the lines of President Trump's anti-immigrant rhetoric," he says. He believes the restriction on H-1B visas is actually meant to stop unskilled or low-skilled immigrants into the US, in order to protect American workers in the wake of an economic slump. "As there is a logical demand for highly qualified professionals in the tech industry, and for research and development positions across industries, the chances of receiving a work permit is bright for an Indian who pursues a master's followed by a PhD in a STEM subject in the US," Roy explains.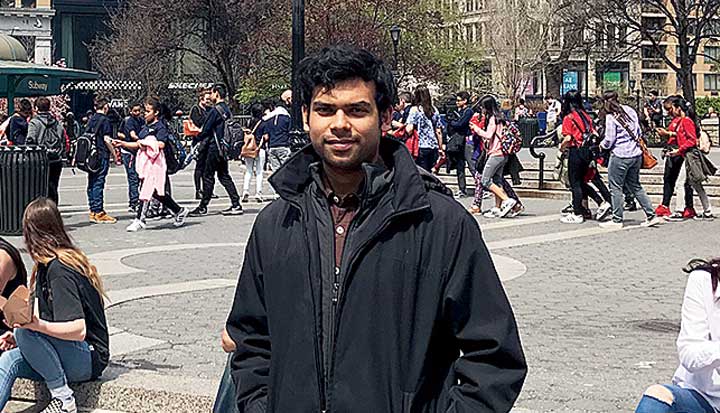 The poster boy of his argument is Shameem Ashraf Syed, a Calcutta boy who recently started working as a project management information systems specialist at STV Incorporated, a reputed US firm in construction consulting with a legacy of over 100 years. Shameem, who now lives in Brooklyn, New York, first stepped into the US in the fall of 2016 to pursue a master's in civil engineering, shortly before Trump became President of the United States.
After he got a BTech degree in construction engineering from Jadavpur University, he joined New York University for his master's. By December 2017, he had completed his degree and founded a start-up. "I got together a team of computer scientists, robotics engineers and architects. We used virtual and augmented reality [computer-generated composite view] for real estate and construction," he says. He managed to get an initial intent of contracts from some clients too. However, when he realised that visa restrictions are pretty strong and it's "difficult to live without a consistent salary", he started looking for a job.
He landed one at STV Inc "maybe for the start-up experience". He says, "One has to be a bit out-of-the-box; typical internships and good grades are not enough to impress employers. Recently I went to a career fair representing my company at NYU. The HR person [of his company] mentioned that international students are welcome only in positions that are 'hard to fill'."
But Shameem cautions,"There is a crackdown on H-1B visas and rejection rates are increasing. Permanent residence is very difficult for Indian origin people as there is a significant wait time."
Another Calcutta boy, Susmit Sengupta, finished his master's in computer science from Montana State University, Massachusetts. In October 2018, he landed a job as a technology lead in Cognizant. "The US is still a land of opportunities and the truly deserving candidates with a passion to learn and innovate would eventually reach their goals here."
STEM graduates can remain in the US for up to three years for optional practical training (OPT), an employment authorisation. "Foreign graduates, particularly STEM graduates, get about three years of work authorisation after their studies. This is sufficient to recover academic expenses and also build a nest egg," says Susmit. "A STEM degree OPT student usually gets three shots at the H-1B lottery during his or her OPT work authorisation and there is a strong likelihood that it would work out for them," he adds. Those who don't get the visa return to India with substantial work experience.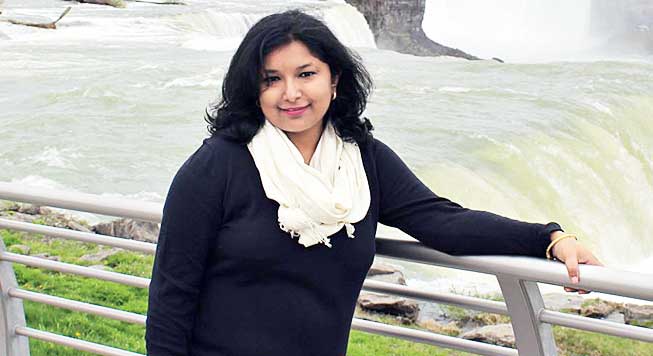 Sugandha Basu of Kalyani, West Bengal, went to the US in 2016 after doing a master's in biotechnology from Presidency University in Calcutta. There she did a master's in cell and molecular biology at Grand Valley State University, Michigan. She was recruited as a staff research associate at the Helen Diller Family Comprehensive Cancer Center of University of California, San Francisco, in April 2018. She is now in the first year of OPT or F1 visa. "The main problem is many academic institutions or industries do not want to take visa responsibility of the international students. You need to have patience too," she says.
She doesn't expect to get permanent residency. "Nowadays, it takes a minimum 20-30 years to get a green card," she says.
Despite the clampdown, one in six students on US campuses is Indian, points out Roy. "So many top US tech companies have built their fortunes on the hard labour and expertise of Indian students," he says. "Indians still form the backbone of these firms," Roy of Edxcare adds.
Students can still chase the American Dream, albeit with some hiccups.