Parents should not decide their children's career
Your Voice | Youngsters speak out on the general trend of guardians deciding the course of their child's professional choice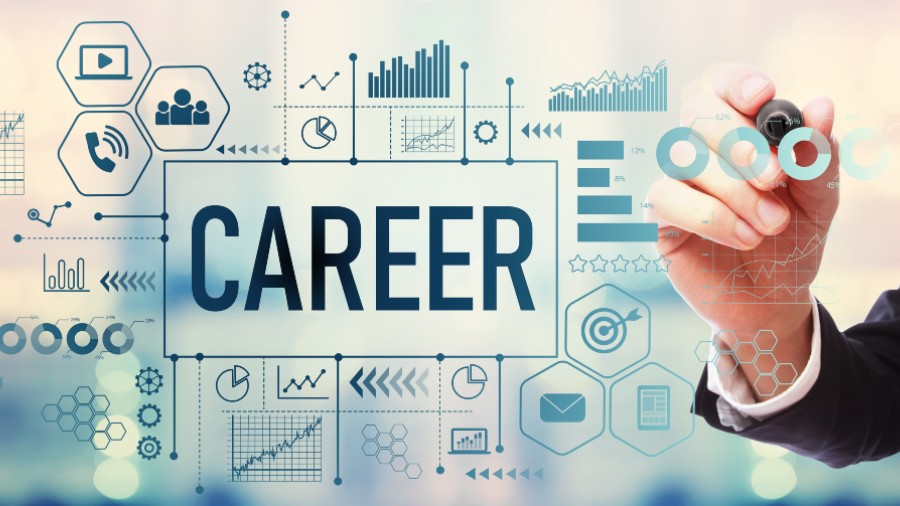 ---
Published 04.05.21, 04:22 AM
|
---
Even today, many parents start dreaming of their child as an engineer or a doctor even before it is born. The child's choice or other paths to success are ignored. Then, the constant pressure to live up to the parents' expectations takes a toll on the child's mental health. Burdened with the pressure to excel in a field in which one may have no interest hampers the true potential of the child. 
Anusha Bhowmik,
First year, MA, University of Calcutta, Calcutta 
Many options 
Children should be at liberty to choose a career in which they feel happy or are passionate about. But many parents tend to put pressure on them to opt for a particular career because they see it as lucrative or a stereotypical choice. However, today a plethora of options is available and parents' guidance would be more helpful instead of them taking the decision for their children.   
Vanshika Saraf,
Class XII, Ashok Hall Girls' Higher Secondary School, Calcutta
Not their career 
Parents should not forget that it is not their own career but their children's. A child should have the freedom to choose according to his or her dream and passion. Parents can suggest but not decide or force to pursue a specific career. Of course, the children should be mature enough to have a say regarding their career.   
Raima Sen Sharma,
First year, BSc, Scottish Church College, Calcutta
Different world
The world has changed a lot since our parents' conceptions on suitable careers were formed. Today, there are people tipping thousands of dollars on live-streams to support someone's woodwork hobby. There are people willing to sponsor a writer on Patreon so that he can continue making videos on the etymology of names of characters from a 20-year-old anime. For parents to neither try to learn more about such developments nor leave decision-making to those well abreast is to be complacent in ignorance and insularity.   
Neel Sinha,
Class X, Garden High School, Calcutta
No
Experience counts
With age comes experience. Parents have worked hard and dedicated their lives for their children. We take their advice on almost everything. So when it comes to career, a life-changing decision, taking their counsel is advisable. They don't want us to repeat mistakes they may have made. If you want to pursue your hobby as a career, only they can tell you what all you need for that. Such advice can come only from experience.   
Anuron Mullik,
Fourth year, Narula Institute of Technology, Calcutta 
Informed choice 
Children do have the right to choose their career but the real-world experiences of parents can't be ignored. It is true that a child knows his choice, passion, dreams better than anyone, including parents. But children have lesser ability to make the best choice. Parents have personal experiences and know their children well, so they can guide in making the correct choices.
Sanjana Saha,
Class X, Calcutta Airport English High School (H.S.), Calcutta
Not tyrants 
From their years of experience, parents can discern what is good for their children. They can see through various ruses and the darkness behind lustre which young, impulsive minds may not see. They are our well-wishers, not tyrants whipping our course of action. They try to make our life journey smooth, hassle-free. So, we should keep faith in their cognisance, consider them our friend, philosopher and guide.
Soumya Bhattacharya,
Class XII, The Aryans School, Calcutta