During an epidemic, social media should be banned
We asked our readers what they think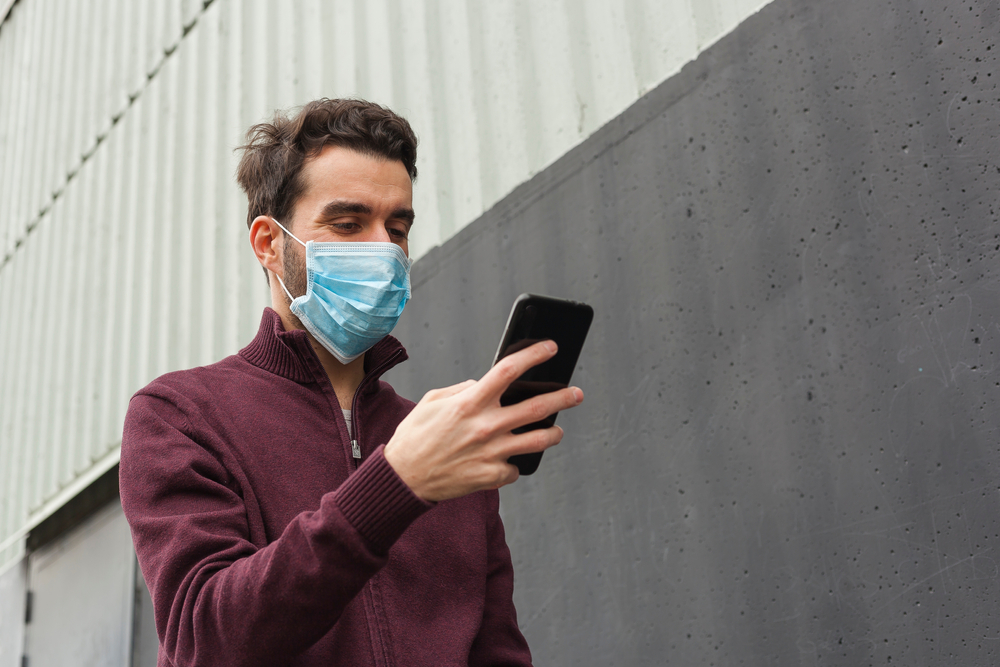 ---
---
YES
Very irresponsible
Journalists and reporters have to spend a lot of time and energy to gather news. Sometimes they risk their lives, visit places and talk to relevant experts in the field to present news in the traditional media. They have to abide by several rules and regulations of the government before printing or broadcasting anything. If there is a mistake committed in traditional media, the organisation is liable to be punished. But anyone and everyone can spread any opinion or propaganda on social media. It's a free-for-all media, ideal for spreading misleading information.
Aditi Sen,
Sarojini Naidu College for Women, Calcutta
Hub of hearsay
Falsehood flies and truth comes limping behind. With social media becoming a hub of hearsay, it is inevitable that people use caution and their discretion instead of being blinded by rumours, especially during times of pandemics. In order to garner attention, people tend to send anything and everything without verification. The well-manufactured and concocted lies spread with one tap on the forward button and is attractive enough to capture the attention of people. This makes it difficult for the government to maintain peace and create a sense of security among the citizens.
Souradeep Dhar,
St.Joseph's College, Calcutta
Hidden propaganda
Most news spread by social media is not authenticated or cross-checked properly. The information is often unscientific and is usually propaganda by some hidden organisation. Such news can affect the gullible minds of people during an epidemic. Also, the rampant spread of memes and jokes via social media trivialises the situation at a time when people need to unite to combat the virulent coronavirus.
Indrani Saha,
Jagannath Gupta Institute of Medical Sciences, Calcutta
Spreads panic
Social media helps spread rumours and fake news like wildfire, creating a lot of confusion and panic in our mind. This is especially true at times of crisis, such as the pandemic. Sometimes, memes based on current happenings hurt people's sentiments, values and faith.
Suparni Haldar,
St. Xavier's University, Calcutta
Wrong theories
Social media is a double-edged sword but forbidding the use of social media during a pandemic is imperative to prevent the circulation of preposterous rumours and unverified theories and misinformation about the epidemic. For example there were plenty of forwards claiming a particular homeopathic medicine could prevent the spread of Covid-19. It was eventually found to be false news.
Abhinav Banerjee,
Class X, Sharda Global School, Ranchi
NO
Builds bonds
With the advent of technology, our lives have become easier and, believe it or not, we are dependent on it. Whether social media is used to communicate with friends or family or to share news or for entertainment, we have become its slaves. Banning it will deprive people of the right to free speech and expression. During the pandemic, social media has helped forge a feeling of togetherness.
Ishika Madhogaria,
Class XII, Mahadevi Birla World Academy, Calcutta
Needs censorship
Social media help people share information, awareness campaigns and problems which people face during an epidemic. There is no denying that it also spreads rumours and fake news. Rather than banning it, censorship should be introduced to filter misleading news. Action should be taken against those who propagate them.
Uma Roy,
Class XI, Shri Shikshayatan School, Calcutta
Necessary media
During the times of an epidemic, social media help us keep in touch with our dear ones. Instant messaging is used even by schools and colleges for online classes and to pass instructions to students stuck at home.
Ambar Mondal,
Jadavpur University, Calcutta
Next issue: The Bois Locker Room fiasco reveals sick teenage psyche
Have a strong view on this? Write in with your phone number, address, school/college and year to telegraphyou@gmail.com. The best answers for the motion and the most cogent arguments against it will be printed here