Dress up your dorm
Cosy up your room to tackle homesickness, whether you are in the US or just another Indian city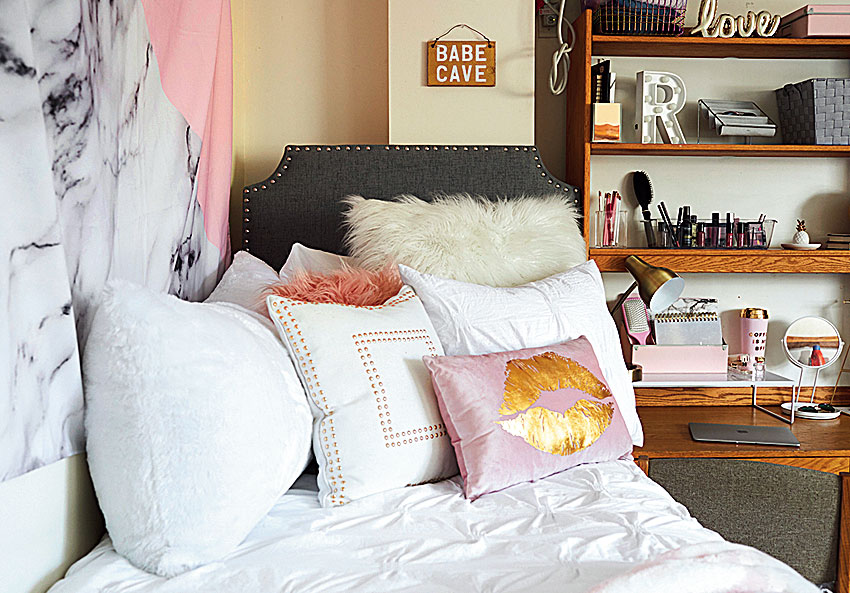 ---
---
Getting comfortable in a tiny, bare-bones room is no easy feat, but there are things that can be done to make it feel more like home. We asked interior designers — some of whom have made dorm design their business — and resourceful college students to share their tricks for living in a very small space.
Rearrange the furniture
Play with the layout to figure out the best use of your space: "You never know how it would look to put the desks back to back or to move a dresser into a closet," said Amanda Zuckerman, 27, who founded Dormify, an online shop for small-space decorating, with her mother, Karen Zuckerman. "Little shifts can make a huge difference. Assuming you have some help, of course, to assist with the grunt work!"
Bold fabrics
"If you're living in a small space, prints and colour are very forgiving," said John Robshaw, the bedding-and-fabric designer known for his block-printed textiles from India.
With your bed serving as a sofa, desk and even, at times, a dining table, "it will get dirty and beat up," he added. "A three or four-colour print hides a lot of reality."
Don't forget the windows
"The curtain is something everybody sort of skips," Robshaw said — and it doesn't have to be expensive.
"You can use printed sheets and make a decent window curtain by having a rod-pocket sewn by your dry cleaner down the street," who can also cut the sheet down the middle and hem the bottom, he said, all for about $20.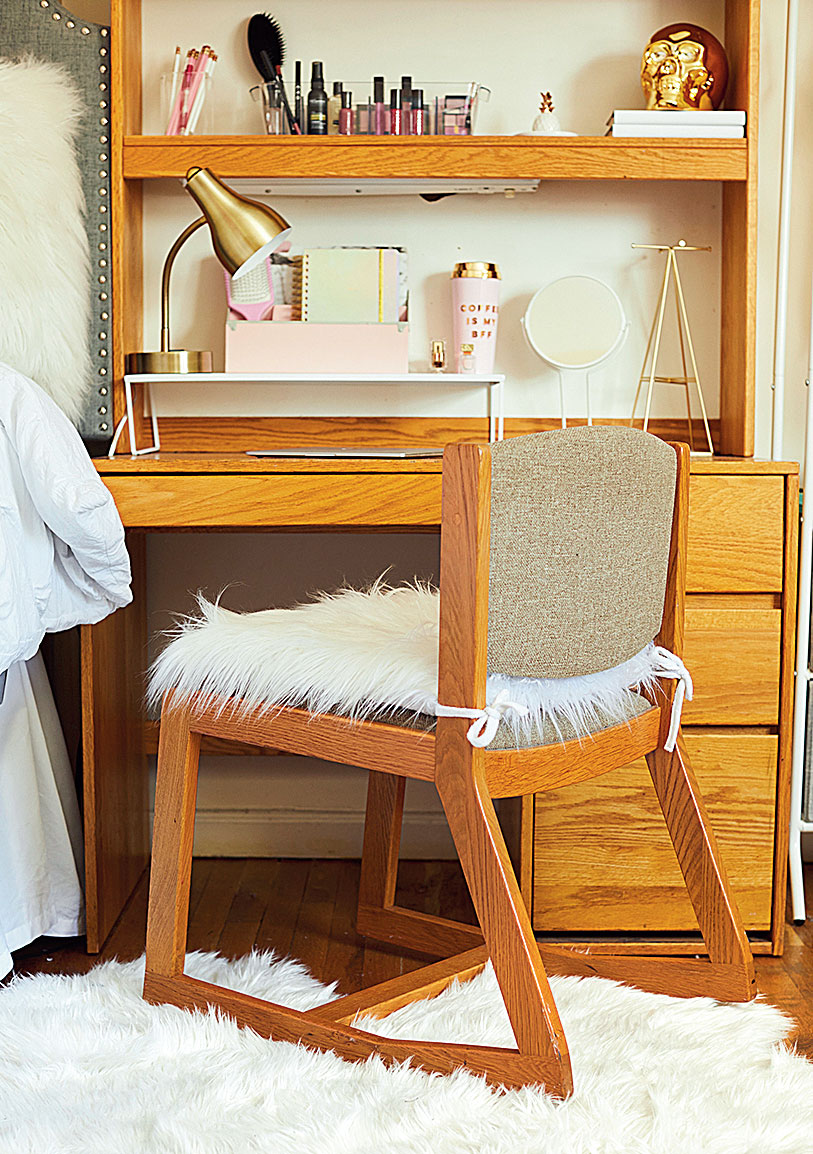 Cover the floors
"There are a lot of cheap options for digital printed rugs to hide those funky dorm floors," Robshaw said. And it is much cozier to step out of bed onto a soft, new rug than cold linoleum or the well-worn wall-to-wall carpeting found in many dorms.
Flexible furnishings
Instead of buying a common poof or bean bag for guests to sit on, look for pieces that can do double duty, like Room 422's Croc Storage Cube or Dormify's collapsible storage cube ottoman with hidden shoe compartments.
"It is a great way to save space, but also a perfect place to sit if a friend comes over," said Talia Eskenazi, a 19-year-old high school graduate from the Upper West Side, who shopped at Dormify before starting at the University of Miami last month. "I can even use it as a step stool to reach the high shelf in my closet."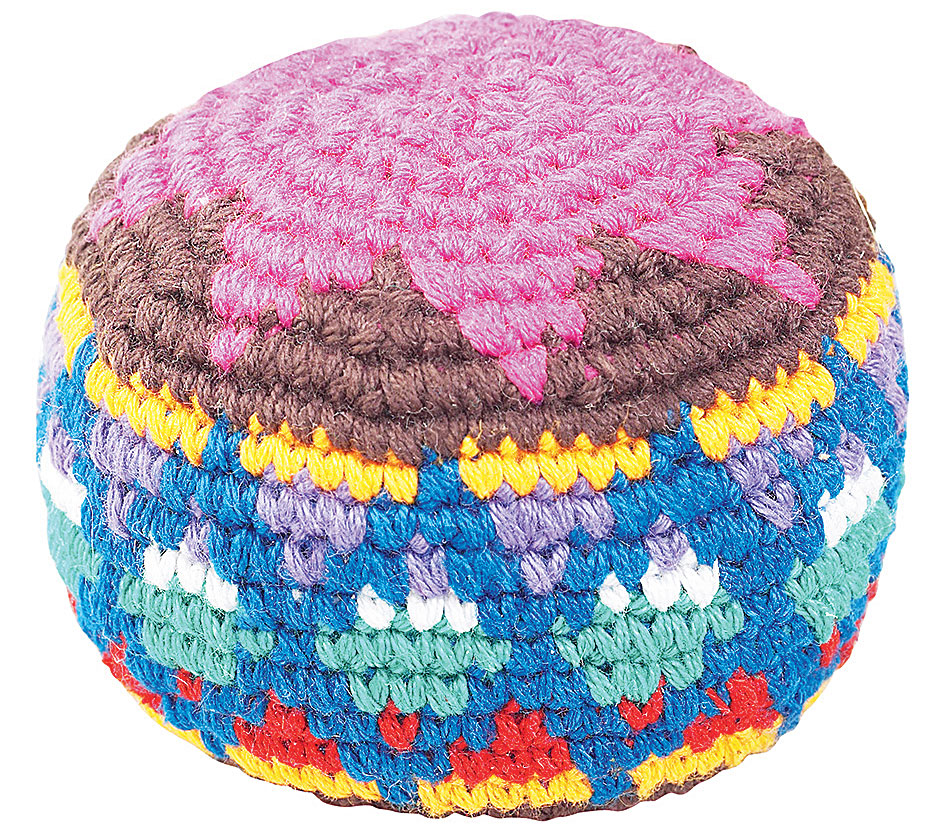 Removable wallpaper
Temporary wallpaper or wall decals — designed to peel off as easily as they go on — can quickly transform a space. Etsy offers a wide selections of prints, from botanical to murals. Just be sure to check with your school first, to make sure removable wall décor is allowed.
Add storage
Over-bed-shelving, made to fit between your bed and the wall, is sold by sites like `dormco.com` and Dorm Decor. A wall ladder is another easy way to add shelving. And Dorm Decor sells an $85 Bed Rail Cubby with an attachable PowerCube that has a surge protector, two USB ports and four outlets, for easy storage and access to all your electronics.
In a small space, less is always more. Keep furnishings minimal, so as not to crowd the room. And balance out the art on the walls with white space, to keep the room from feeling cluttered or busy: If you create a gallery wall of photos or mementos from home, leave at least one wall free of frames.