Books you listen to
Would you rather hear a story than read it? Audio books are just what you need, says Santana Fell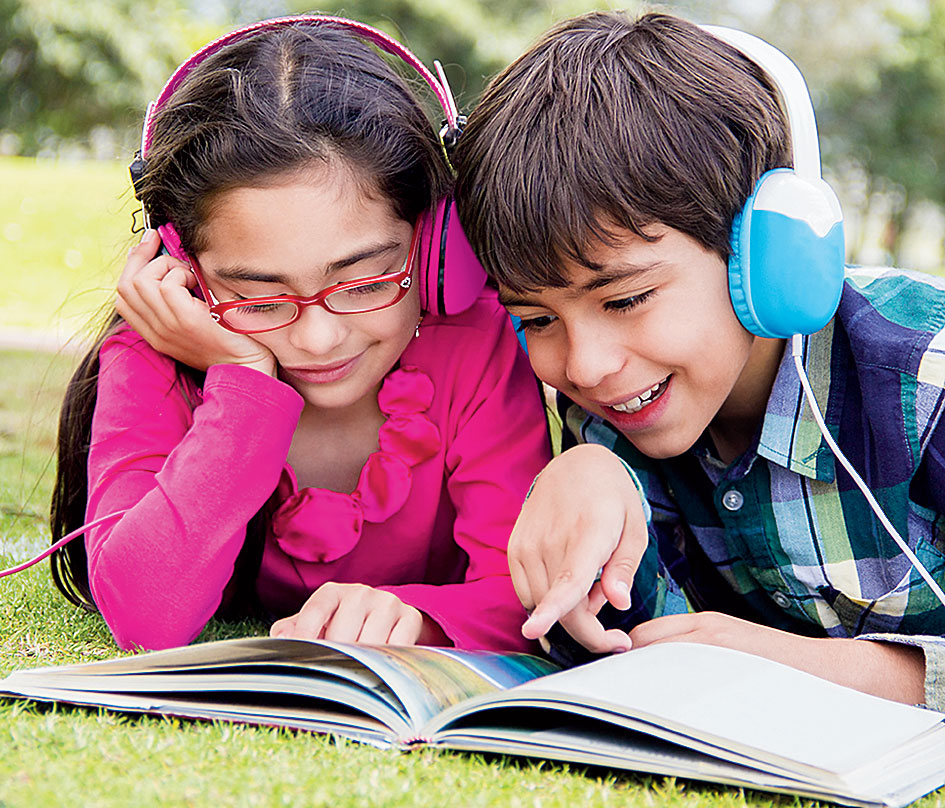 ---
---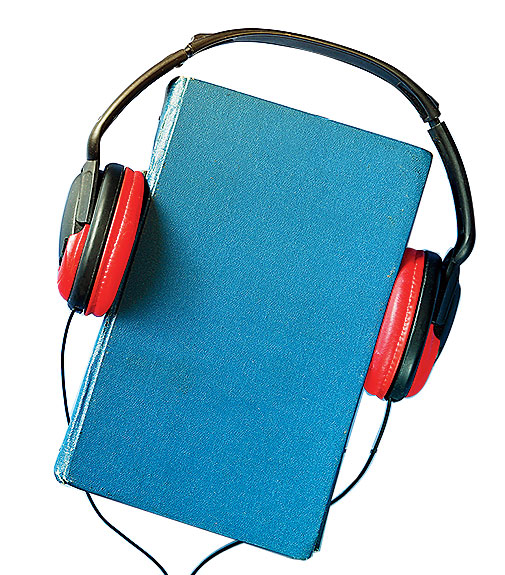 An audiobook, also called a "talking book", is a recording of a text being read. It is as if someone is telling you the story. A combination of great authors, vibrant narrators, multiple voice artistes, musical background and, sometimes, even a celebrity voiceover, make a story come alive.
While audiobooks emerged during the 1990s, the resurgence of audio storytelling is widely attributed to the Internet, portable media players, smartphones, tablets and multimedia entertainment systems in cars. India is already one of the fastest growing audiobooks markets in the world — an easy transition for a society that has always had a vibrant oral tradition.
Why they are good

Indians have one of the longest commute times in the world and they use it to listen to audio books. A recent survey by the Audio Publishers Association found that the overwhelming majority of audiobook users listen in the car, and more than two-thirds of buyers described audiobooks as a good way to multitask while doing chores or exercising. They also spare you eye strain while letting you "read" in bed.
"After long hours of study, we are too tired for a novel but not for an audiobook," says Daniella D' Abreo, a Class VI student of Loreto House, Calcutta.
Audiobooks are also useful for the visually challenged and dyslexic. Listening Books, a UK audiobook charity, provides Internet streaming, download and postal service to anyone who has a disability or illness that makes it difficult to read a paperback. Bookshare, an online library of computer-read audiobooks, provides accessible formats for people with print disabilities.
"When I suffered an eye injury last year, audiobooks helped me pass the time," says Varenya Churiwal, a Class XI student of La Martiniere for Boys, Calcutta.
Audiobooks have been used to teach children to read and people also use them to prepare for the "listening" segment in IELTS.
"Schools nowadays use talking books to generate interest in young students and motivate them to read," says Piyali Kar, member of the school committee of
St. Jude's High School in Madhyamgram.
Where to get them

There are many online sites and apps such as Storytel, `audiobooks.com` and audible that provide a plethora of choices, including bestsellers, classics, award-winners and more. The books are in English and many Indian languages. Once you download the app, you are most likely to get any audiobook free with a 30-day free trial. You can also choose to listen to a sample audio being narrated from the book to help you finalise which book you want to hear. After your free trial, you'll enjoy one audiobook every month for $14.95 (about Rs 1,080). If one book isn't enough, you can buy additional credits.
"Audiobooks make stories easily accessible on electronic devices, irrespective of time and place. This new-age version of storytelling also acts as a blessing for visually impaired people who need stories to be narrated to them," says Aryani Banerjee, author of Little longer than forever.
Pop Picks
The Secret by Rhonda Byrne
Narrator: Rhonda Byrne
Percy Jackson and the Titan's Curse by Rick Riordan
Narrator: Jesse Bernstein
The Outsider by Stephen King
Narrator: Will Patton
The 5 Second Rule by Mel Robbins
Narrator: Mel Robbins