Hindi movies are harming our society
YOUR Voice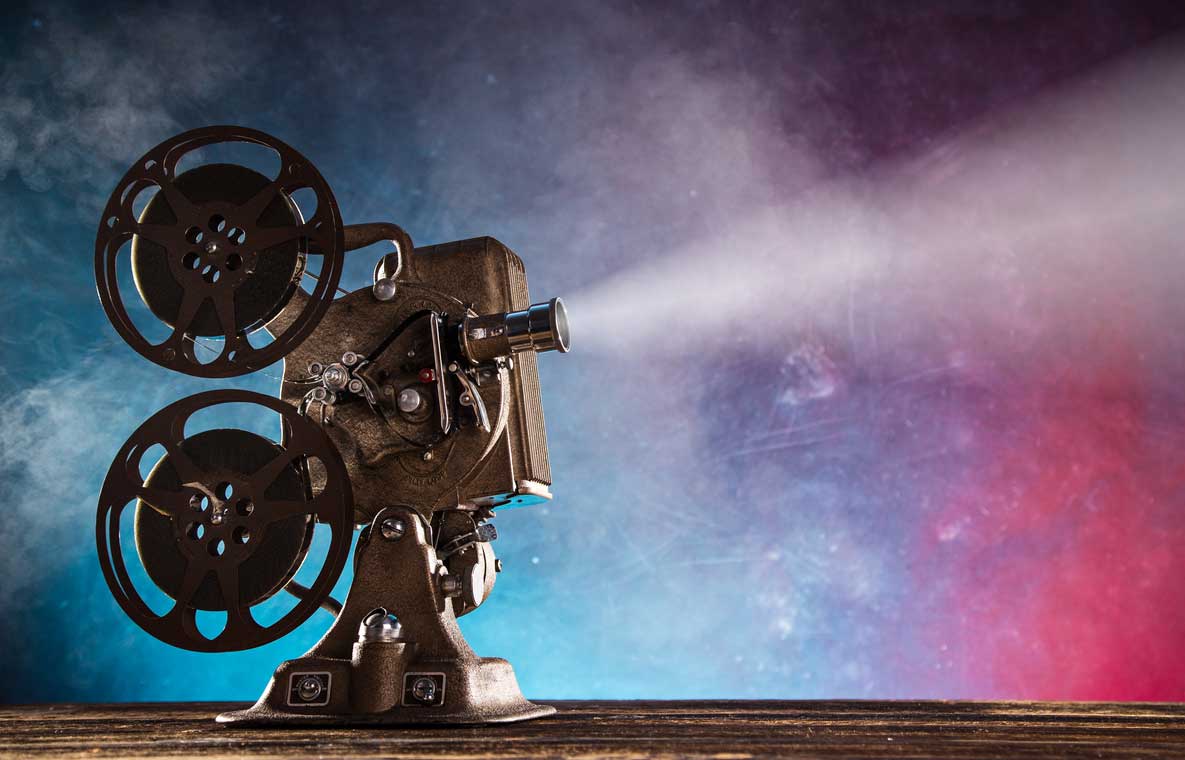 ---
---
YES
Influencing minds
Gone are the times when parents and elders would watch movies with children. Keeping aside the action and the drama, the vulgarity depicted knows no bounds. Movies that depict extreme violence cause mental distress to children and leave an indelible mark on their impressionable young minds.
Avishek Mukherjee,
College of Medicine and JNM Hospital, Nadia
Unrealistic content
Hindi movies, in their quest for box office numbers, bring in twists and turns in the plot. The hero is endowed with supernatural prowess, physical stamina and exquisite style, which is blindly imitated by teens. The fight sequences, the sexual content and, sometimes, the improbable situations explored in Hindi movies misguide the young minds.
Ankita Bakshi,
Shri Shikshayatan College, Calcutta
NO
Learn lessons
I am against the motion. We must not forget that movies like Lagaan have been used by top notch B-schools such as XLRI Jamshedpur to teach about the principles of management.
Rajarshi Mukherjee,
JIS University, Calcutta
Impactful stories
Hindi movies have a deep impact on the minds and actions of viewers. Films like Mulk, Ek Ladki Ko Dekha Toh Aisa Laga, Simmba, Pink and so on throw light on the dark spaces in our society. Movies such as Uri and The Accidental Prime Minister have contributed towards changing our perception of Indian politics.
Mahi Doshi,
St Xavier's College, Calcutta
Attitude matters
It is not Hindi movies that harm our society but the attitude of parents. Indian parents want to hide the truths of life from children. So they restrict children from watching such scenes in a film. This just ends up making children more curious and taking an unnecessary interest in it.
Saptarshi Kundu,
Aurobindo Vidyamandir, Durgapur
Next issue: RAMPANT USE OF CCTV IN PUBLIC PLACEs INVADES PEOPLE'S PRIVACY Have a strong view on this? Write in with your phone number, address, school/college and year to telegraphyou@ gmail.com. The best answers for the motion and the most cogent arguments against it will be printed here