Think your way out of your cravings
Research says that if you can distract yourself from the thought of the food, you will be spared the extra calories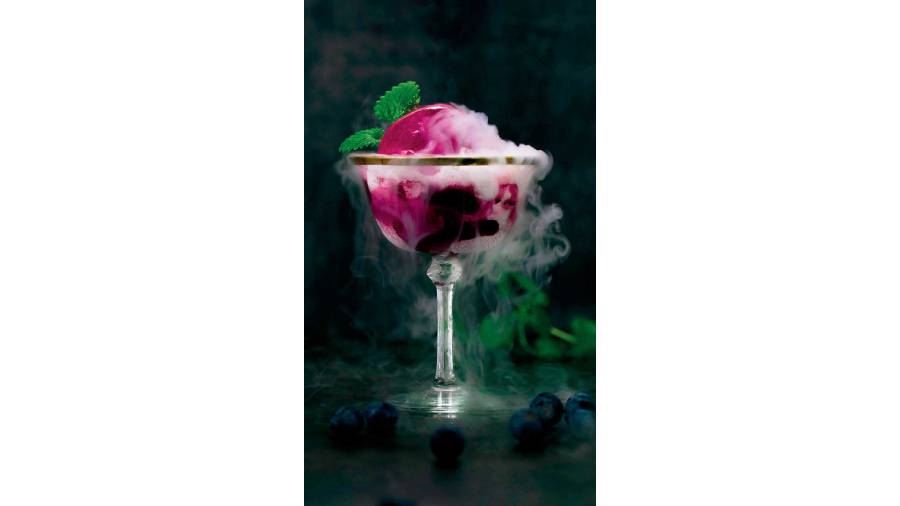 ---
Published 04.03.21, 04:00 AM
|
---
The next time you feel that strong, undefeatable urge to give in to a dark chocolate cake, or find yourself fantasising about biryani, with your teeth sinking into a succulent mutton piece, or want to drown slowly into the comforting depths of a thick strawberry milk shake topped with ice cream, think of something else, quick.
Anything, actually. A lot of research says that if you can distract yourself from the thought of the food, you will be spared the extra calories. And you can distract yourself best from the thought of food with another thought, even if it's for a few seconds.
If the craving is very strong, think of something particularly distasteful: climate change or a screaming television debate. Stay with the thought.