Open your eyes wide
Few make-up tips to make your yes look larger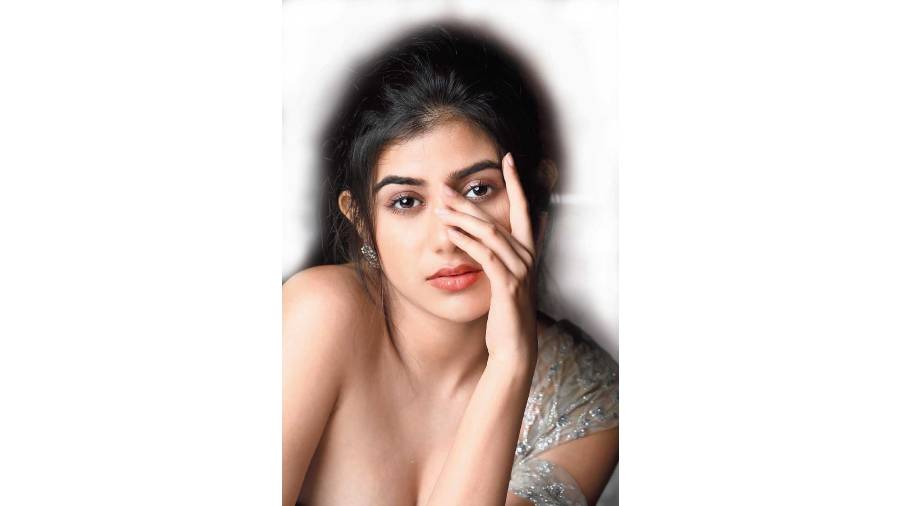 ---
Published 30.09.21, 06:06 AM
|
---
If you want your eyes to look larger, there are several ways you can do it.
• One answer may be white kajal. It's applied in the waterline of the eyes to make them look larger.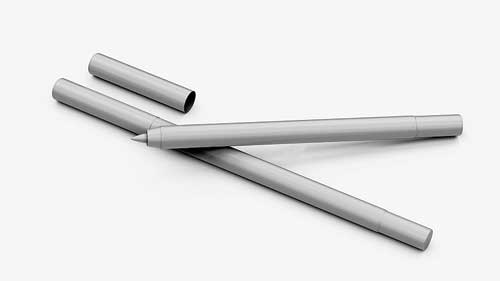 • Well-groomed eyebrows with the right thickness. Your eyebrows should be of medium thickness or thin, because thick busy eyebrows make eyes appear smaller.
• Use colours which will pop so that they open up the eyes. The darker the eyeshadow, the smaller the eyes will look.
• Lighter shades of eyeshadow should be used under the brow bone. This technique will make the eyes stand out.
• A thin line on the upper lashes with an eyeliner works best for smaller eyes.
• Smudge your eyeliner just a little, not too much. It will create a diffused effect.
The columnist manages Ishrat's Hair & Skin Studio, Lord Sinha Road, Calcutta. Contact: @ishratansar
Model: Prantika Das
Hair & make-up: Monty Adhikary
Photograph: Baban Mukherjee