Monsoon mantras
Rains bring a long and high duration of humidity, which affect those have oily scalp and acne the worst, thereby making regular skincare a must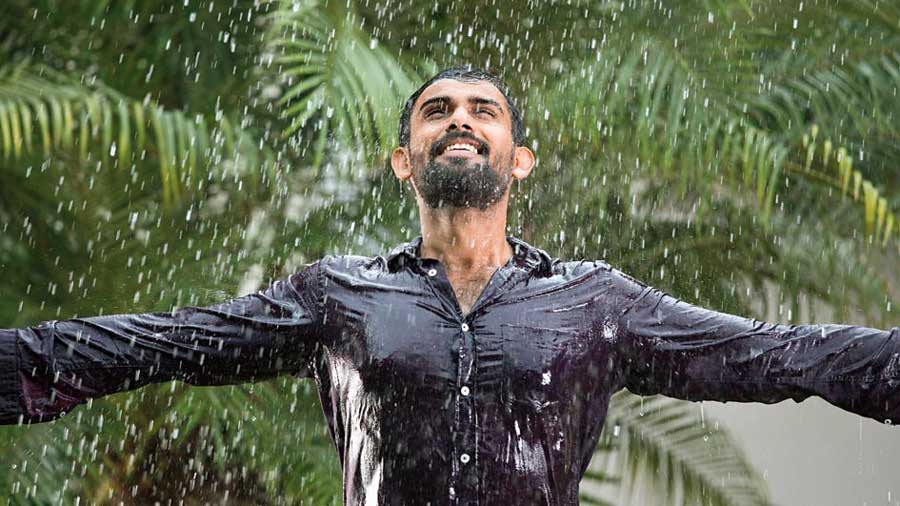 ---
Published 29.07.21, 12:44 AM
|
---
We all love the rainy season and the feeling of getting drenched, the taste of pakoras and hot coffees, but there is always a flip side. Monsoons bring a long and high duration of humidity, which affect those have oily scalp and acne the worst. So we should always keep an eye on our skin care routine.
Quick tips for monsoon skin care:
1. Wash your face twice to thrice to avoid excess oil and dirt or any fungal infection.
2. Always use products that don't clog pores.
3. Gentle exfoliation is a must to remove dead skin and to unclog pores.
4. Tone your skin always to remove excess leftover dirt and make-up. You can use rose water for the purpose.
5. Moisturising in monsoon is a must, as it's important to keep you skin hydrated and soft. 
6. Last, but not the least, your sunscreen is a must to avoid harmful ultraviolet rays.
• Home remedies: 
FOR OILY SKIN: Make a thick paste with Multani mitti, clove oil, sandalwood powder and some neem leaves. Apply it on your skin, including on the pimples, let it dry and wash it off with normal water.
FOR NORMAL TO DRY SKIN: Mix besan, turmeric, lemon juice and rose water, make a paste and apply the pack on your face.
Leave it on for 20 minutes, wash it off and use a moisturiser.
The columnist manages Ishrat's Hair & Skin Studio, Lord Sinha Road, Calcutta