Masaba Gupta and Rhea Kapoor make a splash
Fashionable and feminine with a touch of the vintage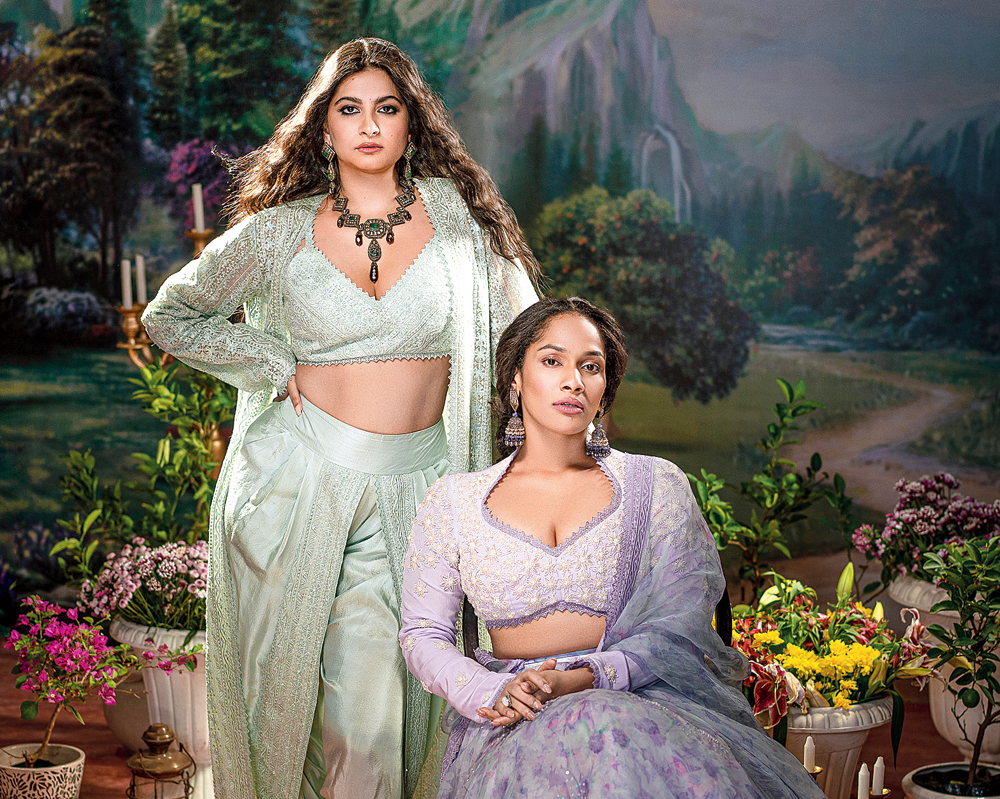 ---
---
Fashionable and feminine with a touch of the vintage. That's the collection that fashion designer Masaba Gupta and fashionista and producer Rhea Kapoor have worked together on. The two stylistas chatted with The Telegraph on what to expect.
How did the collaboration come about?
Rhea and I have always created interesting looks for Sonam (Kapoor) together. I run all my ideas through her and she has always pushed me to do things out of my comfort zone. This collection is a result of various WhatsApp conversations, a night of gin cocktails and the idea of creating something for girls like us. Girls who aren't afraid to play dress up, no matter what body type they are.
What do you like about each other's style?
We're both very moody dressers, and our wardrobe is a mirror of our personality. Clothes have been a way to express ourselves and it has been evolving year after year.
What was the ideation process like?
The ideation process was a bit different as this collection is completely different from anything we've done before. We created a lot of vintage prints in very soft shades, the idea was to create silhouettes that flatter every Indian body type and compliment them, no matter where they fall on the size chart.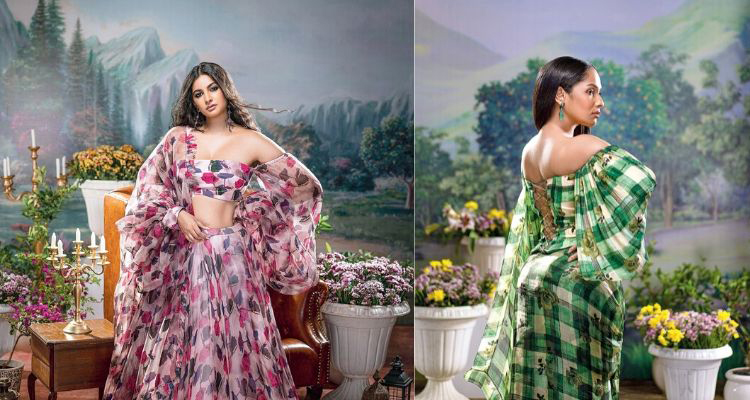 Who are Masaba x Rhea muses?
Our mothers (Sunita Kapoor and Neena Gupta) are the ideal Masaba x Rhea muses. While Neena Gupta's look in the movie Mandi provided us with a direction for the collection as well as the prints, we are also inspired by enigmatic yesteryear icons of the '80s and '90s.