'Seinfeld' soundtrack is officially here
The sitcom about "nothing", wrapped up 23 years ago but the soundtrack album featuring the iconic theme track has finally come through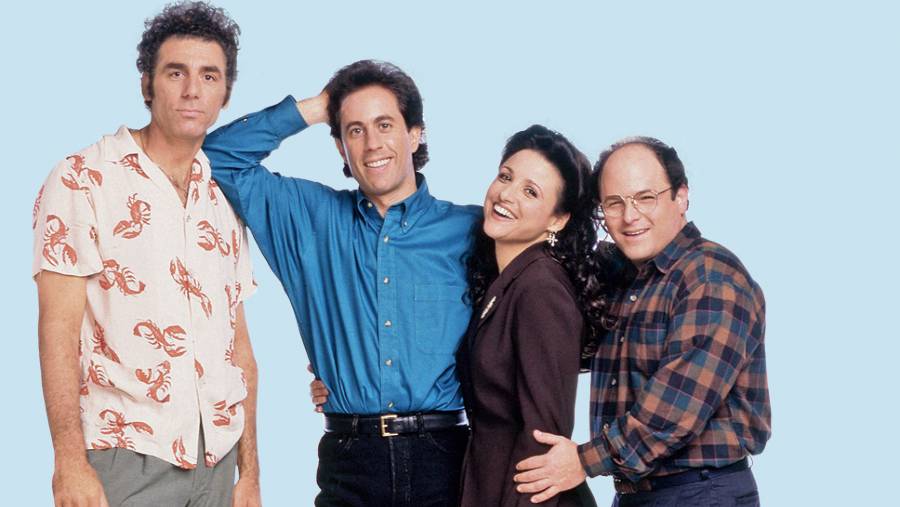 ---
Published 06.07.21, 12:07 AM
|
---
Seinfeld, the sitcom about "nothing", wrapped up 23 years ago but the soundtrack album featuring the iconic theme track has finally come through. WaterTower Music has released the 33-track album and it's the first time that any of the music for Jerry, George, Elaine and Kramer has been available outside of its original television context.
"It was 30 years in the making," said Seinfeld composer Jonathan Wolff to Variety. He said even he doesn't know why there wasn't a Seinfeld soundtrack while the series was on NBC between 1989 and 1998.
The album contains tracks that cover a range of genres — hip-hop for Kramer's Pimpwalk, happy whistling and guitars for Jerry the Mailman, a Mission: Impossible vibe for Jerry vs. Newman Chase and much more. It also includes music that was never aired. There is an episode where Elaine dates a saxophone player but some scenes ended up being cut were filmed in a jazz club setting.
The theme track is a complex one. "The bass line was designed to stay in a frequency range that didn't interfere with his (Jerry's) voice. That slap-bass sound could start and stop to make audio holes for the timing of his jokes and his punchlines," Wolff has said.