Private screening for Garbage
Filmmaker & graphic novelist Q's works at 2-day event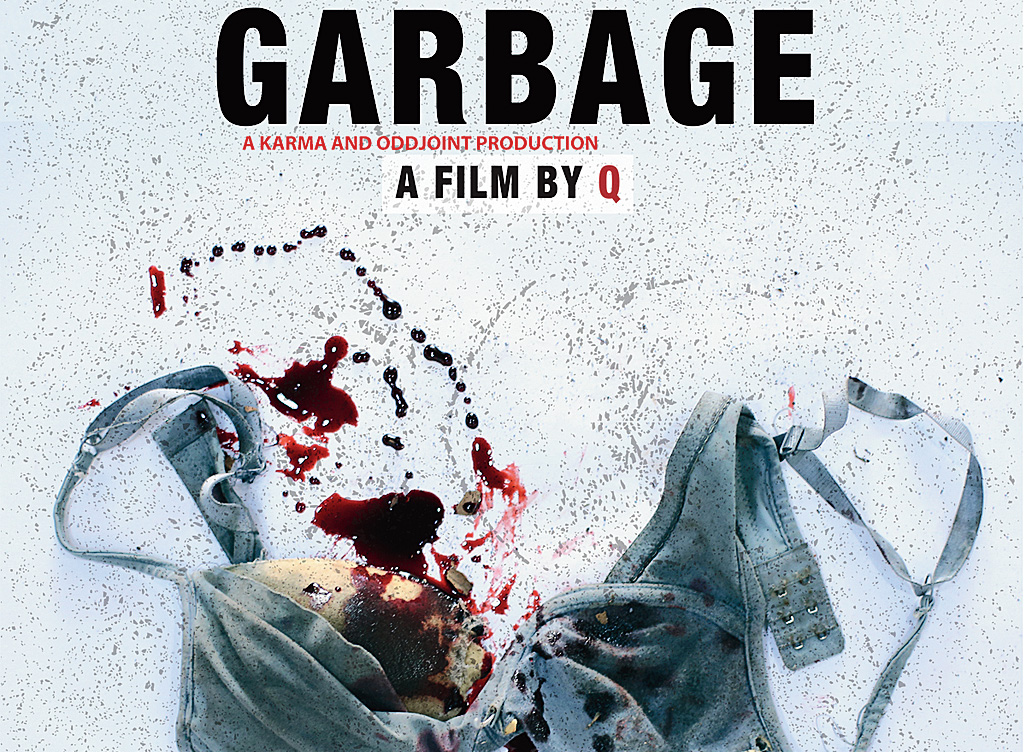 ---
|
Guwahati
|
Published 25.02.19, 11:07 AM
---
Cult filmmaker, rapper and graphic novelist Q had two of his latest ventures — cinematic and literary work — open for a private screening and reading sessions for his fans and connoisseurs in the city.
Q gained international cult status with his critically acclaimed underground film Gandu, which was not publicly screened in India on account of graphic sex scenes and nudity but was an official selection at the 2011 Berlin International Film Festival.
He had his latest film, Garbage, screened at a private event organised by NEthing, a region-based collective on art, culture and gender equality.
A two-day event showcasing his film and readings from Gandurmundu, his latest graphic novel with two other collaborators, which is based on the characters of his controversial but critically acclaimed film, Gandu, released in 2010, was made open for connoisseurs and aficionados of his works here in the city over the weekend.
Q, whose works leaves both audiences and critics shellshocked with its provocative take on issues affecting contemporary India, said in the present political dispensation independent artistes should shield themselves with intelligence as the "enemy" is more powerful.
"They are attacking people. India is still not in the state as countries like Iran, Hungary, Malaysia, and others. But it is quickly getting to that point. I feel like attacking from the front is foolish as the 'enemy' is far more powerful.
I believe in guerrilla tactics and the one advantage we as artists have is our intelligence. We need to shield ourselves from that form of attack," said Q.
Garbage had its world premiere in the Panorama Section of the 68th Berlin International Film Festival held last year. The film deals with the present dispensation of right-wing Hindu ideology penetrating the society and on the toxic level of patriarchy affecting gender equality in the Indian society.
Gandurmundu, which has not been made available through mainstream means, was launched at the Kolkata Book Fair in January. Limited copies of the graphic novel were made available at the two-day event organised by NEthing. The graphic novel is a joint collaboration between Q, scriptwriter Surojit Das and artist-illustrator Sambaran Das.