In his column 'Chocolate, Chillies and other Culinary Vulgarities', the chef takes tough questions and shares some secret hacks. Here are some of his tips on tahini, Alfredo pasta, barbecued meat, eggless cookies and Bhutanese chilly paste and pita bread, among other things.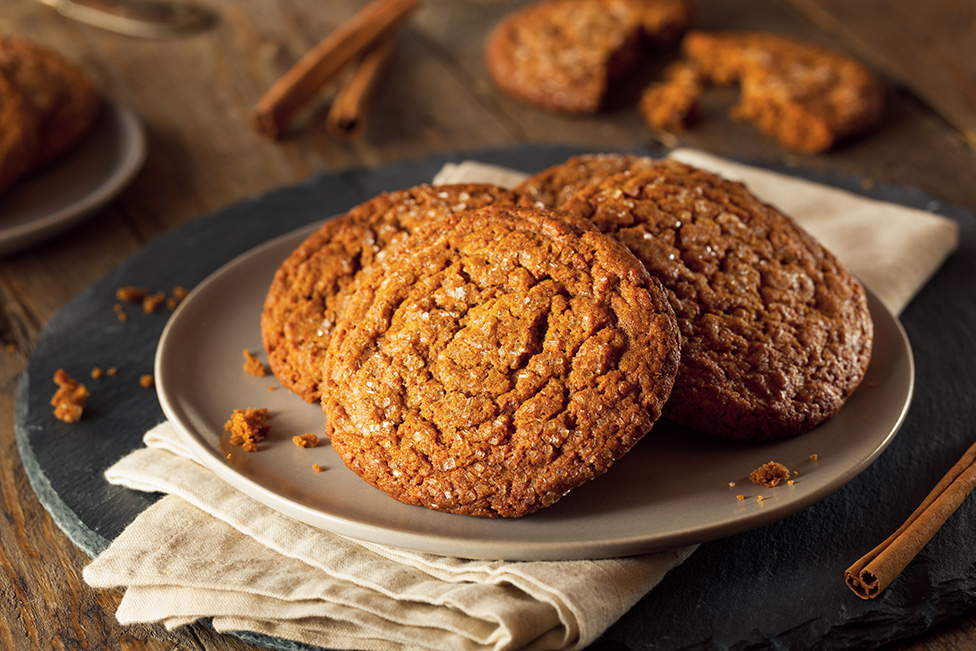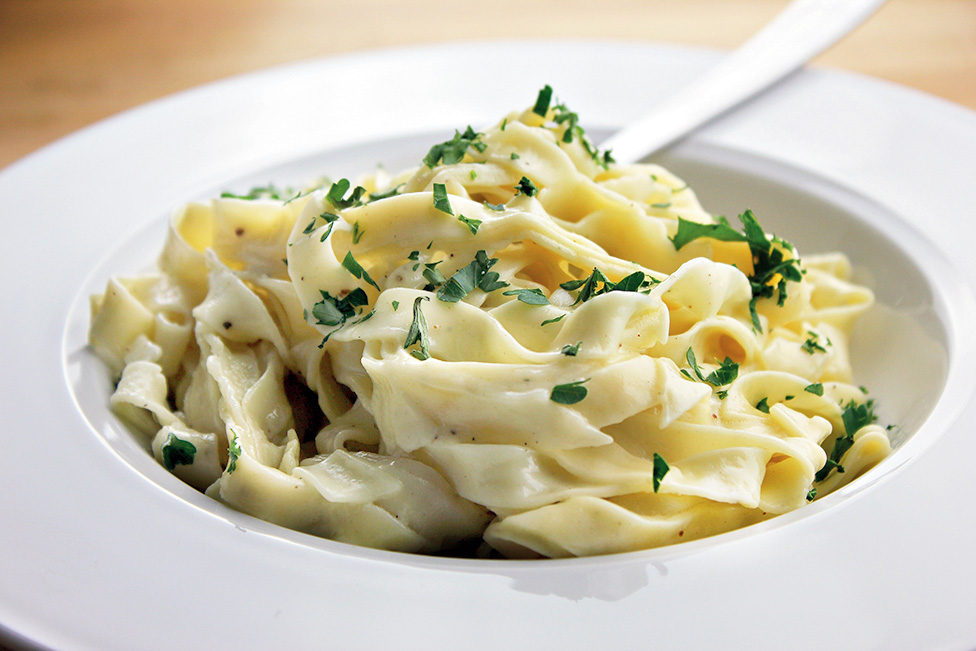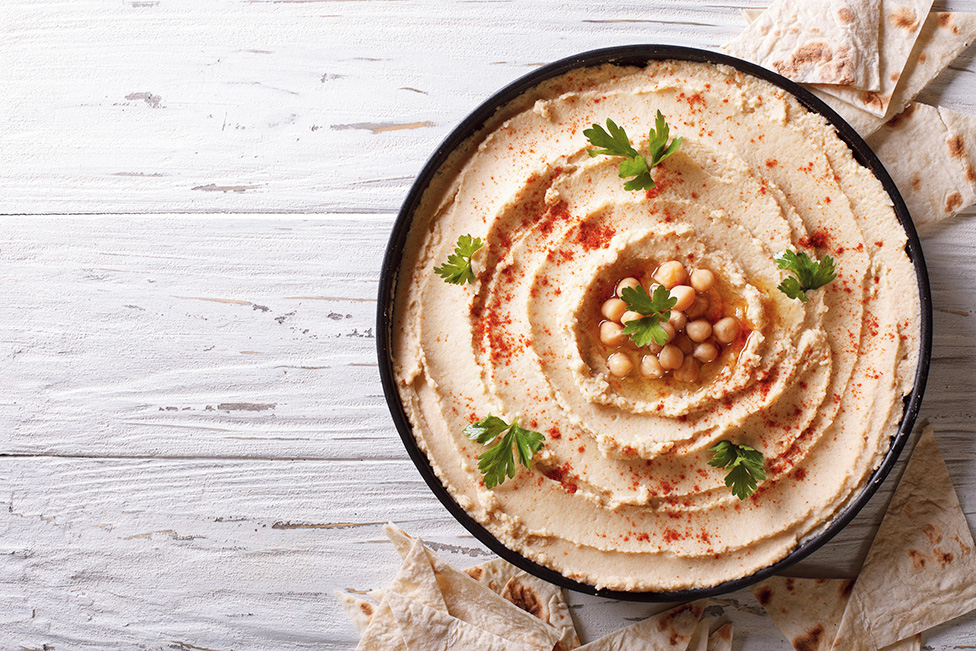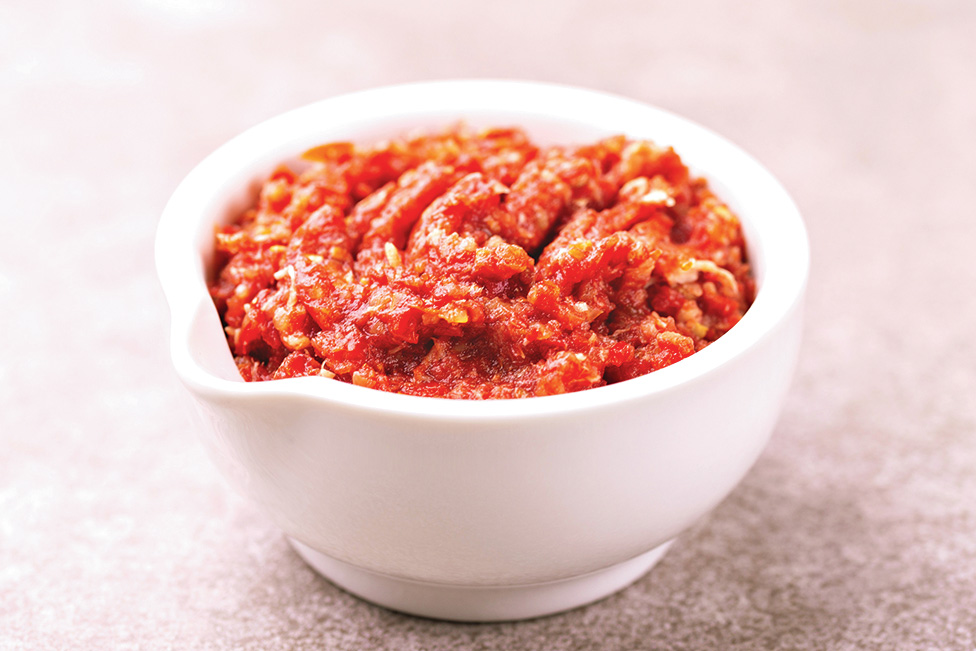 Can pita bread be made of atta? If so, how should it be treated?
J. Bose, Behala, Calcutta
A: In Greece, pocket-style pita bread is almost always made with wheat flour, although the gyro or flat pita is generally made with regular bread flour. If you want to make it with atta, I suggest you do 60 per cent atta and 40 per cent wheat flour, so there's enough gluten to hold the dough together. But if you want to go 100 percent atta, then add five per cent gluten to your recipe.
Whenever I fry falafel, it breaks. I use chana and besan. Please advise.
Joyita, Calcutta
A: I just make my falafel with soaked and well-drained ground chickpeas only. Don't start adding a little water because the mixie isn't grinding them properly. I have seen my chefs do this and they usually end up with a slap around the head! A food processor or a mincer is best for grinding falafel. Just throw in all of the ingredients and make sure you compact the mixture well before frying.
What's the easiest way to make coconut milk for Thai curries and other dishes?
Sandhya Nighojkar, Pune
A: Dead easy! But for cooking, I personally prefer to use coconut milk powder for a silkier finish. Anyway, place 100g of fresh coconut into a blender with 150ml water, blend on high until smooth and strain through a fine cloth.
I love making my own barbecued meat. But I feel that it doesn't come out perfect. What should be the right temperature of the barbecue for the meat to cook well?
Neel N, Purna Das Road, Calcutta
A: Whatever you are using, charcoal or wood, try to be patient and let the flames die down to embers before you start cooking, maybe half an hour and add more if you think it is starting to get too cool.
A lot of times when I cook something with cashew nuts and poppy seed paste, the gravy ends up tasting bitter. How can that be balanced?
Madhulina Das, Behala, Calcutta
A: These things can sometimes be bitter by nature and I think it's always better to slowly dry-roast them a little before cooking... either in a pan or in the oven. It somehow just brings out a little sweetness.
I love creme brulee and I would love to make it at home but the only thing that puts me off is how to caramelise the top of it without a blowtorch.
Pinky Kenworthy, Calcutta
A: The easiest way is to throw some sugar into a pan and heat it until you have a dry caramel, stirring throughout, which you can spoon over the top of your creme brulee.
I have tonnes of Eze (Bhutanese chilli paste) from a recent trip to the country. What's the best way to use it?
Sayani, Rabindra Sarobar, Calcutta
A: If I am honest, I can't ever remember trying Eze but will certainly find some this week. But as far as cooking is concerned, we live in a world filled with chilli pastes — from Mexico to Mombasa and Tamil Nadu to Trinidad. I think pretty much all the ones I have tried go just as well with meat, fish, chicken and vegetables. They always lend themselves well to either dry or sauce-based preparations, so just get creative. You will be surprised what can happen.
Chef Shaun, what can be an easy-to-make Indian substitute for tahini?
Joyita Bose, New Alipore, Calcutta
A: I have tried to make paste out of local sesame seeds in the past and it's always very bitter. In fact, most of the tahini that we get here in India is usually bitter anyway. If you are making hummus and baba ganoush, then cashew butter is a much better option and there are loads of brands available. I also personally love making hummus at home with peanut butter. It's delicious and very different.
How can I make Alfredo Pasta without the use of bechamel or too much milk?
Priyanjali, Salt Lake, Calcutta
A: So what's the thing here? "I can happily give up milk when I am lactose intolerant but cheese and butter... no way!" If that's not the case and you are just anti-milk suddenly, then simmer some fresh cream with a good knob of butter and finish it with copious amounts of freshly grated parmesan, so it thickens beautifully and add a fine grating of nutmeg before you throw in your freshly cooked pasta and it'll be much better than anything made with bechamel sauce. You can trust me on that.
My vegetarian/eggless cookies turn out a little too hard. Can you share a special trick to make eggless cookies?
Joyee, Calcutta
A: No trick as such but this could be the best ever recipe for chocolate chip cookies. First, preheat your oven to 180 degrees centigrade and get a tray ready for baking — buttered and floured or with a sheet of baking paper. Next, cream together 100g of butter with 80g each of castor sugar and soft brown sugar until all of the sugar crystals have dissolved and whisk in two tablespoons of milk, a little vanilla extract and 250g good quality chocolate chips before folding in 150g of flour and half a teaspoon of baking soda which has been sifted. Spoon this soft mixture onto your baking tray and flatten with the back of a spoon slightly. Then bake for 10 to 12 minutes until golden. Allow to cool slightly before lifting from the tray and scoff on as many as you like. The recipe will make between 12 to 16 cookies, depending on how big you make them.