Marriott International serves meals to frontline Covid warriors
The brand has pledged to provide healthy, nourishing meals medical staff and assistants on duty across hospitals in the country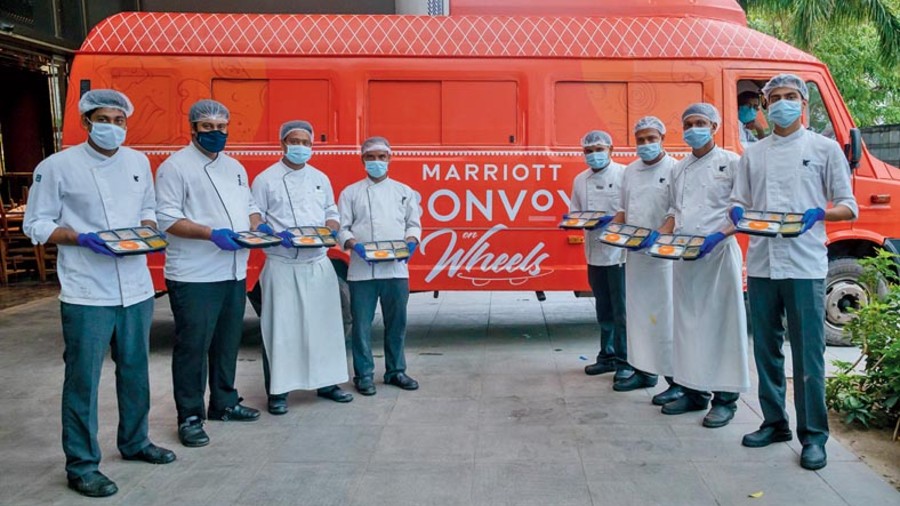 ---
Published 02.06.21, 04:26 AM
|
---
Marriott International has a delivery platform called Marriott Bonvoy on Wheels (MBOW) which caters from about 125 hotels all over India with one of the best culinary experiences. The brand has taken an initiative to make a difference by pledging a mission to provide healthy, nourishing meals to the frontline Covid warriors ( medical staff and assistants on duty) across hospitals in the country. Selected hotels in respective cities have collaborated with different Covid centres, commencing from May 31 to June 6, covering six cities across India — Mumbai, Delhi, Bangalore, Pune, Calcutta and Goa — with total eight participating hotels serving approximately 15,000-plus healthy and wholesome meals across 23 hospitals/Covid centres.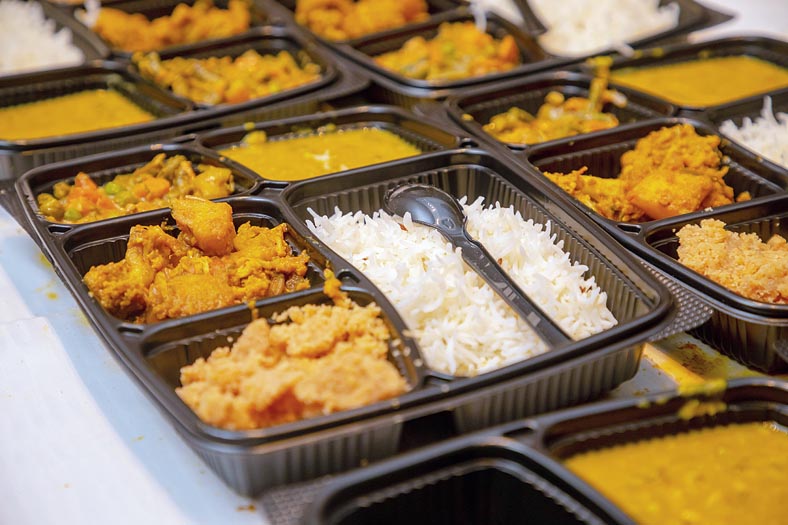 The participating hotel in Calcutta was JW Marriott Kolkata and the meals were delivered to Chittaranjan National Cancer Institute, TL Jaiswal SG Hospital, MR Bangur Hospital, Beleghata I.D. hospital and B.G. Hospital on May 31 and June 1.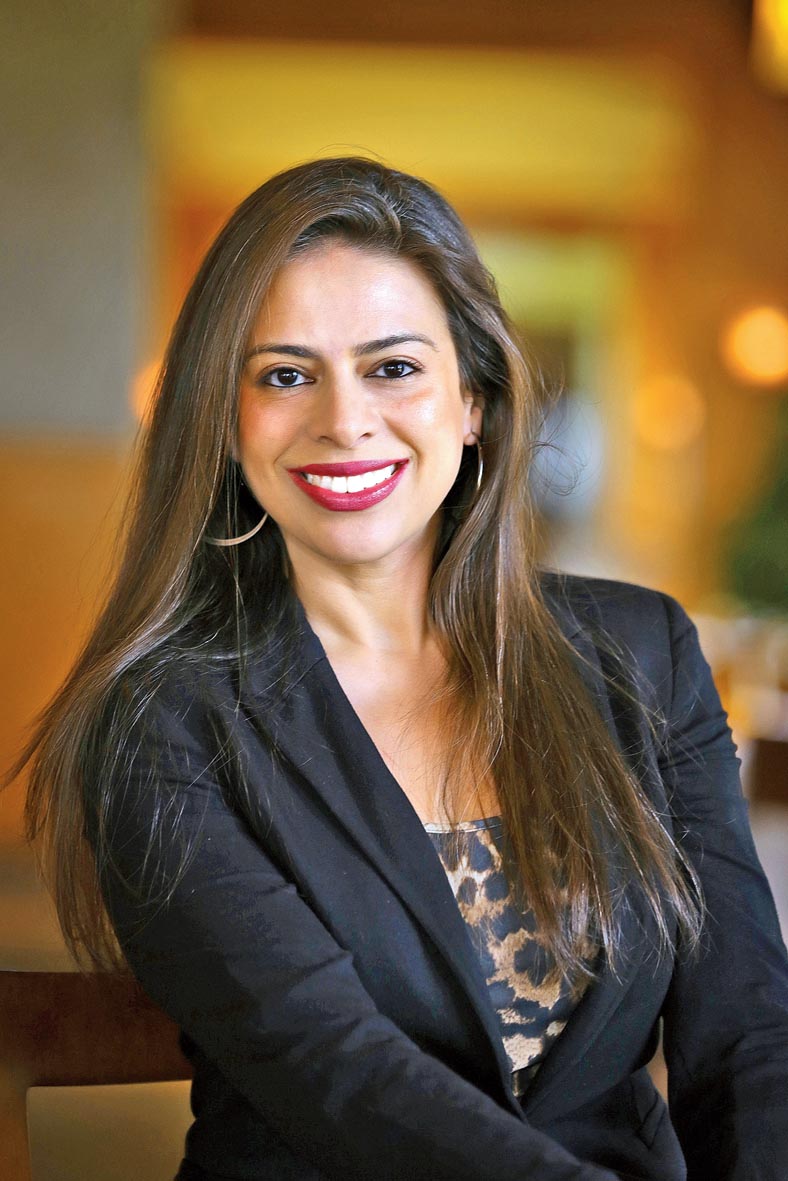 "As a brand that has always embodied a 'Spirit to Serve' in its philosophy, Marriott International has been committed to its social responsibility ethos through the pandemic. These are extremely tough times for all of us as a human race and there has been a tremendous drive to ensure that we pool in all our resources to provide relief to those who are front-lining this crisis. 'Marriott Bonvoy on Wheels' is the brand under which we are running our food delivery platform across all our hotels. The branded truck will run across six major cities in India providing close to 15,000-plus meals at Covid centres and hospitals to frontline workers and medical professionals. The meals are prepared keeping in mind all health requirements so that we can ensure they are fresh, nutritious and balanced. This humanitarian crisis is colossal and it is our promise to collectively mobilise all our efforts to ensure that we can make a difference to the community," says Khushnooma Kapadia, senior area director of marketing, South Asia, Marriott International Inc.
Positive Meals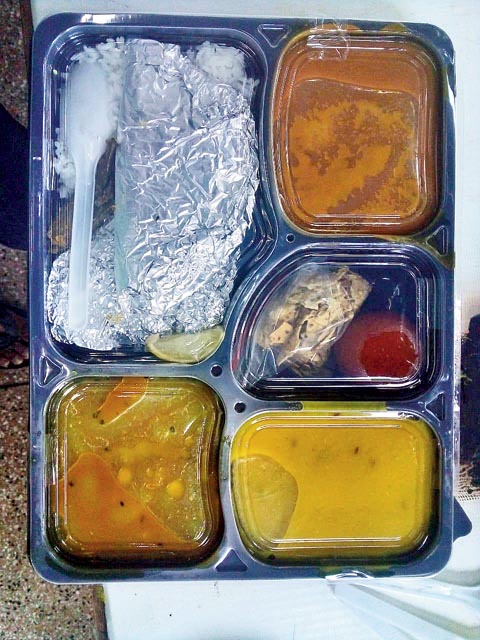 Delivering: Covering most of Calcutta and Howrah
Kind of meals provided: Vegetarian. Each meal consists of two rotis, two sabjis, a portion of rice and dal. Serving of sweet, pickle and salad may be given according to the location.
Price: Free meals to help out Covid-positive patients.
Contact: Aryaman Rajgarhia: 9830773993 and Mahek Patel: 9903715275
Delivery: Order 24 hours prior to delivery.