Anjan Chatterjee on Speciality Restaurants' 2021 roadmap
'We have created a brand that's slightly more glocalised but with the Mezzuna legacy'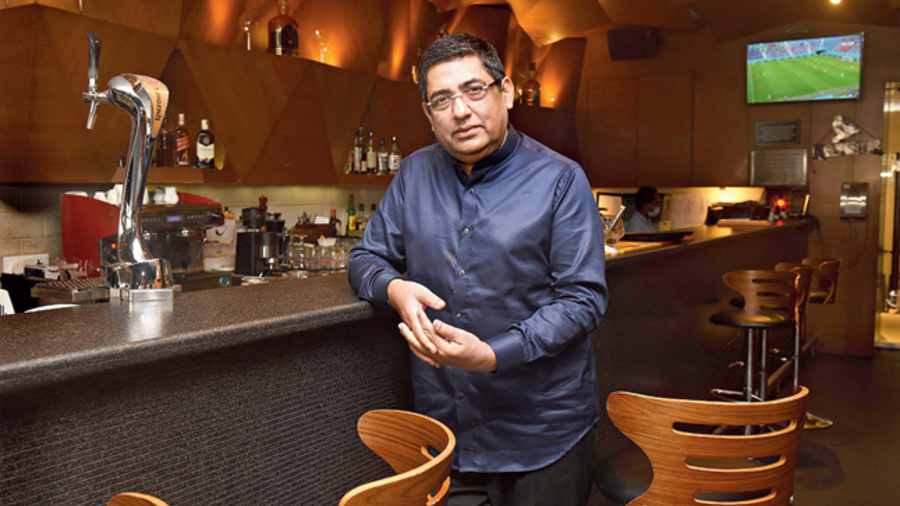 Sourced by the correspondent
---
Published 16.07.21, 01:04 AM
|
---
If there's one thing that the pandemic has done, it's making businesses think out of the box, reinvent and push their boundaries. Speciality Restaurants Ltd is no different. We spoke to the chief of Speciality Restaurants to get a lowdown on the brand's plans, its all-new cloud kitchen brand Mezzuna Gourmet Pizza, an app and a host of international launches. Excerpts…
What pushed you to launch Mezzuna Gourmet Pizza?
Being a restaurant, we can't expand on a particular menu but we can do that when it comes to pizzas under a cloud kitchen format. We have concentrated on our pizzas that are thin crust, with some innovative toppings. Whereas, puritans would always remain, we are getting inspired by roasted tandoor. We are mixing and matching when it comes to the menu. You can get the regular menu from (Cafe) Mezzuna, while you will get pizzas and calzone from this parralel brand, but all the food is coming from the Mezzuna kitchen.
How is this different from Cafe Mezzuna, the brand?
We have created a brand that's slightly more glocalised but with the Mezzuna legacy. We are quite a puritan brand when it comes to Cafe Mezzuna, it's pure Mediterranean.
How are you ensuring the quality of pizzas stays intact upon delivery?
We have done an innovation in terms of packaging. It's thermo-insulated, so the pizza stays hot. There will be gourmet pizzas,
12-inch and 15-inch, slightly glocalised and not like (Cafe) Mezzuna's.
Since you mentioned 'glocalised', is this a concept that we will see more of from Speciality Restaurants?
Regional, seasonal and hyperlocal, this is what we will see going forward. If you can make it sophisticated in your look, feel and presentation and still get the original taste, that's what matters. Suchhanda (Chatterjee; his wife) has always been a good chef, she has contributed a lot in Oh! Calcutta. We have an Epaar Bangla, Opaar Bangla combination when it comes to the two of us. And now, my daughter-in-law is a fantastic chef too and there are a lot of influences that are happening in our kitchen.
It's been a year since the pandemic hit and the way we consume restaurant food changed, shifting the focus to deliveries. How has your experience been?
What the pandemic has taught us is a lesson of a lifetime. When you are pushed to the wall, you realise that you don't have a comfort zone. It has taught us that less is more, and how to work with minimalistic infrastructure. In terms of overall cost-cutting, optimising the brands and leveraging them from a point of view and then talking to the aggregators. We are in a war-room-like situation 24x7, we don't know what's going to happen. What was impossible earlier isn't so now. I am extremely thankful to Jugal Khetawat and Man Mohan Bagree of South City Mall, Rahul Saraf of Forum, Sushil Mohta of Acropolis, Sanjay Jhunjhunwala of Mani Square and Pulak Chamaria of Infinity Benchmark in Sector V for their support.
What is next on the list for Calcutta from Speciality Restaurants?
Haka was limited to Mani Square, Lake Mall and Behala but now through cloud kitchens as a mid-market brand, we will have Haka from Barrackpore to Garia in the next six months. At Oh! Cal we are planning to get street food back during Durga Puja.
What we are doing is extending our existing brands. In Mezzuna's case, we had the opportunity of doing pizzas. We have always believed in innovation within the relevance and honesty of food. Speed is very important in delivery and delivery is the reality now. You would only trust brands when it comes to delivering food, faith has to be there. Deliveries have shot up during this time.
Do you plan to launch your own delivery fleet anytime soon or continue working with the aggregators?
We are doing a hybrid, where the aggregator is partially present. We have developed an app, Speciality Restaurants, and during the pandemic, we delivered via our cars. People showed immense trust in us.
What's happening in terms of international launches, considering the current situation?
Chourangi in London is launching in August after almost a year's wait. Riyasat is set to launch in Dubai, Asia Kitchen by Mainland China in the Mall of the Emirates and then there's Mainland China opening soon in Houston too.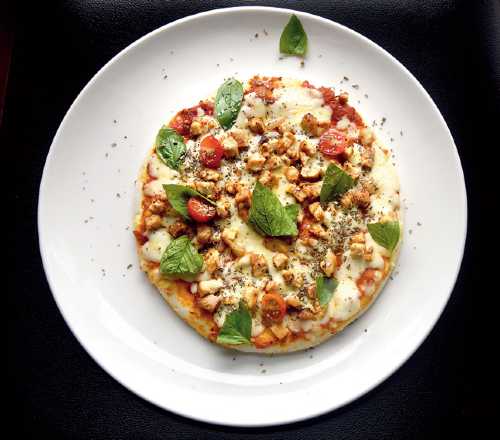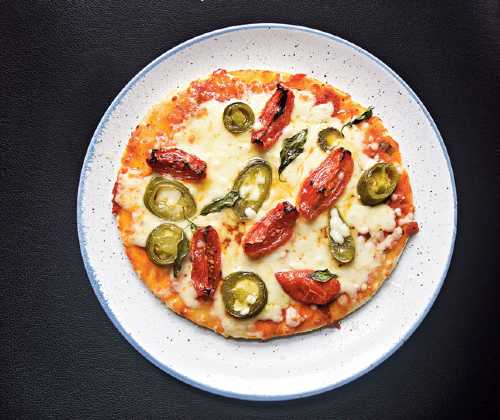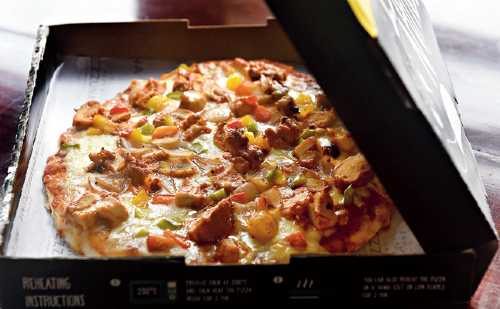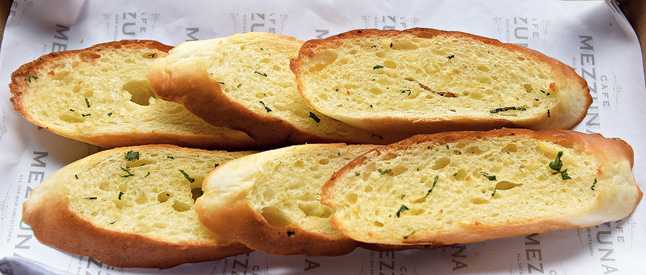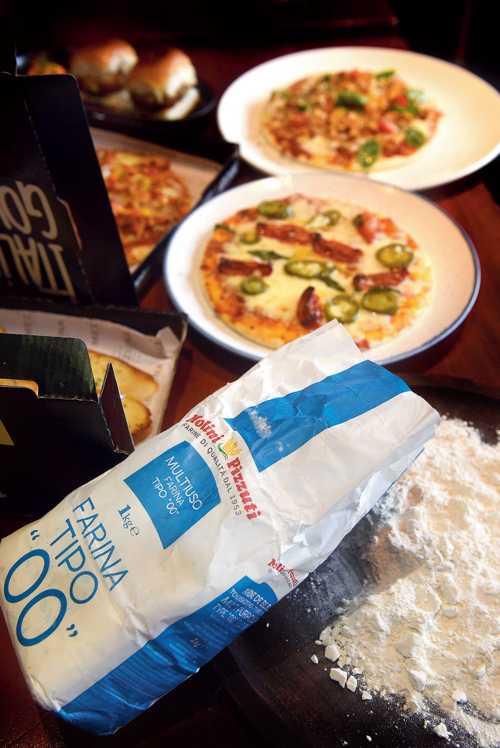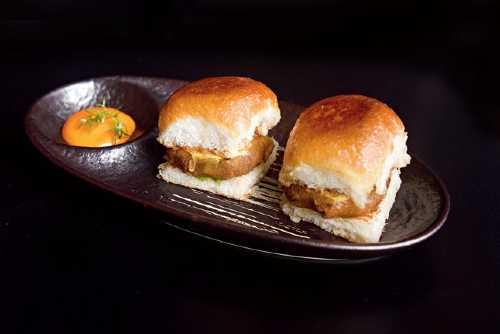 Speciality Restaurants is currently offering a 10 per cent discount to those vaccinated, across brands like Mainland China, Riyasat and Cafe Mezzuna. There are special offers on selected drinks at BARishh from Monday to Friday between noon to 6pm, while Hoppipola too has its Hoppi Hours on the same days between noon and 5pm. There's unlimited lunch at Rs 545-plus offer at Haka as well. Flame & Grill and Jungle Safari are open for dine-in too.
Pictures: Pabitra Das