Tory Peters' Detransition, Baby is a seminal work of art
The book lends a new perspective to a reader's mind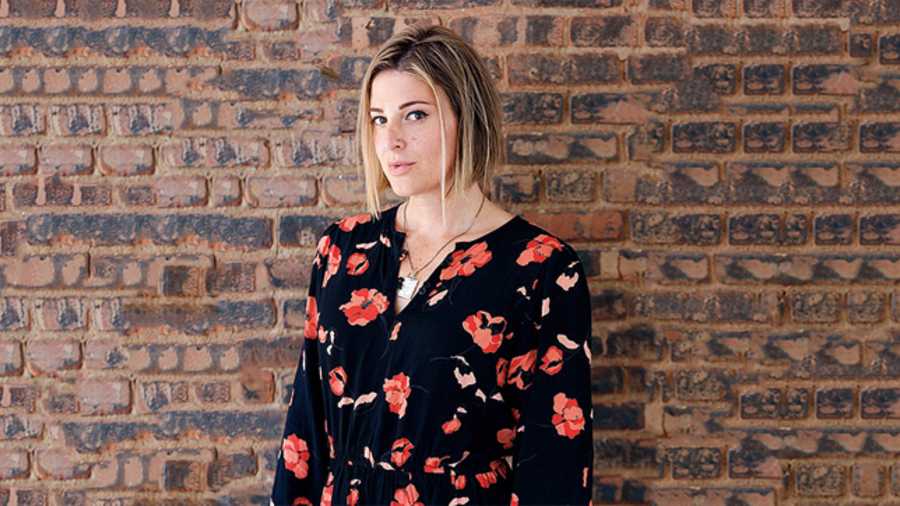 Tory Peters'
Sourced by the correspondent
---
Published 07.07.21, 10:33 PM
|
---
Torrey Peters' nomination for the Women's Prize for Fiction 2021 was met with a backlash in the form of open letters that argued her being 'male' and henceforth demanded an ineligibility to compete in the long list for Women's Prize. This was for her stunning debut Detransition, Baby (Hachette india; Rs 699) that found a conventional route of publishing after she had spent years writing copiously and publishing them on her own website behind a paywall. This incident ironically agrees vehemently with Peters' comment on the difficulty of survival for a trans woman in this world and the inability for many to keep fighting for their truth.
She explores a topic as sensitive as detransitioning, a process that sees her character Ames, formerly 'Amy', choose to give up on his oestrogen doses and choose to live life as a man again. Amy and Reese were in an idyllic relationship with an apartment in New York till they couldn't any more. After they parted ways and Amy chose to live life as Ames, he encounters Katrina, a divorced woman who also happens to be his boss. Ames' conviction of his atrophied testicles allows for relatively stress-free sexual encounters till Katrina announces with surprise in her voice that she is pregnant. For Ames, the role of conventional fatherhood as Katrina would expect him to fulfil, induces restlessness and confusion and he reaches out to the only person who has shaped all of his womanhood — Reese. He believes that if he were to involve Reese into a shared responsibility of parenthood with Katrina, the unconventionality of the familial set-up would relay to his queernees slightly more. He chooses to tell Reese before he tells Katrina about this plan — a slight nod at his understanding of self and levels of comfort shared. Peters likens the complexity of the life of a trans woman to that of a divorced cisgender woman, claiming that this is the closest one can come to understand the volatility of experiences. She speaks of the Sex and the City problem faced by cis women over generations to cope with the growing need to find meaning in her life that comes with age. "Find a partner, and be a Charlotte. Have a career, and be a Samantha. Have a baby, and be a Miranda. Or finally, express oneself in art or writing and be a Carrie". However, for trans women, the Sex and the City problem is only aspirational.
Reese who is a trans woman herself, has always held on to the dream of parenthood and has wooed married men into her bed in a disturbing form of self-harm. She goes from incredulous anger to agreeing to meet Katrina to emotionally transitioning into the role of motherhood, only if for a short while, in the course of this book that will force you to sit up with a jolt in portions and then have the rug pulled out from underneath you. Katrina and Reese's encounter and subsequent relationship is explosive and fraught but is also fierce for the commonality of their experiences. Part Jewish and part Chinese, Katrina, who has suffered a miscarriage in the past, speaks of the 'ennui of heterosexuality' and the relief she felt post the accident that led to the eventuality of demise of her relationship. She realises her Asian heritage upon moving to a neighbourhood with strong Asian influence during her childhood and being immediately recognised by Asian kids. "Same story, different minority," Peters writes. That Katrina would agree to an unconventional family set-up feels inevitable.
Refined and poised, complicated and complex, intriguing and endearing, Detransition, Baby is a seminal work of a fiction that will contribute to the pages of trans history. When Peters speaks of minorities and their struggle for life's most inevitable experiences for most, one feels a warmth of disturbance in the gut of the stomach. A novel that makes one look at all subsequent works of fiction differently, prepare to be shaken to your core with this one.