Soul lessons from an once 20-something self
'Getting There' is not meant to be a smug cautionary tale about supposedly errant youngsters who are made to understand the folly of their ways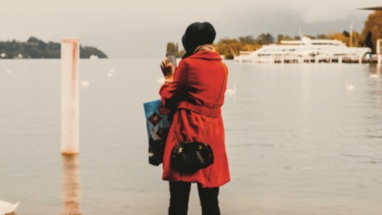 ---
---
Book: Getting there
Author: Manjula Padmanabhan
Publisher: Hachette
Price: Rs 399
In this saucily funny yet emotionally charged modern crossover between the picaresque and the bildungsroman, Manjula Padmanabhan — novelist, playwright and India's first female comic strip artist — dares the reader to hop onto a roller-coaster narrative as she looks back on her juvenile misadventures and the less-than-judicious choices that shaped her life as a headstrong yet impressionable twenty-something. Getting There is less about the destination reached than about the chaotic and blundering passage through life and the chance encounters, random experiences and whimsical experiments that give it (mis)direction and, maybe, meaning. Padmanabhan traces the course of self-discovery through her search for love, weight-loss and spiritual anchoring, although not necessarily in that order.
Struggling to make ends meet as a freelance author-illustrator in late 1970s Bombay, young Manjula, the proverbial social misfit who plans to end her life at thirty, tries to find purpose in a dull and uneventful life where excitement translates into set weekend lunches at her successful lawyer brother's house or catching a movie with her boyfriend, Prashant. A chance visit to the acclaimed dietician, Dr Shiva Prasad, known for his magical ability to shrink overweight clients into "sack[s] of loose brown skin", and the resultant burden of an arduous dietary regimen of fat-free bread, soft-boiled eggs and coconut water briefly allow her to do something refreshingly different. Yet it is her encounter with Piet and Japp, Dutch visitors in search of mystical experience, that throws life off-track, convincing her of the need to "explore what existed beyond... or risk the disappointment of knowing that I did not deserve anything better than what I had." She feels irresistibly drawn towards Piet's spiritual persuasion even though her nonconformist views regarding love, marriage and domesticity make her unsure of her latent romantic feelings for him.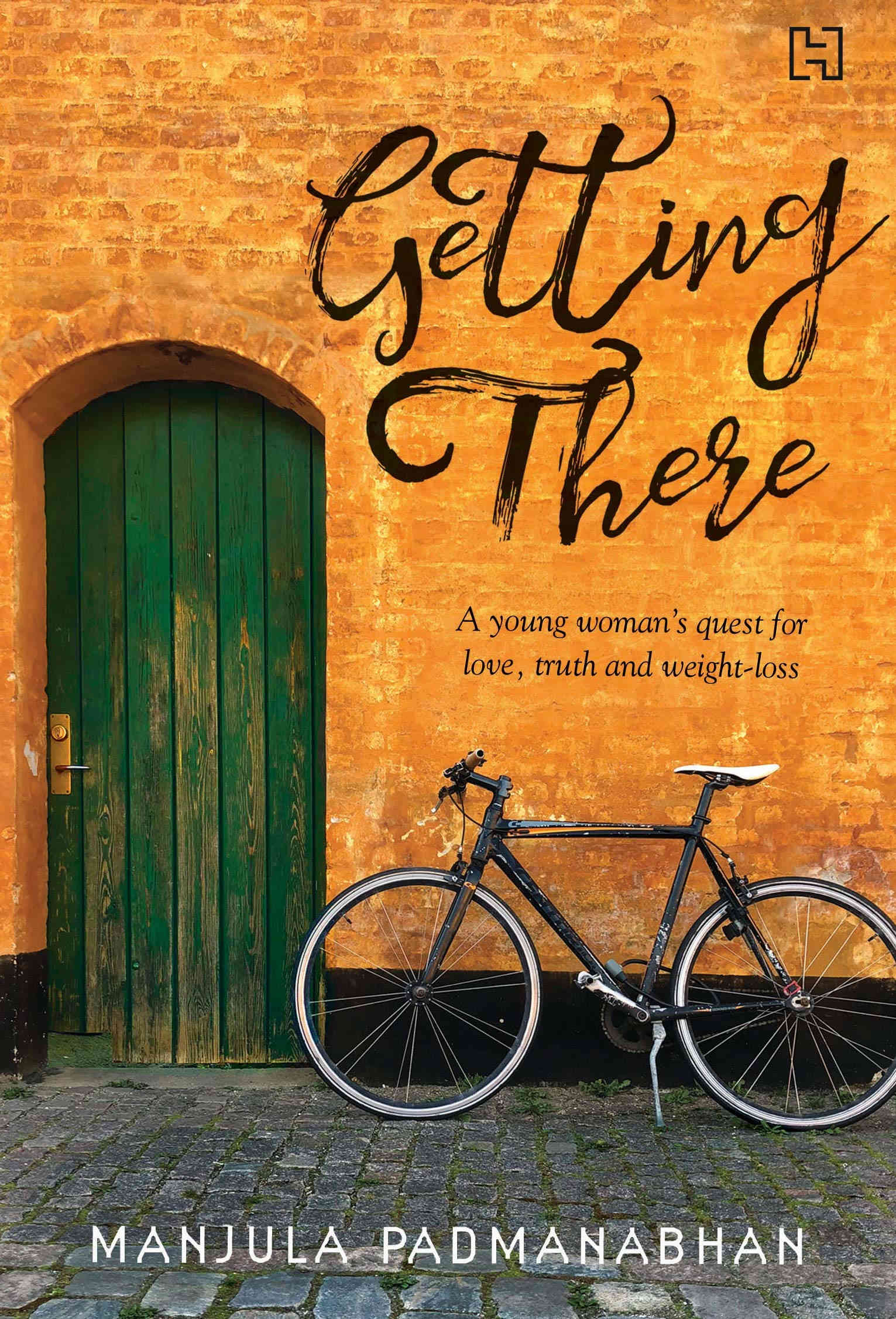 Desperate to step out of the "skin of known associations", sort out conflicting priorities and escape to another version of reality, Manjula rationalizes her desire for Piet and the need to be with him as a search for cosmic truth and sets off impulsively on a karmic journey that sees her travelling through New York, Munich and Utrecht. She lies to her family, cheats on her boyfriend, and brazenly manipulates the trust of her friends to put her plan into action, wandering across unfamiliar places, making new acquaintances, committing faux pas, and putting herself in awkward situations. Nonetheless, her travels allow her to explore beyond the boundaries of her insular world and redefine her identity in relation to others, whether in the shared camaraderie of a Walpurgisnacht parade or in the ghoulish detachment of the New York City Morgue. The narrative charts the dramatic tensions and possibilities that arise as Manjula bungles her way through trial and error, seeing her most cherished ideals being challenged, her self-respect compromised, and her confusion and ignorance laid bare before the world. She is forced to ask herself uncomfortable questions about the meaning and purpose of her life, realizing finally that she was "responding to signals which were not intended for me".
The conclusion of the memoir may be predictable and there are no sudden twist-in-the-tale-page-turners. Yet what sustains the narrative is its sprightly pace and a wry, self-deprecating humour that serve to detract from the underlying poignancy and loneliness associated with being a square peg trying to fit into a round hole. Getting There is not meant to be a smug cautionary tale about supposedly errant youngsters who are made to understand the folly of their ways but an invaluable soul lesson in pursuing one's inner call even if it happens to be ill-informed and idiosyncratic.