Jaipur gears up for the 13th edition of its famed literary festival
Slated to be held from January 23 to 27 at Diggi Palace in Jaipur, the list of speakers this year, too, isn't one to disappoint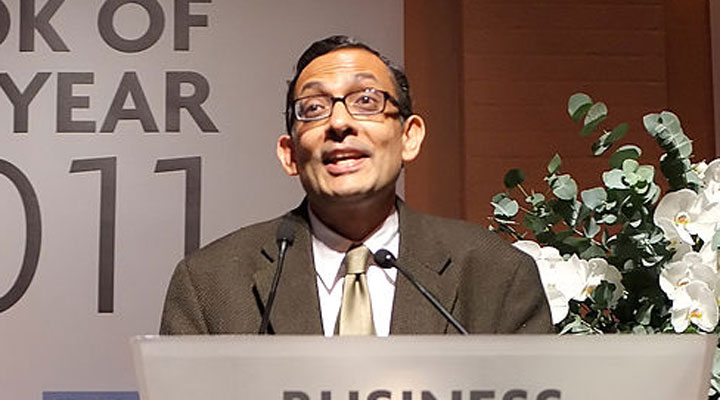 ---
Published 06.01.20, 11:23 AM
|
---
In a little over a decade, Jaipur Literary Festival (JLF) has evolved into a platform that goes far beyond its speakers, readers, publishers and ideas and becomes a celebration of it all, in its most glorious form. Slated to be held from January 23 to 27 at Diggi Palace in Jaipur, the list of speakers this year, too, isn't one to disappoint. With over 250 stellar names crowding the list, you are left confused about which sessions to attend and which ones to sacrifice. Managed by Teamwork Arts, the days are always brimming over with sessions that focus on various relevant topics, while the nights come alive with get-togethers over great food and tipple.
Elizabeth Gilbert, who gave us Eat, Pray, Love and more recently City of Girls in 2019, will be one of the headliners of the event this year. Joining her at the festival will be Asne Seierstad, Norwegian journalist who created a furore with her coverage of war-torn areas and gave us The Bookseller of Kabul.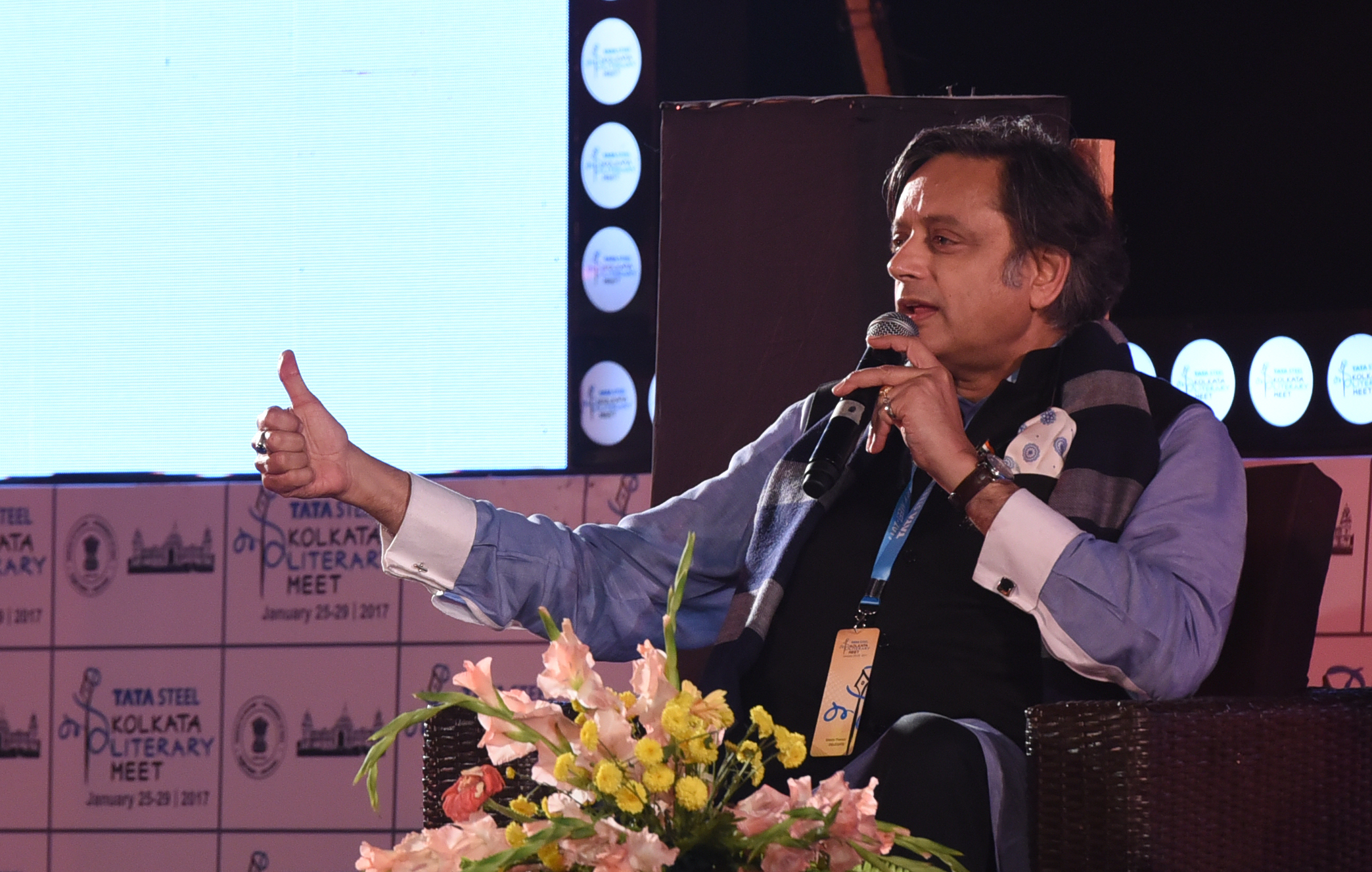 The conflicting state of existence that the world is undergoing currently, only warrants conversations around mitigation and who better than thought leaders like journalist Ravish Kumar, journalist and author Annie Zaidi, Israel's journalist and historian Tom Segev, writer Terence Ward, Shashi Tharoor, political analyst Saba Naqvi and Suketu Mehta, to name a few.
A big draw at the festival this year is Pulitzer Prize-winning author Stephen Greenblatt whose studies on Shakespeare and the Renaissance period gave us many books of which The Swerve: How The World Became Modern is one. Another name commanding great and equal interest from the crowd would be Howard Jacobson who won the Man Booker Prize for The Finkler Question.
Leading the youth brigade are a few debut novelists and old-timers like Varun Mathew, author of The Black Dwarves of the Good Little Bay, Roshan Ali, author of Ib's Endless Search for Satisfaction that got nominated for the DSC Prize for South Asian Literature and JCB Prize 2019, Shubhangi Swarup, author of Latitudes of Longing, Guy Gunaratne, author of prodigal novel In Our Mad and Furious City and Avni Doshi, author of lyrical novel Girl in White Cotton.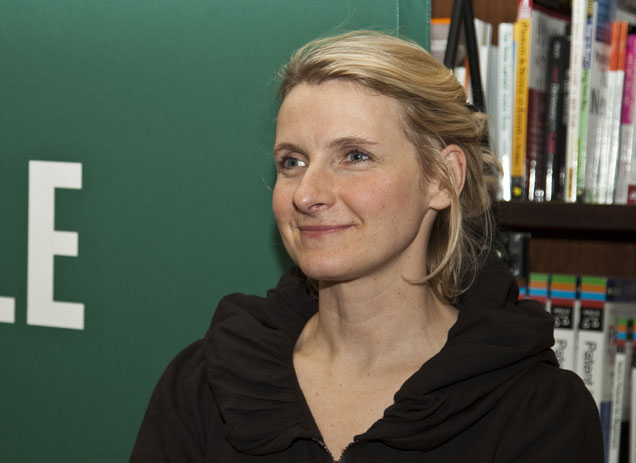 Few names that have t2 excited would be Benjamin Dix, a graphic novelist who works towards creating art from personal testimonies from areas of conflict; Dexter Filkins of The New Yorker who extensively covered Afghanistan and Pakistan and Om Swami, a monk who aims to spread his ideas of spirituality through books that he authors.
Abhijit Vinayak Banerjee, India's pride at the Nobel Prize this year, will also be found talking about alleviating global poverty in his session, while conversations around climate change will be led by the likes of Martin Goodman, Neel Soni and Krupa Ge, amongst others. Philosopher Anant Giridharadas will be found in conversation with Mahesh Satyanand about the mitigation of societal problems.
Two much-loved Hindi authors — Chitra Mudgal and Anamika — will be in conversation with translator and writer Rohini Chowdhury about the driving force behind their writing in a session titled 'Ek Zameen Apni: Writing the Feminine'.
Jaipur Bookmark (JBM), a special wing of the festival that focuses on forming a network of publishers around the world, started a new initiative to encourage fledgling authors. In its second year, iWrite will see future authors, selected over the course of a month, present their work for criticism from publishers, literary agents, translators and literary experts. Translated works are steadily making its way into mainstream with translated works competing with original writing in English on the same platform like JCB Awards. JBM, too, will recognise translated works through their award Vani Foundation Distinguished Translator Award given to a translator for work between two Indian languages. Their other two awards include the Romain Rolland Literary Prize 2020 to recognise publishers and translators working on translations of French works into Indian languages and the Oxford Bookstore Book Cover Prize.
That is perhaps what sets JLF apart from the myriad other literary festivals cropping up around the country — the sheer scale of it with something for everyone.